Rapture #122: The Companies that will Bridge Wall Street and Crypto Part 3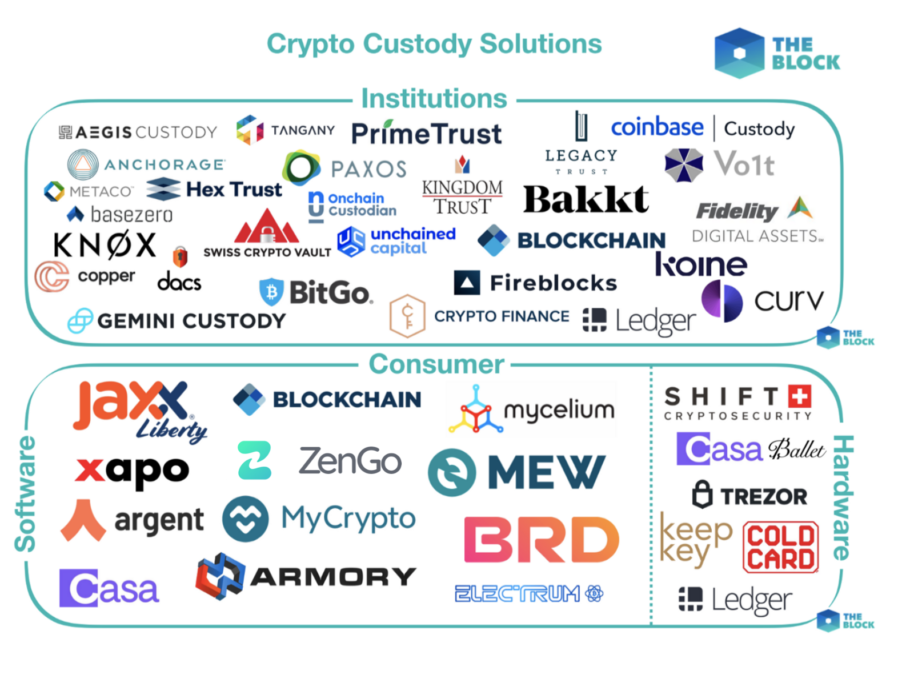 In part one of this series, I covered the value proposition for Fireblocks and Copper. For part two, I discussed Anchorage and Galaxy Digital.
The last couple companies that are positioned to be the bridge between Wallstreet/Fintech and crypto are MetaMask Institutional and Coinbase. I will delve into their value proposition here.
MetaMask Institutional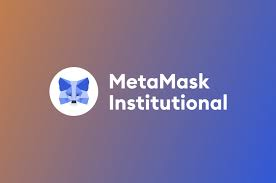 MMI (MetaMask Institutional) is the new kid on the block. ConsenSys believes that their crypto native tech skills, their relationships with traditional financial service behemoths such as JP Morgan, and MetaMask's brand will allow them to successfully penetrate the institutional crypto market.
The approach to MMI is similar to Fireblocks' in that it is custodian tech rather than being an actual custodian. MMI is meant to be the gateway wallet into crypto for institutional finance, and the technology integrates with existing custodians' institutions use today. MMI has already announced they are integrating with BitGo, Qredo, and Cactus custody.
There are some bells/ whistles MMI offers that Fireblocks currently does not, including industry leading research, compliance tools that enable users to analyze the percentage of wallets that have been associated with nefarious activity within a DeFi pool, and an upcoming OMS for DeFi feature.
Smaller custodians who cannot build the functionality that a Anchorage or even Fireblocks has developed because of resource constraints will likely partner with MMI in order to compete for market share.
It will be interesting to watch and see if MMI is able to eat into any of the market share that other solutions have in the market.
Coinbase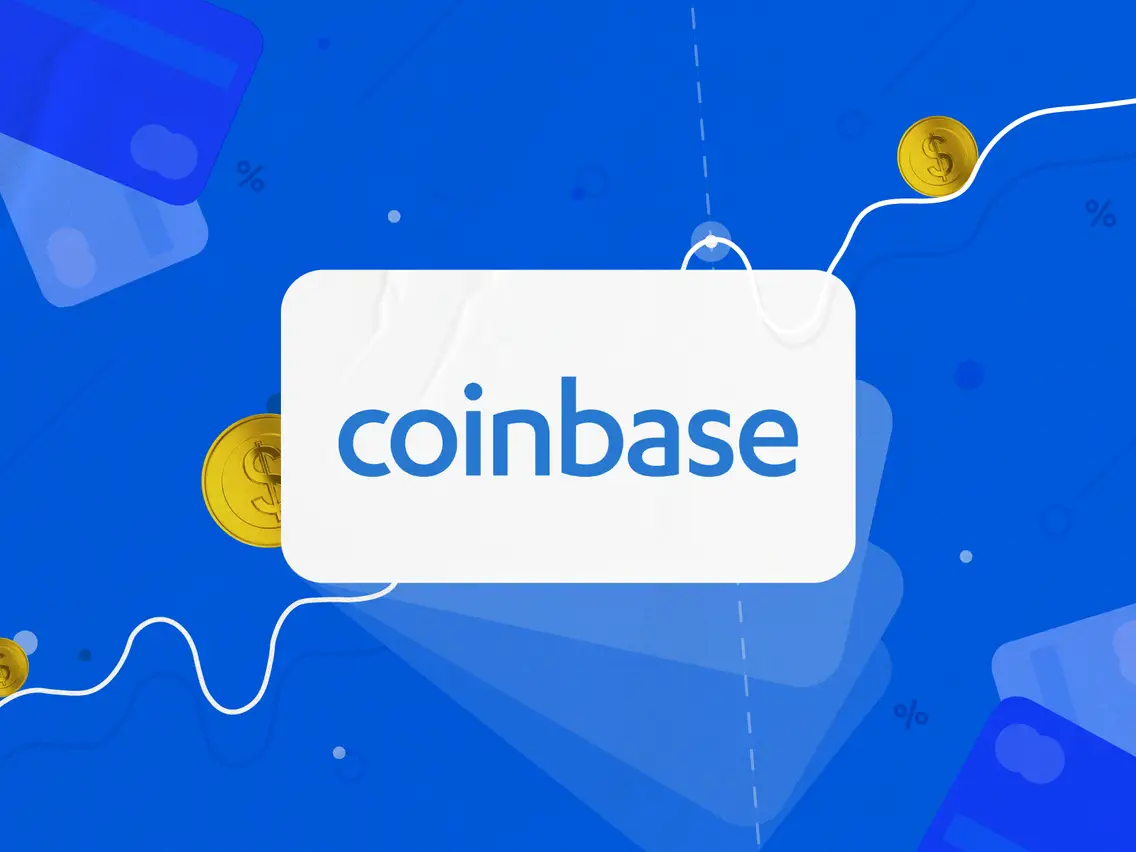 The last player, while most likely the most recognizable brand outside of crypto, interestingly enough is a laggard in the institutional crypto market. Over the past couple of years, Coinbase has increasingly moving its sights to serving the institutional market. Coinbase launching Coinbase Custody and acquiring Tagomi clearly indicated that they had a deep desire to expand their business beyond the retail exchange into.
Coinbase Custody, like Anchorage, allows institutions to easily participate in governance and stake their assets. Furthermore, it offers customized reporting solutions for these institutions, which is generally a huge pain point for the industry. Finally, Coinbase custody offers a robust insurance policy that is generally viewed as industry leading.
Coinbase also has a brokerage arm, which has allegedly helped large tech companies like Tesla and Microstrategy acquire crypto.
While significant crypto funds such as a16z crypto, Polychain, and Placeholder use Coinbase's institutional products, it is still only around 8% of their business by revenue according to the Q3 financial statements, generating nearly $100 million in revenue for the quarter. That being said, it is a growing area of the business. Yet it pales in comparison to in comparison to Fireblocks' and Anchorage's success.
Takeway
In terms of best positioned, I believe Anchorage and Fireblocks are the clear industry leaders. MMI has an outside shot of quickly becoming a top tier institutional product because of their superior crypto native engineering skills, and I believe Galaxy Digital will lose market share while Coinbase Institutional will continue to be a laggard.