Rapture #121: The Companies that will Bridge Wall Street and Crypto Part 2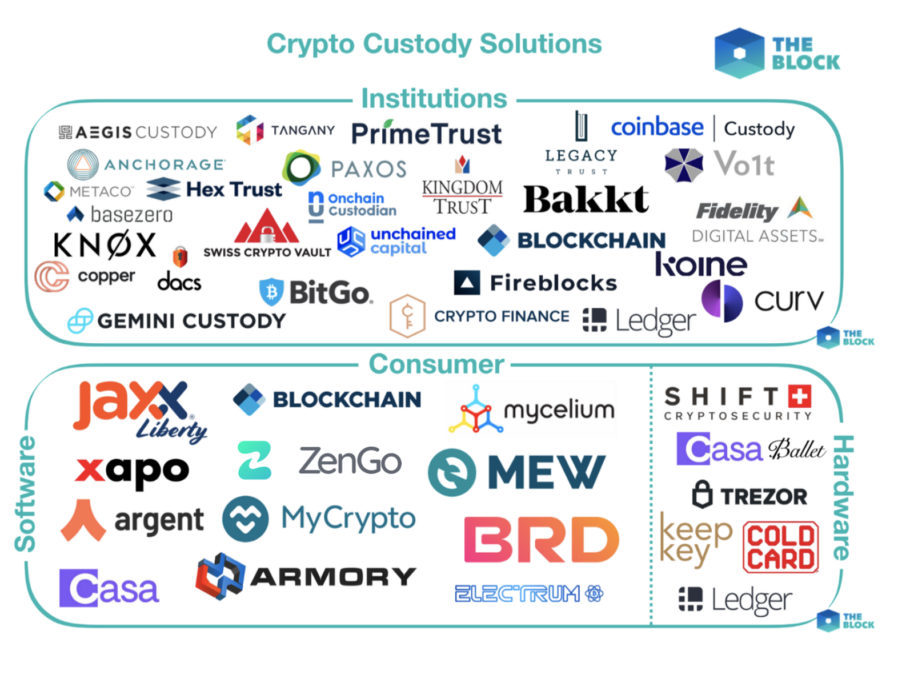 In part 1 of this series, we examined the success of Fireblocks and Copper. For this post, we will dive into how Anchorage and Galaxy Digital (who happens to be an investor in Fireblocks) are positioning themselves to capitalize on being the bridge between Wall Street and crypto.
Anchorage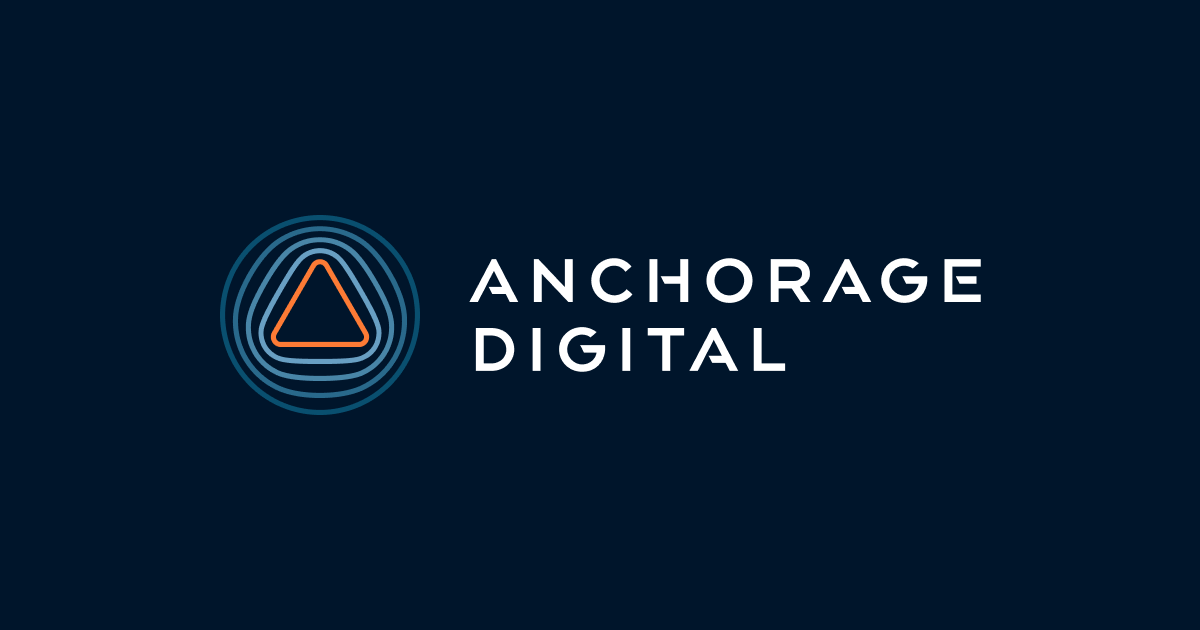 Like Copper and Fireblocks, Anchorage is positioning themselves as a gateway into crypto for institutions. Via Anchorage, which is a custodian, institutions can stake, participate in governance, and access multiple trading venues without needing accounts on each one of them. Note that is a significant difference to Fireblocks, which requires users to have various accounts with each exchange and broker/dealer to do business with them.
While Fireblocks has done well with the more wall streety type institutions thus far, Anchorage has done incredibly well attracting the largest crypto native funds as clients. Paradigm, BlockTower, Polychain, and a16z crypto are all customers of Anchorage.
Furthermore, the company was able to raise $350 million at a $3 billion valuation in December 2021, and the round was led by famed leader in the private equity industry KKR. Goldman Sachs, Apollo, a16z, BlackRock, PayPal, Wellington, and far other brand name allocators were also investors.
Not only has Anchorage attracted respected institutions as investors, but they also are building relationships with the largest corporations who ware willing to dabble in crypto. Some of the most interesting traditional corporate activity in crypto to date, such as Visa's purchase of a cryptopunk, have been facilitated by Anchorage. Most significantly, unlike many other custodians, Anchorage was able to attain a federal banking charter, which will be highly attractive to institutions.
While finding information on how many customers they have is difficult, Anchorage is without a doubt the largest competitor for Fireblocks in being the central gateway for institutions to enter crypto.
Galaxy Digital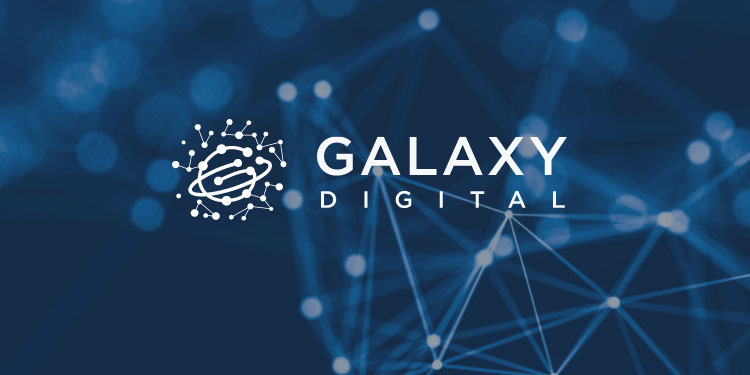 Galaxy Digital plays a much different role than Fireblocks, Anchorage, and Copper. Novogratz's firm positions itself in the market as a merchant bank. They have a prominent OTC desk, make principal investments, have various financial products they push via an asset management arm, provide investment banking services, have a custodian in BitGo, and also have a significant mining business since they acquired Foundry.
Galaxy was historically largely funded by one guy, Wall Street titan Mike Novogratz, until they went public on the Toronto stock exchange. Currently, the company has a market cap of just over 5 billion CAD, which is just under $4 billion USD. The company had a Net Income at the end of Q3 of $1.2 billion.
Beyond their OTC desk, trading, a fund of funds product that they acquired called Vision Hill, and their acquired mining business, Galaxy Digital is not super compelling to me as a business. Even those products are not industry leading. Galaxy Digital effectively just tried copy-pasting the same system that works in traditional finance and lack crypto native integrations. Furthermore, from a talent perspective, Galaxy Digital is filled with ex-wall street prestige obsessers who lack true insight into the crypto landscape.
In my opinion, Galaxy Digital is the least well positioned to capitalize on being the main way traditional financial institutions and fintech firms access crypto.