Rapture #253: FTX Looks Like it was a Criminal Organization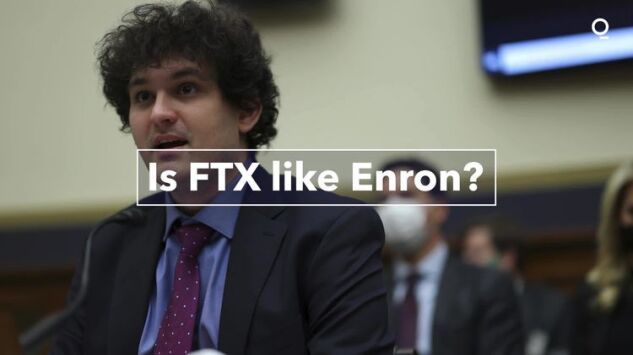 In Rapture #252, I was really still trying to give SBF the benefit of the doubt in terms of not being a likely felon, despite consistently pointing to his questionable business practices, referenced in Rapture #234 and Rapture #236.
The allegations that have come out over the past few days, if proven true in a court of law, will completely destroy any sympathy I have for SBF and anyone who supported the shenanigans he was executing.
Bankruptcy filing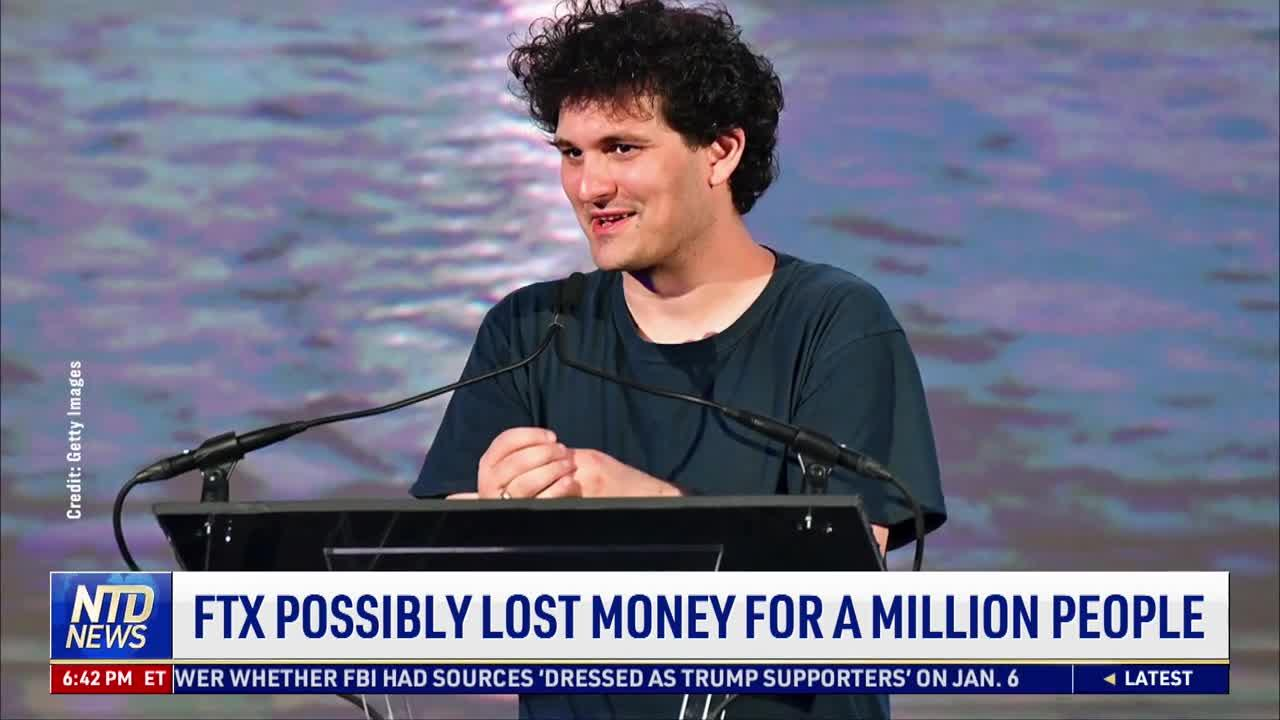 The recent bankruptcy filing displays that FTX lent SBF $1 billion for personal use. Furthermore, the bankruptcy filing shows that FTX used customer funds to buy houses for employees and there does not appear to be documentation for certain of these transactions as loans. Additionally, the FTX Group companies allegedly used software to conceal the misuse of customer.
These actions if proven true are criminal in the US and, in my non-lawyer opinion, should be considered criminal in any jurisdiction.
Yet the malfeasance of SBF, FTX, and Alameda was not only related to their misappropriation of customer funds. Alameda received special treatment from FTX despite SBF and others consistently claiming that there was no overlap between the two entities. In fact, Alameda was exempted from the auto liquidation on FTX, meaning that the market maker not only did direct business with FTX but was given preferential treatment.
Finally, FTX had $400 million in unauthorized transfers the day the company filed for bankruptcy. The Bahamian government ordered FTX to hand over digital assets for safekeeping, which could be one explanation for the unauthorized transfers.  
My takeaways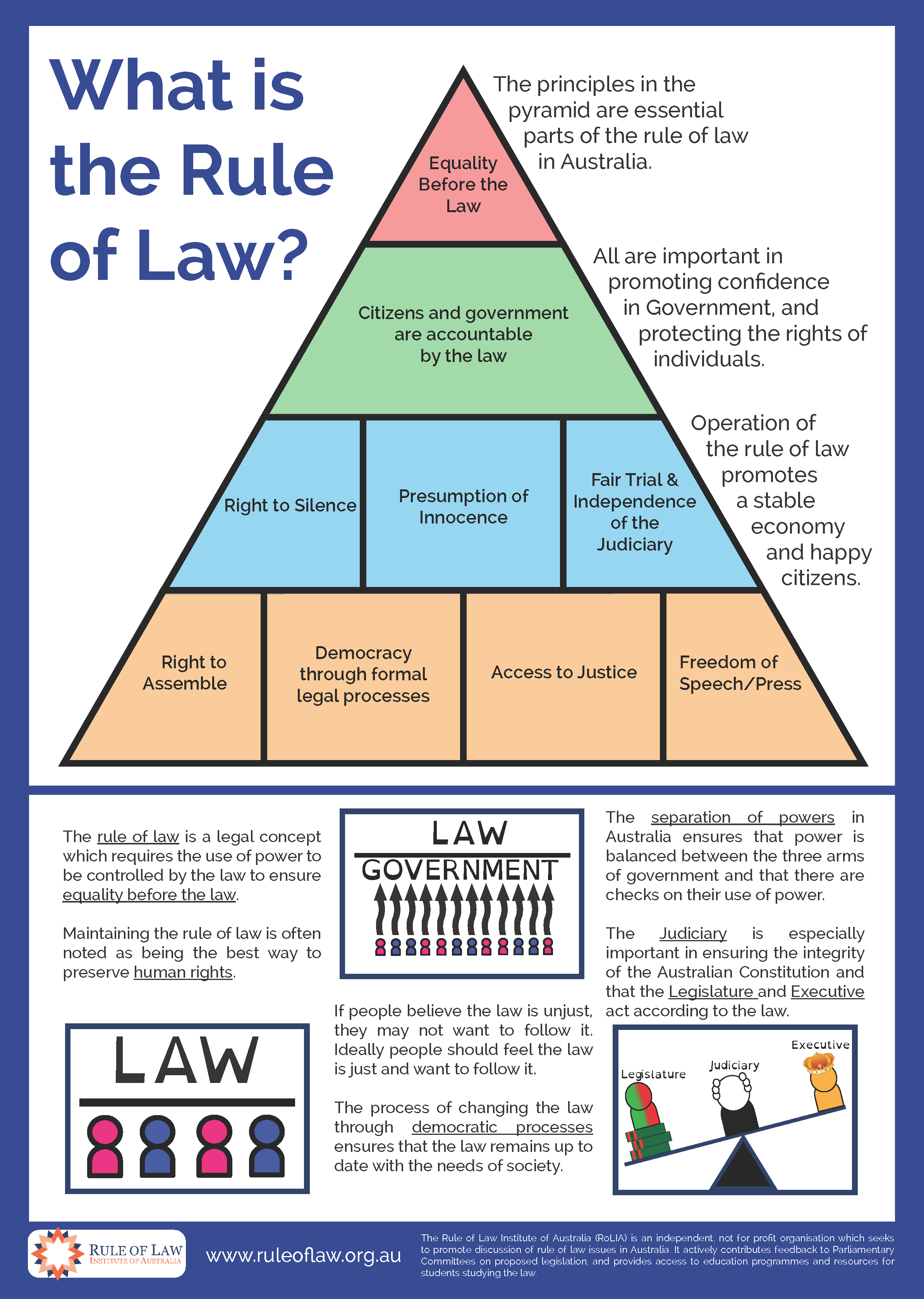 The FTX and Alameda debacle, if all the allegations that are coming out are proven true, is a clear example of a corporate fraud and malfeasance at a global level. Institutional investors from BlackRock, the Ontario Pension Fund, Sequoia, Paradigm, Tiger Global, SoftBank, Alan Howard, and many others must come to terms with the fact that they allocated capital to what appears to be an outright criminal organization.
In this case, the traditional institutions were no smarter than anyone else.
Where did this all go wrong?
In my opinion, the fact that FTX tried so ardently to avoid US jurisdiction, first with the company being set up in Hong Kong and eventually being moved to the Bahamas, was one of many red flags. The US time and time again has shown that it is one of the few jurisdictions globally that it takes rule of law seriously, which is a foundational value for enabling a healthy business ecosystem to flourish. Rule of law needs to be enforced in order to protect private property, like customer funds. If private property is not protected, then there can be no trust in investing in the future or doing business with other people. Without the constraints of laws that protect consumers, corporations have consistently shown that greed will corrupt any culture to the point of malfeasance.
Disclaimer:
The Content on this email is for informational purposes only, you should not construe any such information or other material as legal, tax, investment, financial, or other advice. Nothing contained on this site constitutes a solicitation, recommendation, endorsement, or offer by Rapture Associates or Mattison Asher or any third party service provider to buy or sell any securities or other financial instruments in this or in in any other jurisdiction in which such solicitation or offer would be unlawful under the securities laws of such jurisdiction.
All Content on this site is information of a general nature and does not address the circumstances of any particular individual or entity. Nothing in the Site constitutes professional and/or financial advice, nor does any information on the Site constitute a comprehensive or complete statement of the matters discussed or the law relating thereto. You alone assume the sole responsibility of evaluating the merits and risks associated with the use of any information or other Content on the Site before making any decisions based on such information or other Content. In exchange for using the Site, you agree not to hold Rapture Associates, Mattison Asher, and  its affiliates or any third party service provider liable for any possible claim for damages arising from any decision you make based on information or other Content made available to you through the Site.