Rapture #234: Market Dumps, Trad Hedge Funds Seek Crypto Talent, FTX News, and Potential BAYC Liquidations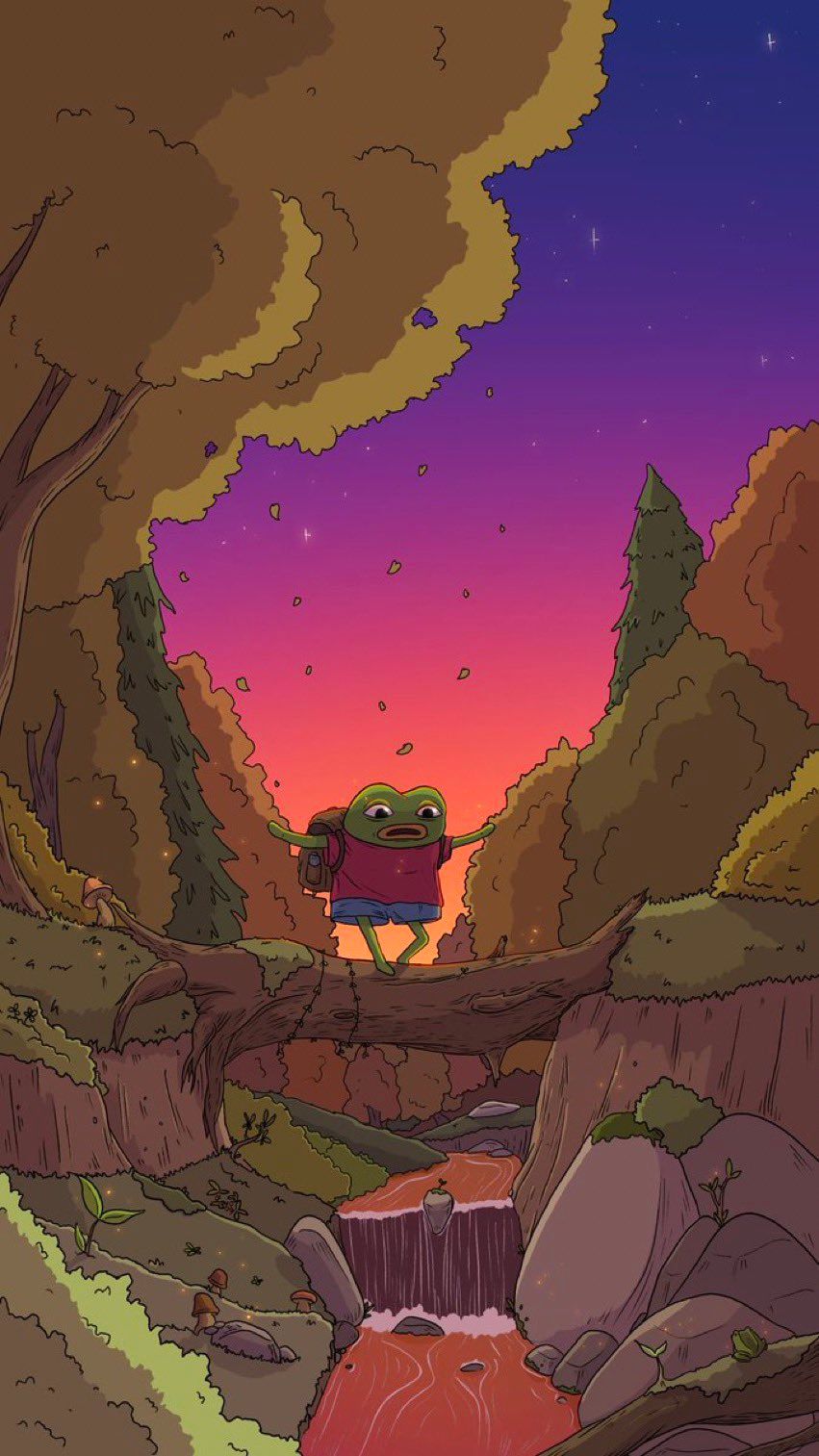 So far, the market is continuing to match my hypothesis (most recently touched upon in Rapture #230 and Rapture #233) that the bear market is indeed not over and we have more pain to come. I won't consider the hypothesis to be confirmed unless BTC breaks to new lows. In that scenario, I also think it is highly likely ETH has not reached its lows for the bear market.
ETH has fallen more than BTC during this most recent drawdown. Post merge, if the bear market continues, I expect ETH to lose more ground against BTC despite having a lower inflation rate.
While I await for confirmation for bear market continuation, I want to touch upon some of the news items I found most compelling in the past couple days.
Steve Cohen hires crypto native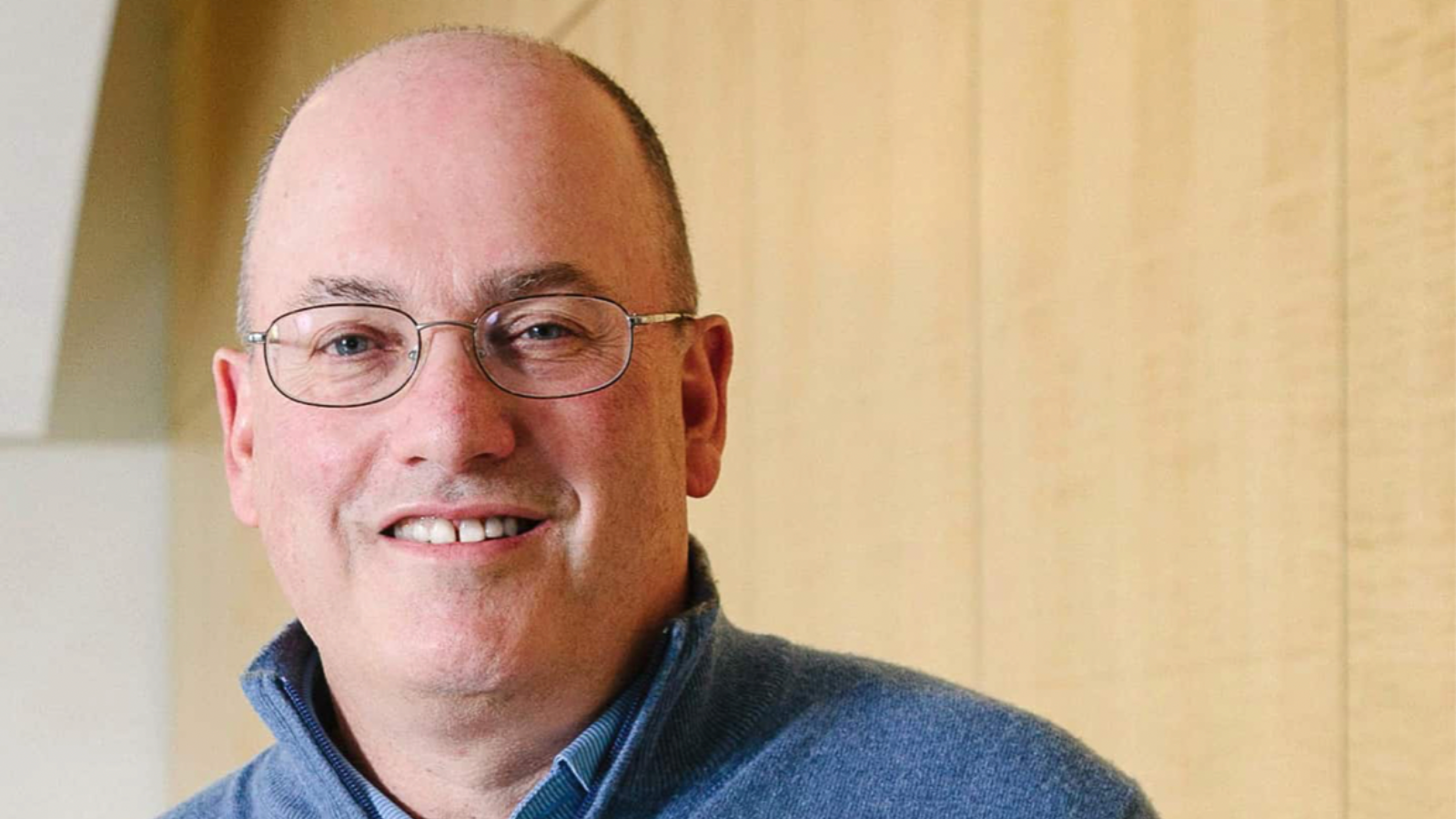 Renowned hedge fund manager Steve Cohen, through a new business he opened that is separate from Point72 and Point72 ventures, recently hired reformed hacker "Acidphreak" as a portfolio manager. Most recently, Acidphreak was a white hat hacker. Cohen has tasked Acidphreak with building out the venture arm and quant trading arm for the crypto asset class.
This move by Steve Cohen displays how traditional hedge funds are seeking crypto native talent to complement their existing traditional finance employees. Other traditional hedge funds will likely follow suit.
Good and bad news for FTX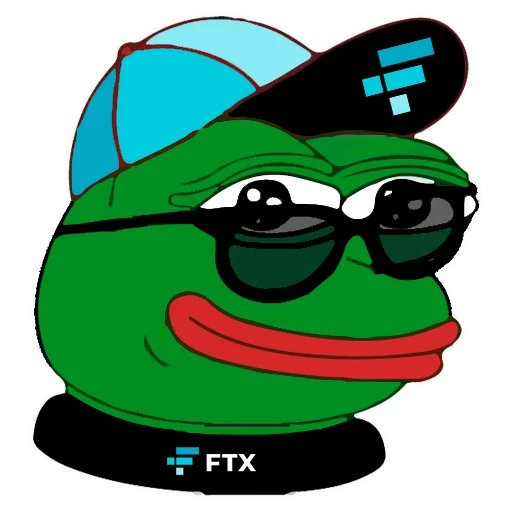 The good news for FTX is that they generated more than a billion dollars in revenue last year, which is a truly staggering number and has to be one of the largest amongst all crypto companies. The 2021 revenue was approximately 10x FTX's 2020 revenue numbers.
The bad news is that FTX US was recently hit with an FDIC cease-and-desist order over false and misleading statements. FTX US has 15 days to remove the misleading statements from its website and social media. Specifically, the tweet that the US government had issues with was "direct deposits from employers to FTX US are stored in individually FDIC-insured bank accounts in the users' names," since FTX or its users do not benefit from FDIC insurance.
While the cease and desist is not that bad, I am curious if other actions will be pursued against FTX, which executes some controversial business practices.
BAYC lending conundrum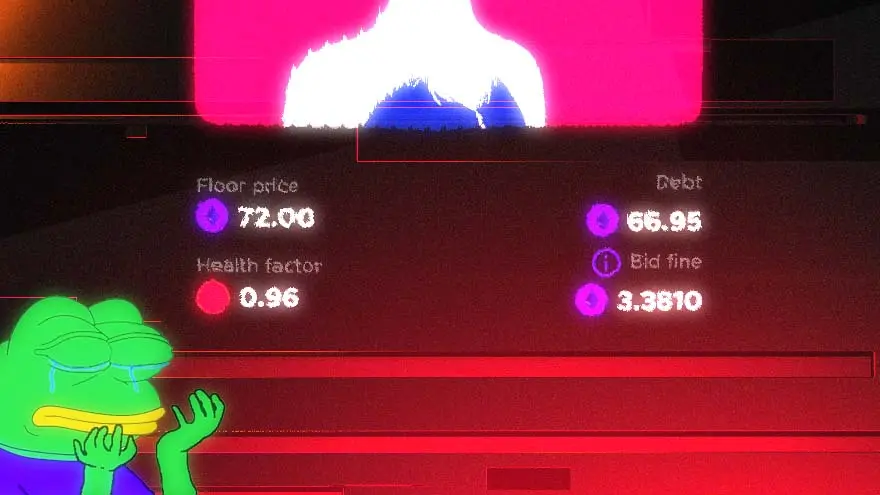 Multiple mutant apes and bored apes are entering a forced auction period on NFT lending platform BendDAO. While not as popular as some of the other NFT lending platforms, there is still approximately $27 million in outstanding loans on the site.
Interestingly, many of these mutant apes' and bored apes' outstanding debt is falling below the floor price for these assets, meaning that there is little incentive for the borrower to pay back the debt. BendDAO actually has no forced liquidation parameter for these situations. Instead, they have a provision called a "temporary floating loss"; either the borrower will repay the debt at some point in the future, or after the market price recovers, some liquidations emerge to take part in the auctioning off the debt. Consequently, the lenders of these MAYC and BAYC could subsequently be stuck underwater.
Disclaimer:
The Content on this email is for informational purposes only, you should not construe any such information or other material as legal, tax, investment, financial, or other advice. Nothing contained on this site constitutes a solicitation, recommendation, endorsement, or offer by Rapture Associates or Mattison Asher or any third party service provider to buy or sell any securities or other financial instruments in this or in in any other jurisdiction in which such solicitation or offer would be unlawful under the securities laws of such jurisdiction.
All Content on this site is information of a general nature and does not address the circumstances of any particular individual or entity. Nothing in the Site constitutes professional and/or financial advice, nor does any information on the Site constitute a comprehensive or complete statement of the matters discussed or the law relating thereto. You alone assume the sole responsibility of evaluating the merits and risks associated with the use of any information or other Content on the Site before making any decisions based on such information or other Content. In exchange for using the Site, you agree not to hold Rapture Associates, Mattison Asher, and  its affiliates or any third party service provider liable for any possible claim for damages arising from any decision you make based on information or other Content made available to you through the Site.