Rapture #212: ETH Liquid Staking Update Part 2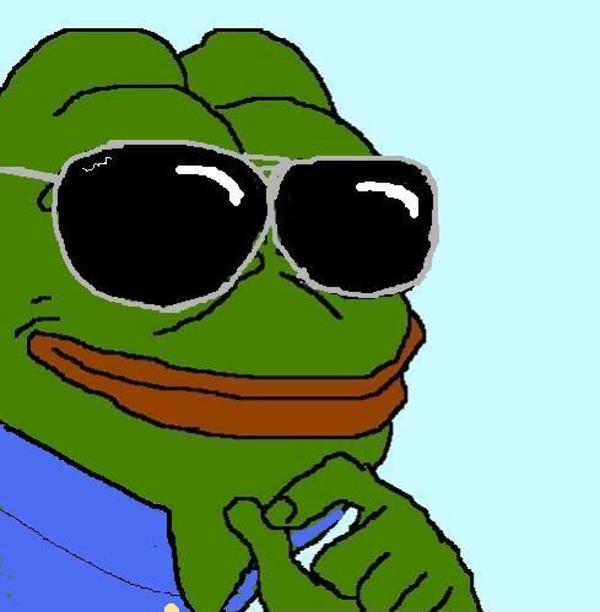 In part 1 of this series, I examined just how dominant Lido is with their current monopoly over the ETH liquid staking space. For this post, I will discuss what other players in the staking ecosystem are doing in reaction to Lido's dominance.
Institutional flavored operators to build new ETH liquid staking products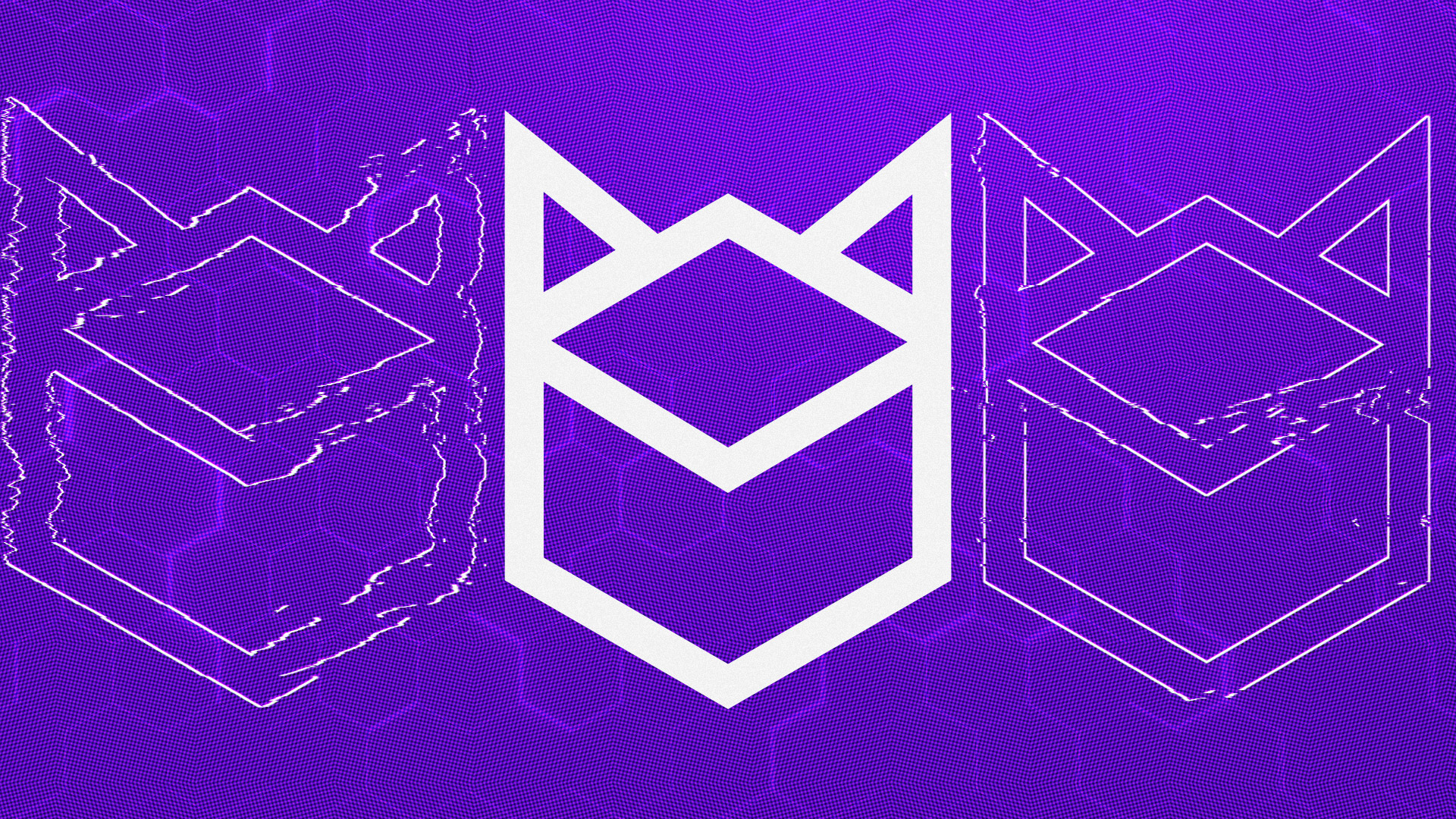 Lido works with many operators to support their liquid staking product, stETH. If you are interested in learning how the Lido ecosystem works, read this post. Many of their operators have seen the success of Lido and have been thinking "why can't we replicate Lido's liquid staking ourselves?"
Enter Alluvial, a new institutional liquid ETH staking project formed by an ex-Figment executive. Coinbase Cloud (used to be called Bison Trails) and Figment (a current operator that supports Lido's stETH) have already announced that they will be operators for Alluvial and will also be supporting the overall development.
In essence, Alluvial will seek to build a permissioned environment for the creation of a new ETH liquid staking product. The operators staking the ETH that backs the liquid product will all be the most institutionally friendly, and Alluvial will likely ensure that the stakers who deposit ETH that backs this liquid staking product will have gone through a KYC/AML process. In addition to having KYC/AML, Alluvial will focus on enterprise-grade security and risk mechanisms.
Lido barely has any funds set aside for insurance purposes in case the stETH contract is exploited, so a more risk-oriented framework will be a key differentiator for this upcoming liquid ETH staking token.
Yet Figment is not the only company that has seen the success of Lido's stETH and opted to support the development of a new ETH liquid staking product. In fact, Figment's largest competitor, Blockdaemon, also announced an investment into StakeWise with the goal of having them build a liquid staking solution for financial institutions and tech companies. This solution will also be KYC-based. Blockdaemon and Figment are seen as the two powerhouses in the ETH staking space when it comes to the institutional market.
Multichain liquid ETH positions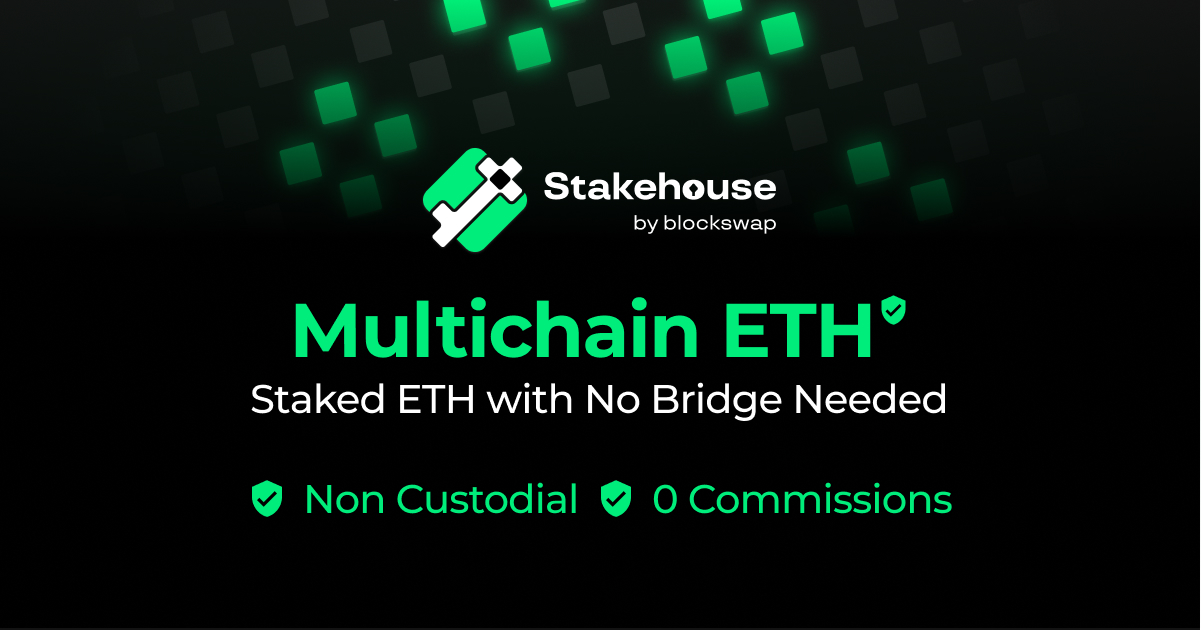 The institutional facing Ethereum staking players are not the only ones trying to cut into Lido's gargantuan market share. For example, a project called Stakehouse has figured out a way to create a liquid ETH staking product that can be easily transposed to any EVM compatible chain without even the need for bridges, which is truly cutting edge innovation.
While Stakehouse is currently in testnet, I foresee this solution being one of the most widely adopted since, unlike Lido, a new liquid staking product under their framework does not have to be created for each individual EVM compatible chain in a piecemeal process. Furthermore, dETH, which is the name of Stakehouse's liquid staking product, is completely fungible across all L1/L2 blockchains. Stakehouse enables users to hold full custody of their staked ETH as well rather than handing the custody rights over to a staking service provider.
Disclaimer:
The Content on this email is for informational purposes only, you should not construe any such information or other material as legal, tax, investment, financial, or other advice. Nothing contained on this site constitutes a solicitation, recommendation, endorsement, or offer by Rapture Associates or Mattison Asher or any third party service provider to buy or sell any securities or other financial instruments in this or in in any other jurisdiction in which such solicitation or offer would be unlawful under the securities laws of such jurisdiction.
All Content on this site is information of a general nature and does not address the circumstances of any particular individual or entity. Nothing in the Site constitutes professional and/or financial advice, nor does any information on the Site constitute a comprehensive or complete statement of the matters discussed or the law relating thereto. You alone assume the sole responsibility of evaluating the merits and risks associated with the use of any information or other Content on the Site before making any decisions based on such information or other Content. In exchange for using the Site, you agree not to hold Rapture Associates, Mattison Asher, and  its affiliates or any third party service provider liable for any possible claim for damages arising from any decision you make based on information or other Content made available to you through the Site.