Rapture #183: Coins I am Looking at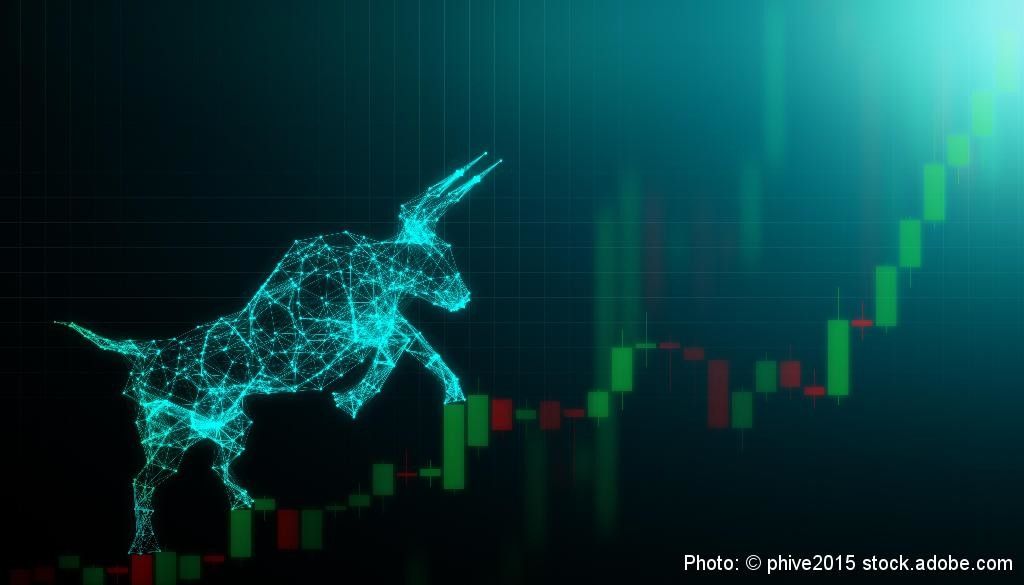 As I mentioned in yesterday's post, I am still bearish on the market. Yet I am preparing for upwards continuation of the most recent trend we have had since late January. Thus, I have begun compiling a list of assets that I like in the scenario of a return of the bull market. I am considering deploying 15% of my cash position into select altcoins (SSV, RBN) and 25%of my cash into Ether.
I am not yet pulling the trigger on this deployment, nor am I necessarily close, but I am starting to consider if certain factors I am examining change.
Why I Like ETH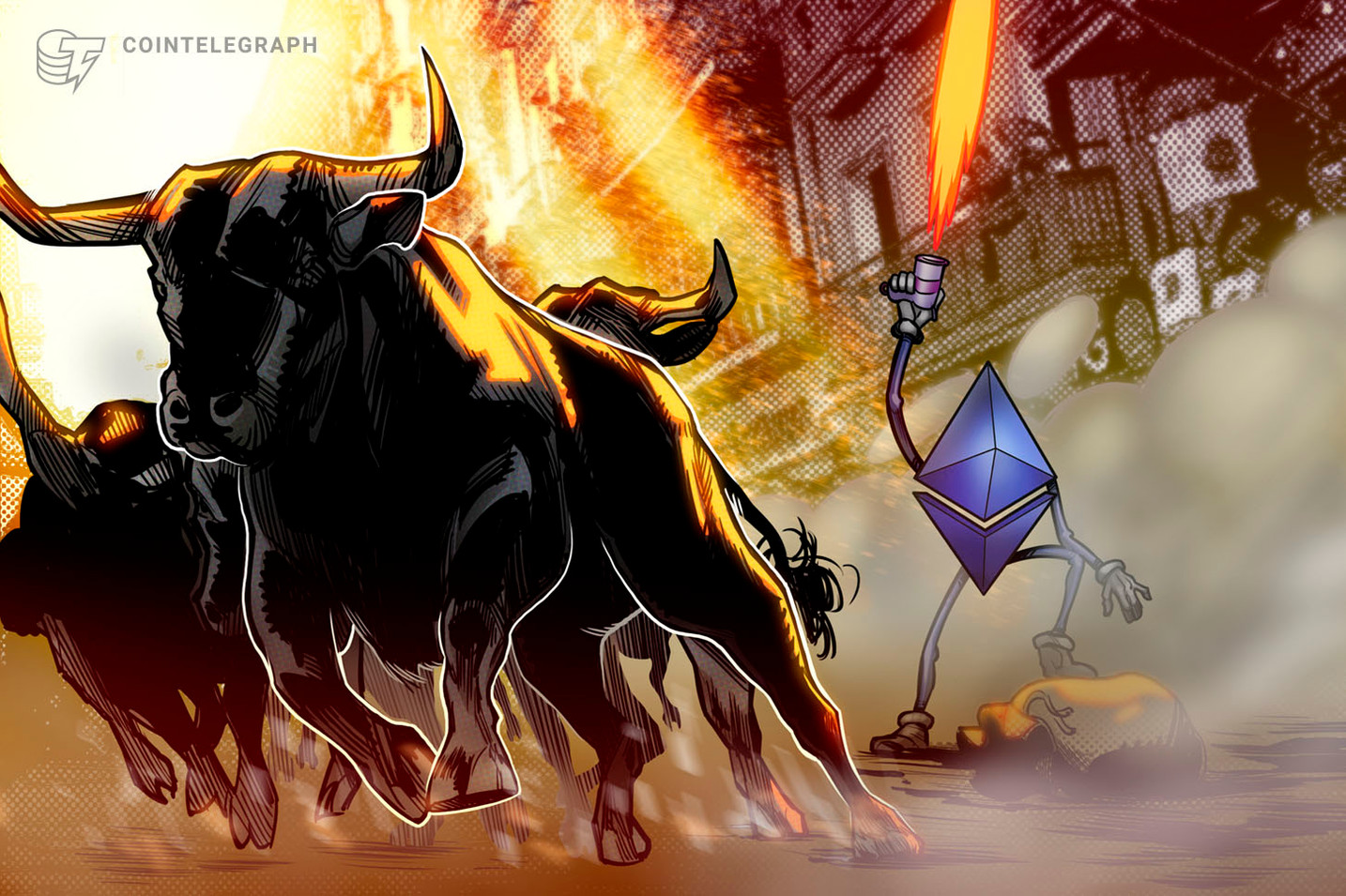 The ETH bull case is the easiest to make out of any crypto right now, and I have discussed the bull catalysts extensively. The merge is slated for June 2022 and ETH will be a deflationary asset until staking rewards can be claimed. Furthermore, even once staking rewards can be claimed, inflation will be 75%+ lower than it is now.
Crypto natives are continuing to pound the drum of the merge, and now tradfi sources from Seeking Alpha to Fortune are covering the event.
Why I Like SSV
I started covering SSV in early February when it was trading around $10. Today, the coin trades near $20. I am so bullish on the project that I decided to join them full time.
SSV has developed innovative staking infrastructure that effectively aggregates the operator market and dramatically reduces slashing risk for stakers. They were able to attract over 3,000 operators and nearly 16,000 validators for their first testnet iteration.
With the upcoming merge, and such a limited amount of ways to express being bullish on the narrative outside of ETH, I like SSV more than ever if we enter a bull market. SSV's market cap is only around $201,750,000 and its fully diluted market cap is not much higher, so I like the upside. I try to target assets with less than a $1 billion fully diluted market cap when selecting altcoins so I have the potential for 10 - 100x returns to justify the risk.
Why I Like RBN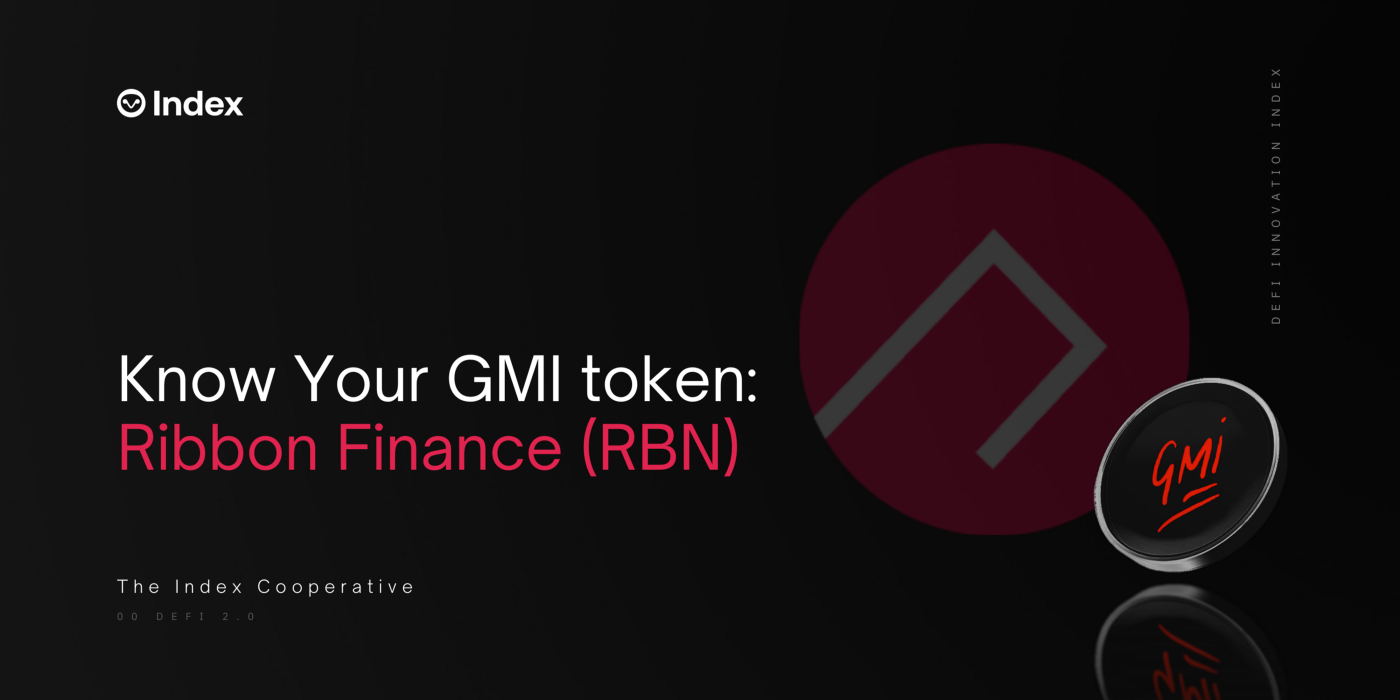 Ribbon is the current DeFi leader in terms of structured products. Ribbon makes it incredibly easy for users to deploy capital towards covered call and covered put strategies in order to earn income.
Ribbon's TVL recently hit an all time high of more than $300 million. Furthermore, Ribbon's revenue in the past 30 days is up 12.2% in the past month and now is nearly $5 million monthly. Structured products are not an area of the market that have massively taken off as trend, and many market participants still do not understand the value Ribbon's covered strategies provide.
The major downside to RBN is that it has a $1.4 billion fully diluted market cap, making it incredibly expensive, especially considering its revenue. Regardless, DeFi is cyclical, so if we are in a bullish trend, Ribbon's revenue should increase.
Disclaimer:
The Content on this email is for informational purposes only, you should not construe any such information or other material as legal, tax, investment, financial, or other advice. Nothing contained on this site constitutes a solicitation, recommendation, endorsement, or offer by Rapture Associates or Mattison Asher or any third party service provider to buy or sell any securities or other financial instruments in this or in in any other jurisdiction in which such solicitation or offer would be unlawful under the securities laws of such jurisdiction.
All Content on this site is information of a general nature and does not address the circumstances of any particular individual or entity. Nothing in the Site constitutes professional and/or financial advice, nor does any information on the Site constitute a comprehensive or complete statement of the matters discussed or the law relating thereto. You alone assume the sole responsibility of evaluating the merits and risks associated with the use of any information or other Content on the Site before making any decisions based on such information or other Content. In exchange for using the Site, you agree not to hold Rapture Associates, Mattison Asher, and  its affiliates or any third party service provider liable for any possible claim for damages arising from any decision you make based on information or other Content made available to you through the Site.