Rapture #131: Ethereum Staking Projects might Beat out the Bear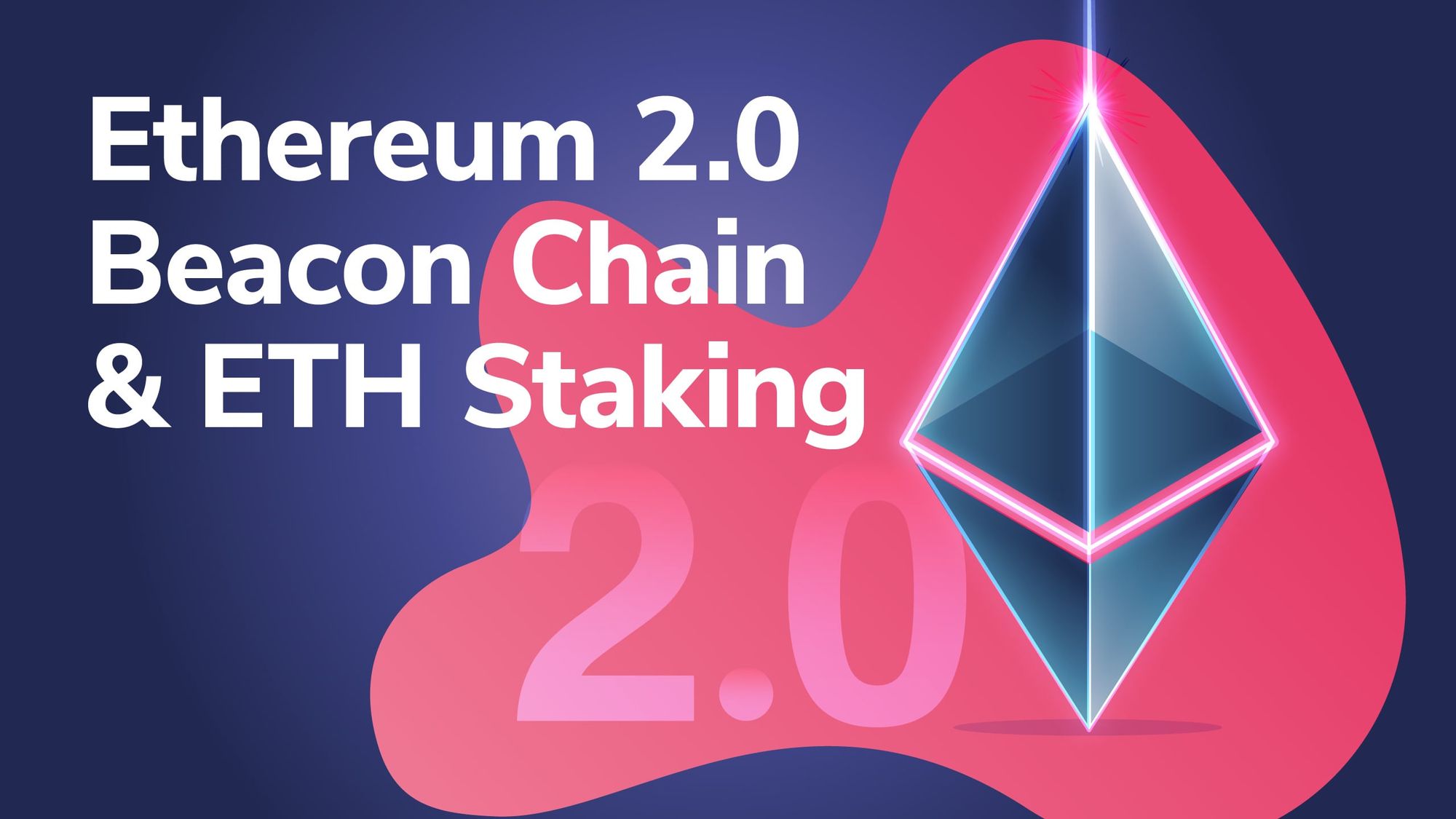 While I have not been shy about my bearish sentiment, there are always sectors and coins that buck the market trend. The most famous outperformer during the 2018 – 2019 bear market was undoubtedly LINK. In February 2018, LINK was 40 cents. By July 2019, LINK reached $3.08 despite the rest of the market being down drastically overall.
I personally tend not to try and make money throughout bear markets by picking the handful of coins/themes that will perform well, as the risk of picking wrong is far too high. Still, I have been giving a lot of thought to the areas of the market that might do well even if we are indeed in a prolonged bear market.
The one sector that immediately jumps out is Ethereum staking.
Macro Demand for Staking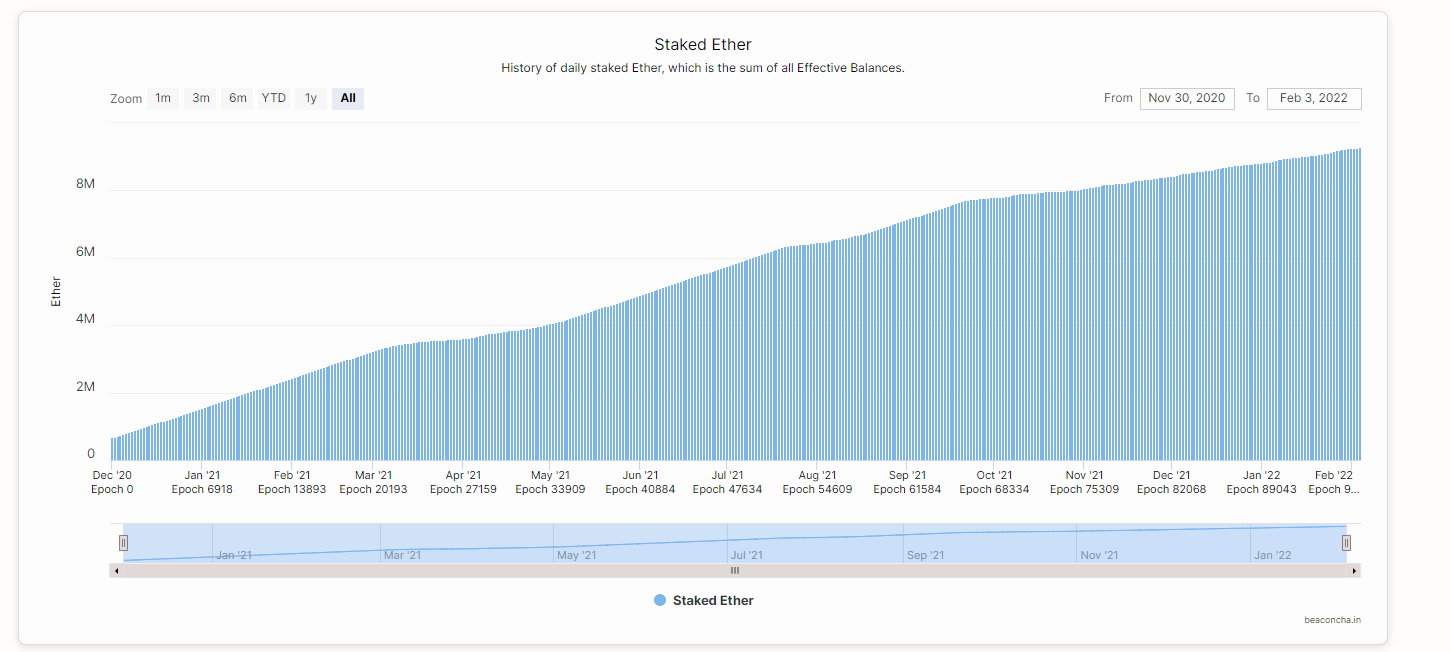 With Ethereum fully moving to proof of stake this year, demand for staking services will continue to dramatically increase. While ETH will likely still not be available for withdrawal when the network moves full to proof of stake, the creation of tokenized staked eth products that allows one to trade out of their locked staked-ETH solves many of these problems.
Furthermore, there are bullish catalysts that are quite positive for the staking industry. Earlier this week, it was announced that the IRS is willing to reimburse a Nashville couple for the taxes they paid on the income they received from staking prior to them selling the staking rewards. While this reimbursement is not yet a formal court ruling, which is what is required for there to be precedent and have implications on staking in general, this action was a step in the right direction and will be used as an argument for why a judge should rule staking rewards should not be taxed until they are sold. If staking rewards are not taxed as income upon being claimed, but instead, are only tax upon being sold, staking will become an even more accretive of way to grow ones crypto stacks.
Ethereum Staking Related Tokens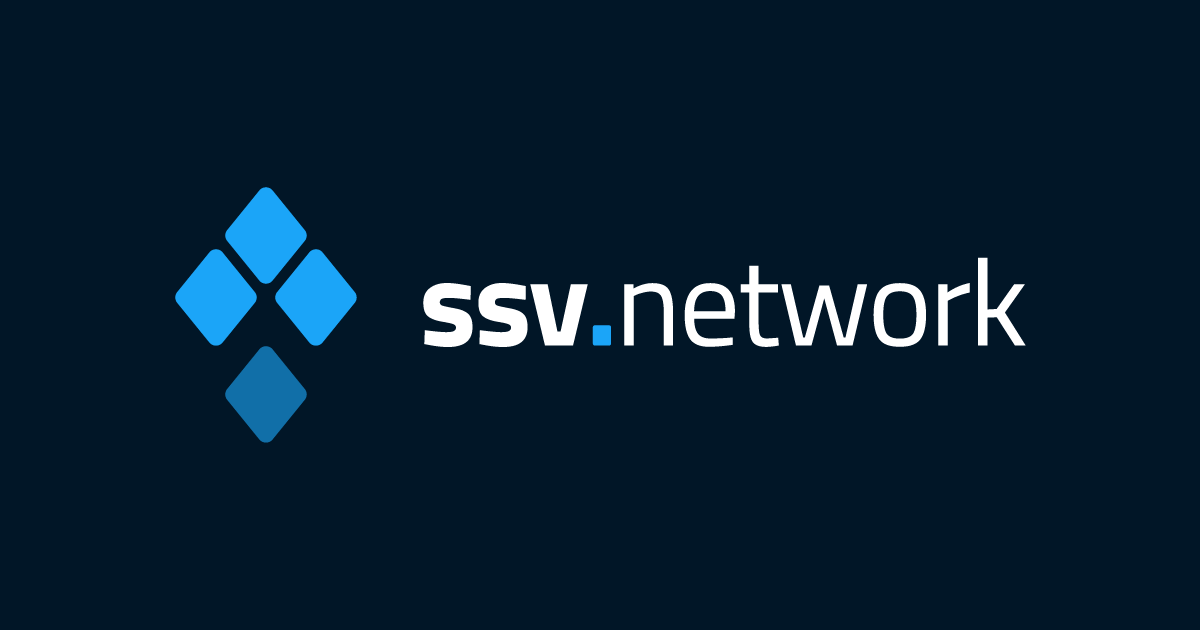 One of the most renowned staking service providers, Lido, which has nearly $5 billion worth of ETH staked, has a token that publicly trades, LDO. LDO has a $181 million non-diluted market cap and a $2 billion fully-diluted market cap, making it the largest staking play in terms of token. Leading investors 3AC has publicly acknowledged their interest in LDO, meaning they likely already have a bag and are looking to juice their holdings.
Yet there are smaller, less well-known staking plays that I believe are even better positioned than LDO. Specifically, SSV, which is the token for the SSV Network, has been doing particularly well recently and I believe is positioned well to gain market share in Ethereum staking. SSV is an aggregation network for staking pools, retail validators, institutions, and developers to join. When utilizing SSV, stakers can actually hedge their risk across various staking pools, meaning that they aren't overexposed to the slashing risk of one particular pool. Institutions and those who are serious about staking ETH will undoubtedly want to hedge out this risk.
Clearly, the market is waking up to the potential of SSV, as the token is up more than 50% in the past 7 days and is up 22% on the month, an outlier in this market environment.
Disclaimer:
The Content on this email is for informational purposes only, you should not construe any such information or other material as legal, tax, investment, financial, or other advice. Nothing contained on this site constitutes a solicitation, recommendation, endorsement, or offer by Rapture Associates or Mattison Asher or any third party service provider to buy or sell any securities or other financial instruments in this or in in any other jurisdiction in which such solicitation or offer would be unlawful under the securities laws of such jurisdiction.
All Content on this site is information of a general nature and does not address the circumstances of any particular individual or entity. Nothing in the Site constitutes professional and/or financial advice, nor does any information on the Site constitute a comprehensive or complete statement of the matters discussed or the law relating thereto. You alone assume the sole responsibility of evaluating the merits and risks associated with the use of any information or other Content on the Site before making any decisions based on such information or other Content. In exchange for using the Site, you agree not to hold Rapture Associates, Mattison Asher, and  its affiliates or any third party service provider liable for any possible claim for damages arising from any decision you make based on information or other Content made available to you through the Site.