Rapture #118: Goblin Town and Web 2.0 NFT Adoption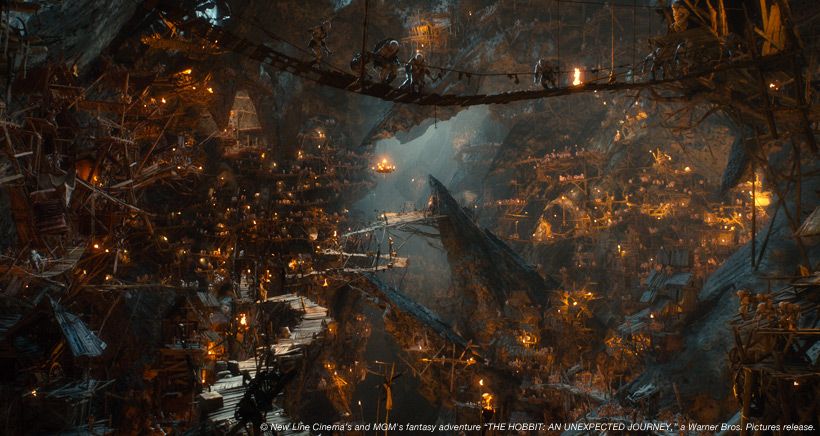 Since I know everyone is focused on the crypto markets being in goblin town, you might want to check out some of my thoughts just over a week ago on the crypto market facing significant downside risk because of the macro environment. Furthermore, if you would have read the my earliest Raptures back in December, you would have down I was 50%+ cash then (and had been since late November). So far, the bear thesis played out.
I am now 95%+ cash. Goblin town can be a scary place and the market can be stuck there for much longer than most people anticipate.
The best hope for the crypto market is the fed putting back on the juice, but I don't think that is very likely considering inflation and Biden's sinking poll numbers because of.... well... inflation. Let's see how low they will let the markets drop.
Until then, back to our regularly scheduled programming.
Twitter Verifies NFT Ownership in Avatar Display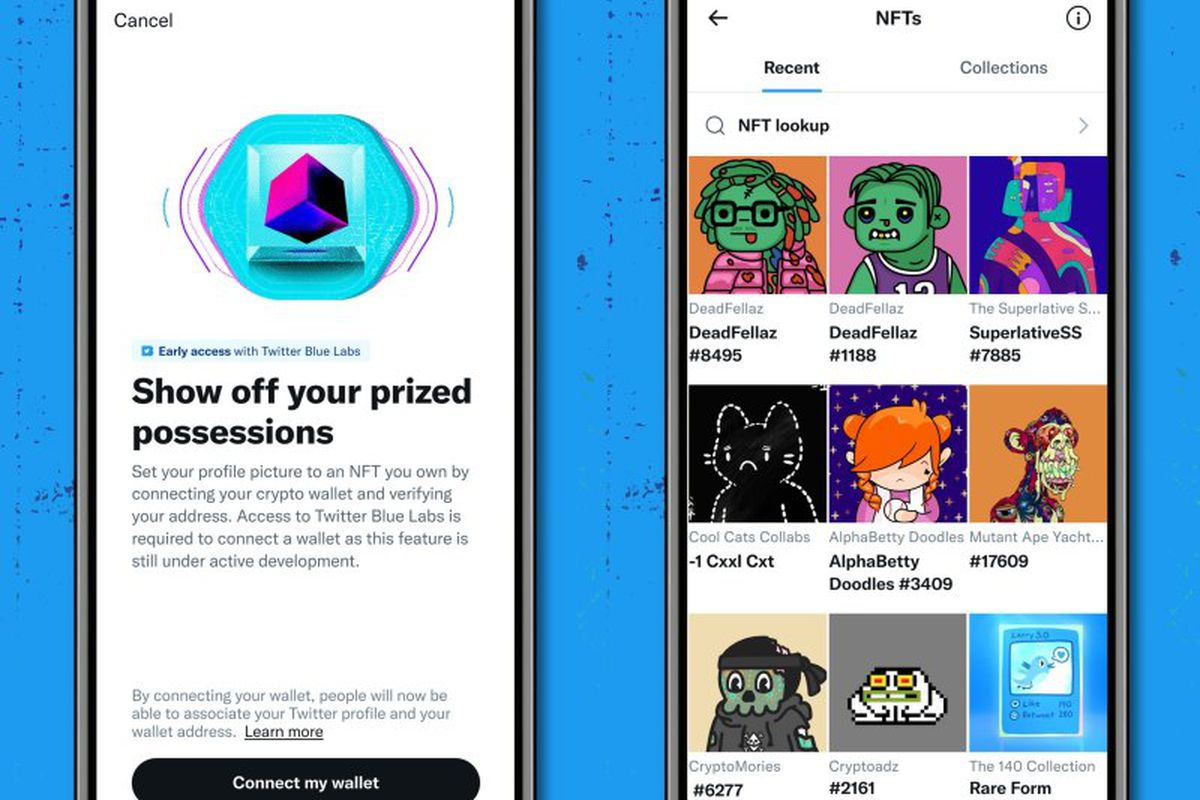 Despite being in goblin town, there have been two moves that will further advance mainstream adoption of NFTs. This week, Twitter enabled some users to upload authenticated NFTs as their profile pictures. When Twitter can verify the ownership of that NFT, the user's avatar will be a hexagon shaped representation of that NFT.

The fact that Twitter is now changing its application to account for NFT ownership and allowing users to link their wallets displays real strategic initiative by Web 2.0 companies to continue mainstreaming crypto adoption.
It will be interesting to gauge how much adoption this new feature has beyond crypto Twitter.
Facebook and Instagram will Enable Users to Make, Sell, and Showcase NFTs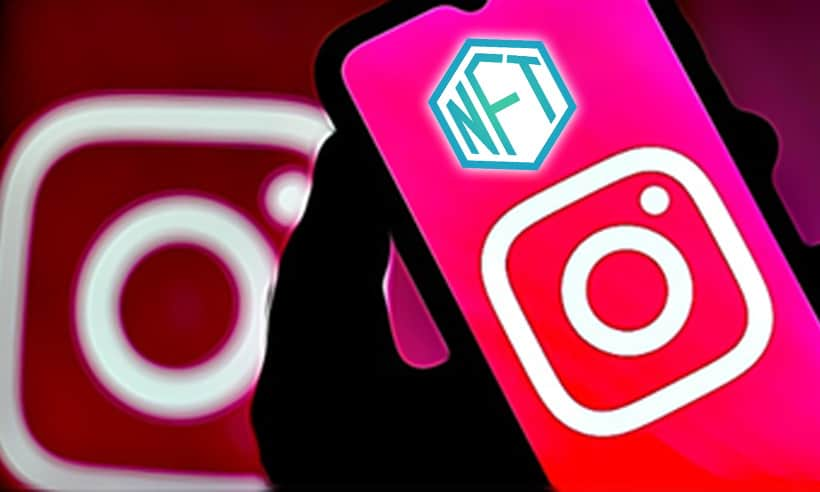 Yet Twitter enabling their users to authenticate the ownership of the NFT in their avatar photo is not the only big move by Big Tech this week. In fact, Meta is looking to launch support for NFTs, especially on Instagram.
Instagram could quickly become the largest NFT marketplace to date, considering their ability to distribute a marketplace functionality to nearly 1.4 billion users. While so far it is just talk, the fact that Web 2.0 companies are now considering such moves indicates their acceptance of crypto.
Imagine a platform where brands, NFT artists, and influencers are easily matched together for projects. Whether it is Instagram or a new crypto native start-up, the idea that meshes those three stakeholder groups will be executed upon.
Takeaways
Despite the market tanking, there are some promising signs of adoption big tech companies. That being said, in bear markets, good news typically does nothing.
As the macro environment deteriorates, crypto tech will need to be orders of magnitude better and/or countries will need to experience more inflationary pain for the crypto bull market to take off once again. I will be watching areas of the market such as L2 adoption, the Eth 2.0 merge, inflation increasing, new crypto app adoption, and foreign countries increasingly viewing Bitcoin as a digital store of value.
The worst news of this whole newsletter… I still have not seen a puke candle with a surge in volume indicating a potential bottom. Maybe we don't get one this time around, as we never got a euphoria top. Still, I feel comfy in cash considering the macro environment.