Rapture #240: Market Update, Tradfi News, and Solana NFT Boom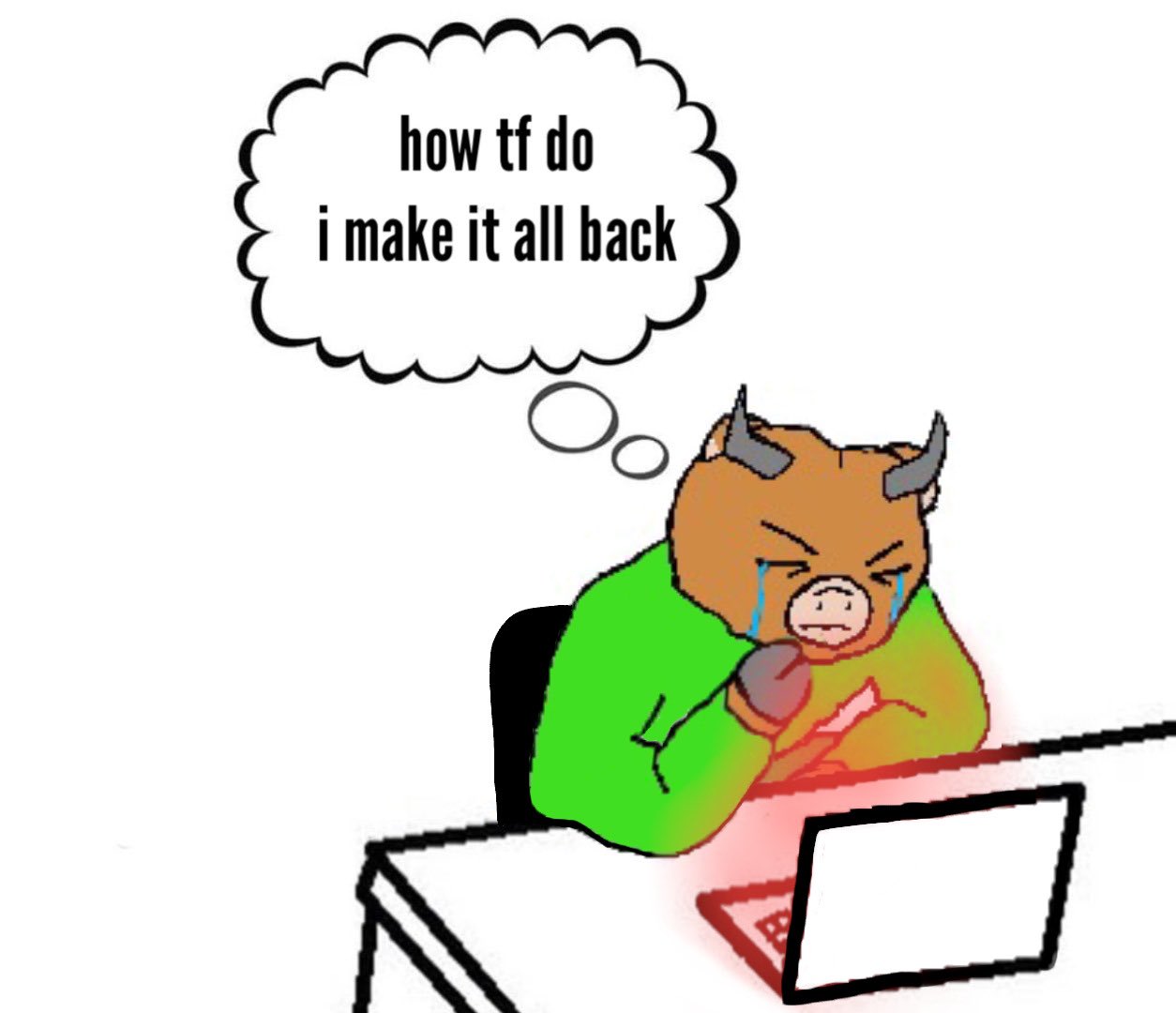 Boy o boy, did the inflation miss to the upside knock this market back to reality.
While I had seen many bullish narratives proliferate these past few weeks (inflation had peaked, Germany had solved their energy crisis, the Russian war was dying down, the Ethereum merge would pull the entire market up), the inflation print today of a headline increase of .1%/core increase of .6% month over month rather than a headline decline of .1%/core rise of .3% displays the Federal Reserve still does not have control over inflation. Note these inflation increases come despite gas prices being down significantly month over month.
The NASDAQ was down more than 5% on the day, the S&P 500 fell more than 4%, BTC dropped approximately 9%, and ETH plummeted around 7%.  
Markets now think there is around a 50% chance the Federal Reserve raises rates by 100 bps about a week from now.
As I have outlined consistently throughout this year, the deteriorating macro situation is incredibly concerning. I think the drop today is the beginning of the next big leg down for both the US equities market and crypto. Maybe ETH will survive the onslaught for another week because of the merge, but I think markets are waking up to the reality that more economic pain and/or persistently high inflation is on the horizon.
I remain almost fully in cash. I am watching to see if the market begins to seriously doubt the Federal Reserve's ability to stop inflation. In that scenario, equities, stores of value, and in my opinion crypto will rise after an initial extreme panic period is over.
Tradfi adoption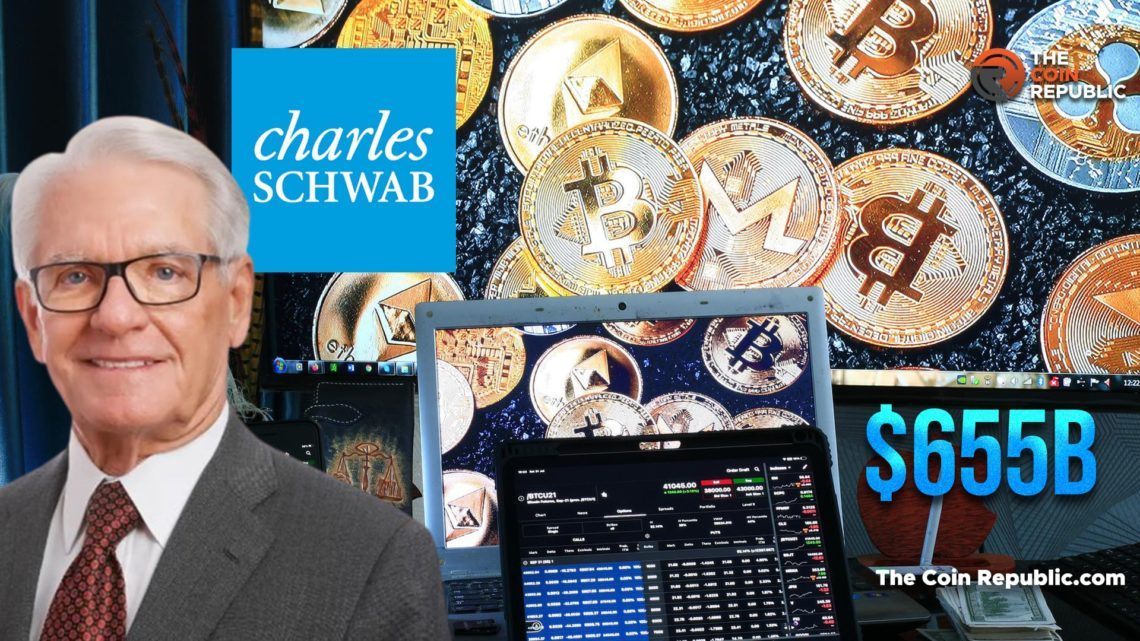 While macro is in the driver's seat right now, there have been some interesting announcements relating to Tradfi entering crypto that have come out over the past week.
Charles Schwab, Citadel, and Fidelity are partnering up to launch a new crypto exchange called EDX. While venture is in its early stages, this EDX could appeal more to mainstream financial markets if it actually launches. The announcement itself displays the continued embracement of crypto by tradfi institutions.
Another display of tradfi becoming acquainted with crypto was the announcement that Securitize is tokenizing shares in KKR's Health Care Strategic Growth Fund on Avalanche. While tokenized securities are likely still a ways off (I have personally lost a lot of money in terms of opportunity cost betting on their adoption over the years), the fact that KKR is willing to play around with blockchain based technology is yet another display of institutional interest.
With all of this continued tradfi adoption, I think the next crypto bull will be one of the most insane runs yet.
Solana NFT boom
Despite crypto markets overall continuing to languish, there is one area that has seen substantial growth over the past month: the Solana NFT ecosystem. In fact, NFT transactions on Solana have skyrocketed to more than 1 million in the past week.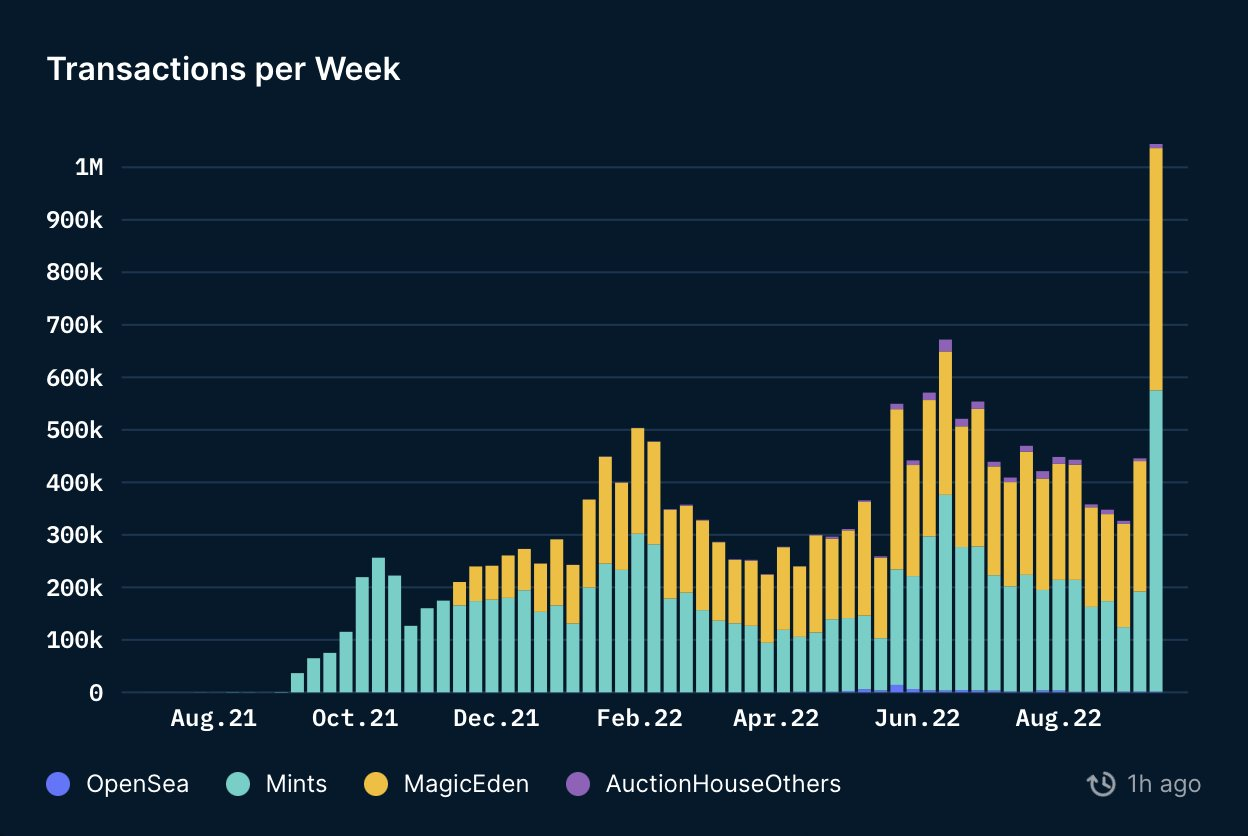 Furthermore, volumes have also been spiking across the NFT marketplaces on Solana.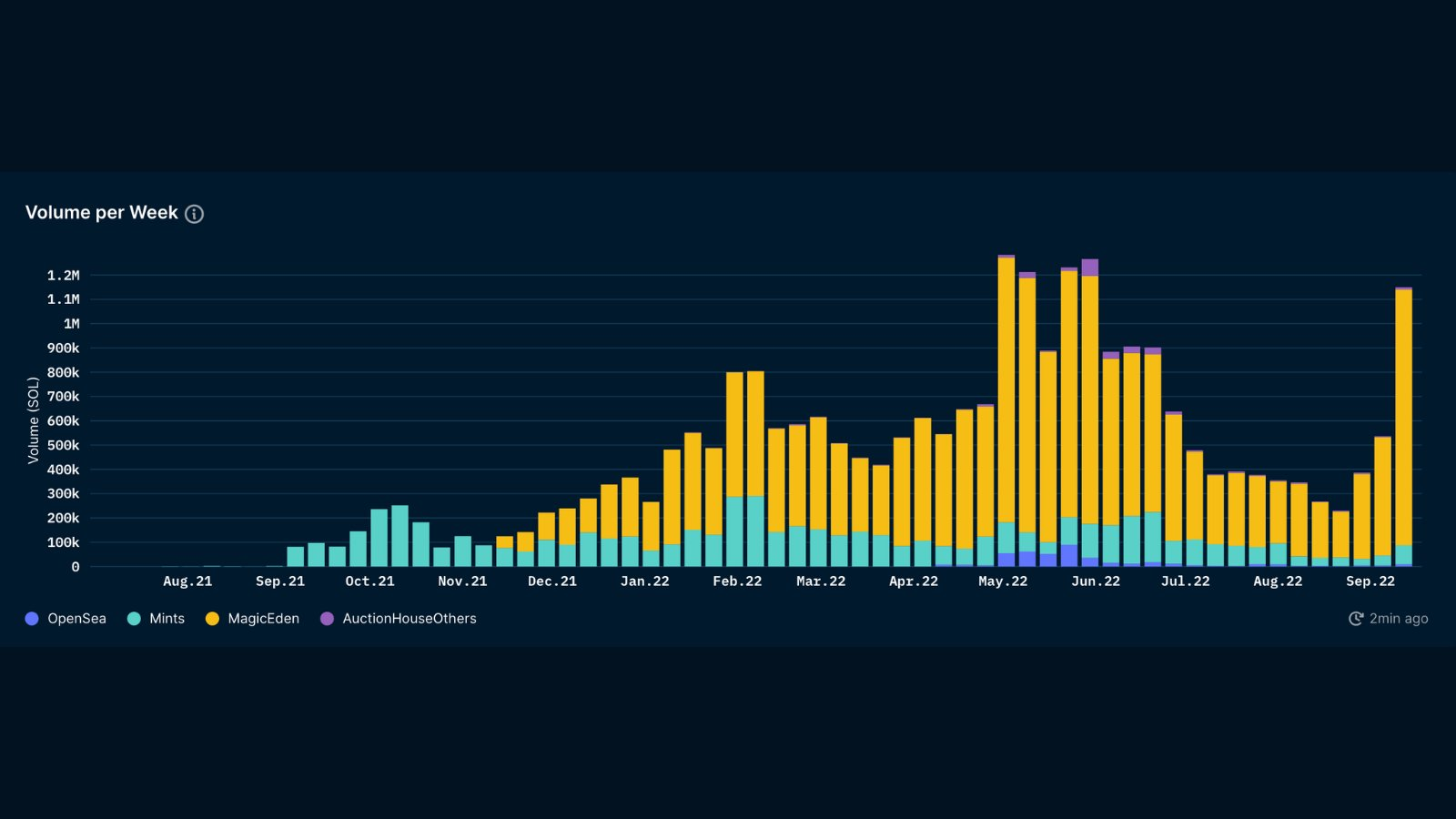 I am incredibly interested in Solana and think it might be one of the large cap outperformers in the next bull run. I will continue to monitor these adoption metrics closely.
Disclaimer:
The Content on this email is for informational purposes only, you should not construe any such information or other material as legal, tax, investment, financial, or other advice. Nothing contained on this site constitutes a solicitation, recommendation, endorsement, or offer by Rapture Associates or Mattison Asher or any third party service provider to buy or sell any securities or other financial instruments in this or in in any other jurisdiction in which such solicitation or offer would be unlawful under the securities laws of such jurisdiction.
All Content on this site is information of a general nature and does not address the circumstances of any particular individual or entity. Nothing in the Site constitutes professional and/or financial advice, nor does any information on the Site constitute a comprehensive or complete statement of the matters discussed or the law relating thereto. You alone assume the sole responsibility of evaluating the merits and risks associated with the use of any information or other Content on the Site before making any decisions based on such information or other Content. In exchange for using the Site, you agree not to hold Rapture Associates, Mattison Asher, and  its affiliates or any third party service provider liable for any possible claim for damages arising from any decision you make based on information or other Content made available to you through the Site.