Rapture #247: Changes to Rapture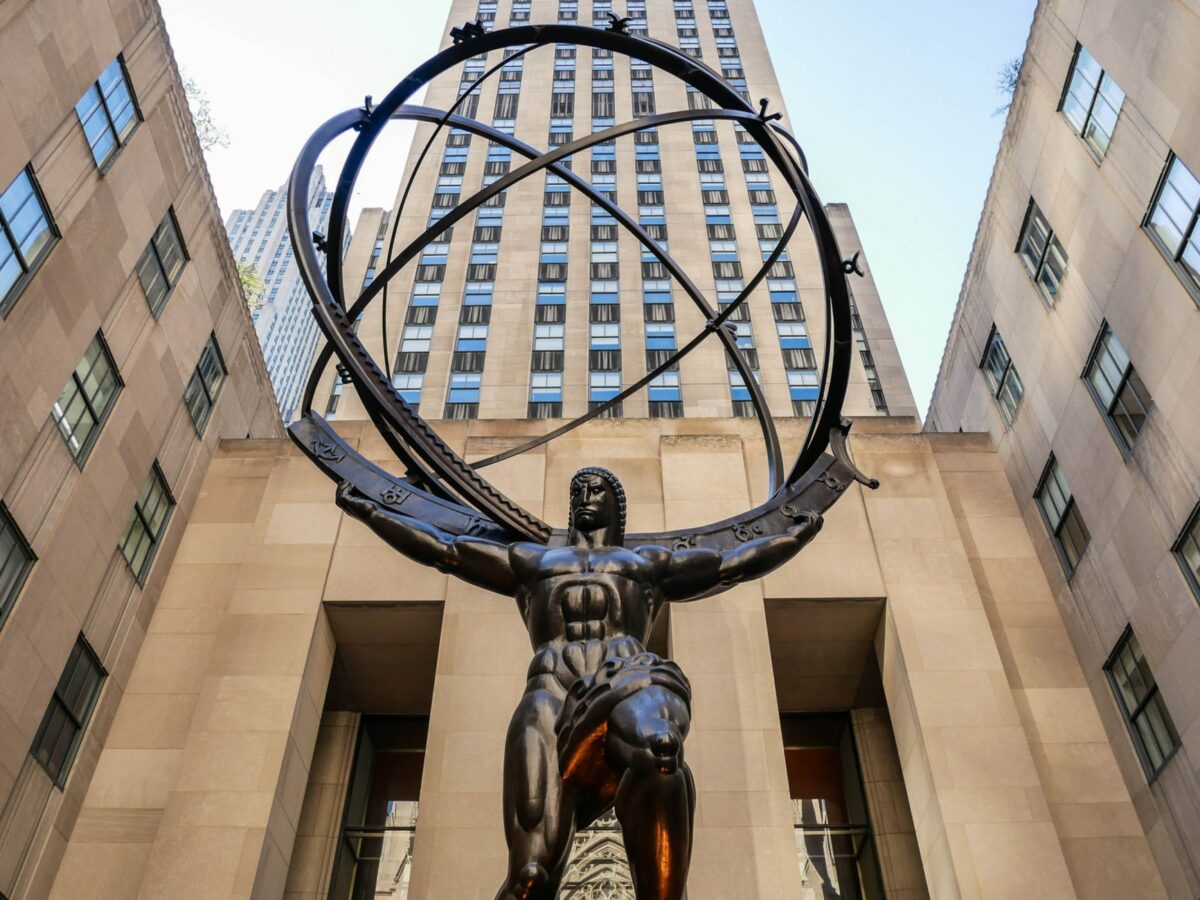 There will be some upcoming changes to Rapture. These changes mirror my personal career changes, which I will share soon.
History of Rapture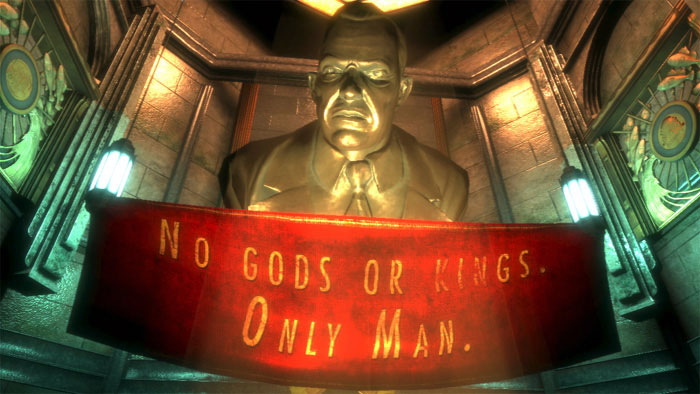 Rapture has been an incredible success. I love writing this newsletter. Rapture has become a vital step in my investment research process. The newsletter plays an integral role in helping me synthesize information.
Before Rapture, I used to write a newsletter called Crypto-Chronicles on a weekly basis starting back in 2018. I originally posted the content to Patreon, and the original Crypto-Chronicles can be found here. Highlights include calling the end of the bear market in 2018, predicting the advent of a new bull market, and diving into major DeFi protocols in 2019 before DeFi summer in 2020.
Why did I start writing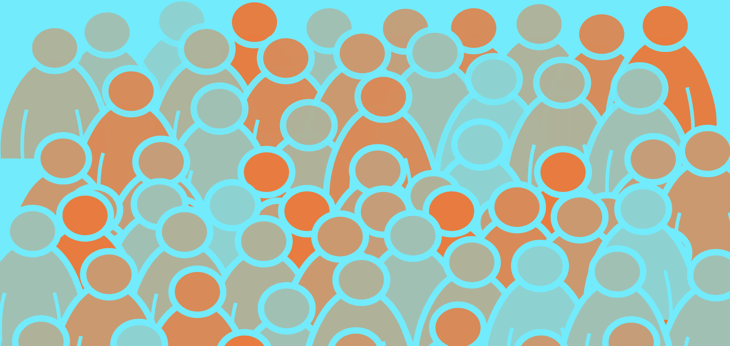 I initially began writing Crypto-Chronicles as both a way to get my name out there and to help educate people just entering crypto. My original end goal was to find a way to monetize my thoughts beyond just utilizing them for trading. I intended Crypto-Chronicles to reach a larger audience so I even wrote some articles purely based on keyword research for SEO. Furthermore, the name Crypto-Chronicles was chosen because of its accessibility. Appealing to a larger audience, I thought, was going to be more commercially viable.
Yet over the years, I have increasingly moved away from trying to appeal to a larger base and instead have opted towards creating content purely for myself. I have realized that monetizing my ideas via trading on its own is enough to achieve my goals and I don't have to change myself to fit a specific audience's desires for the sake of commercial viability.
Writing for myself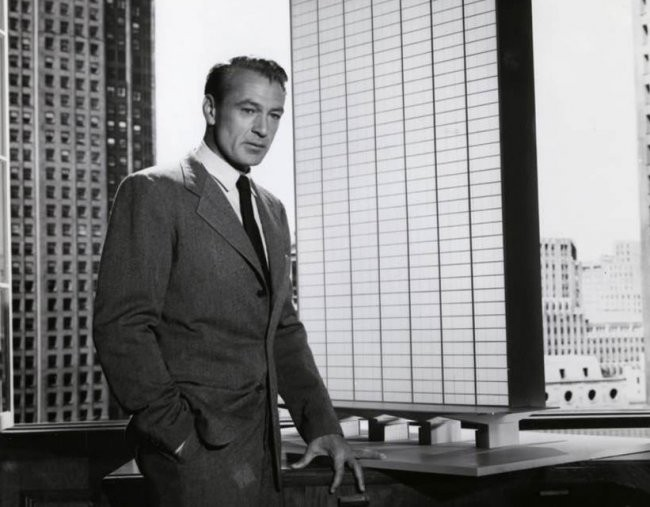 The results of my move to writing more for myself vs. an audience have been astounding. Rapture's open rates are consistently above 70%, meaning that the people who subscribe are genuinely interested in consistently reading the content. Even if I take a week off to attend conferences or travel, the open rates do not materially change when I start back up.
I honestly don't know if opting to focus on what I want over what seems most commercially viable is the most prudent path, but this is the route that I have chosen.
I am warming up to the idea more every day of professionally only pursuing what I find interesting in way that fits my values vs. what seems the most commercially viable to many. My greatest success has come when I have done so, and I intend to double-down on this approach for the duration of my career.
Thus, I am incredibly focused on building a community of people who also understand this approach.
Changes to Rapture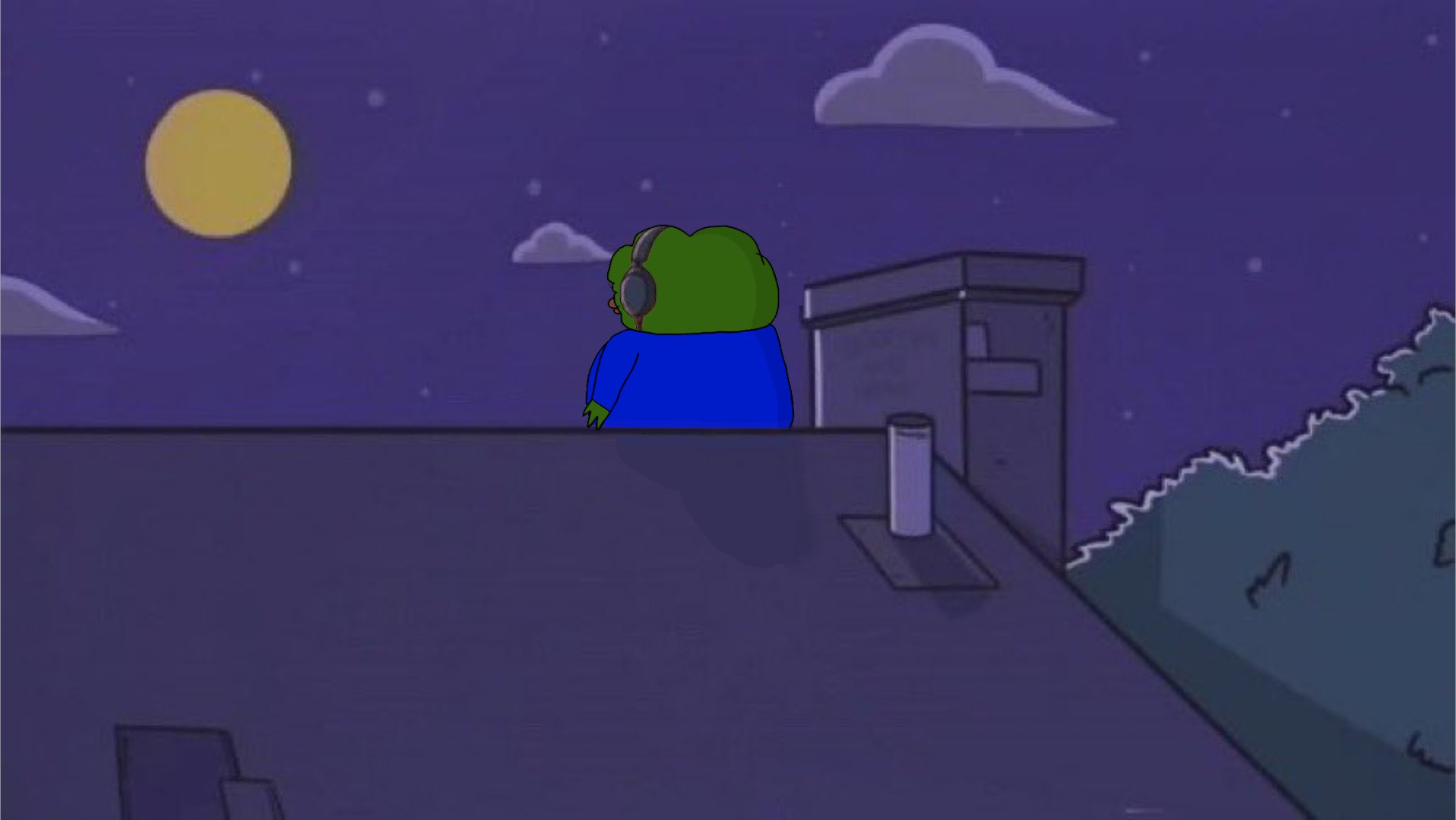 With that thought in mind, I will be making upcoming Rapture content only accessible to approved members. While I will not be charging for the content, I will be restricting access to the content. Only a small group of people will be able to access future research.  
The existing content will stay on the website, and those of you who are receiving this email now are currently members. Anyone can subscribe to be a member, but I will be more restrictive in terms of who receives membership approval. Members will also be able to have discussions on the posts if they so choose.
Disclaimer:
The Content on this email is for informational purposes only, you should not construe any such information or other material as legal, tax, investment, financial, or other advice. Nothing contained on this site constitutes a solicitation, recommendation, endorsement, or offer by Rapture Associates or Mattison Asher or any third party service provider to buy or sell any securities or other financial instruments in this or in in any other jurisdiction in which such solicitation or offer would be unlawful under the securities laws of such jurisdiction.
All Content on this site is information of a general nature and does not address the circumstances of any particular individual or entity. Nothing in the Site constitutes professional and/or financial advice, nor does any information on the Site constitute a comprehensive or complete statement of the matters discussed or the law relating thereto. You alone assume the sole responsibility of evaluating the merits and risks associated with the use of any information or other Content on the Site before making any decisions based on such information or other Content. In exchange for using the Site, you agree not to hold Rapture Associates, Mattison Asher, and  its affiliates or any third party service provider liable for any possible claim for damages arising from any decision you make based on information or other Content made available to you through the Site.