Rapture #243: White House Framework for Digital Assets and SEC Claims all Activity on Ethereum is Under their Jurisdiction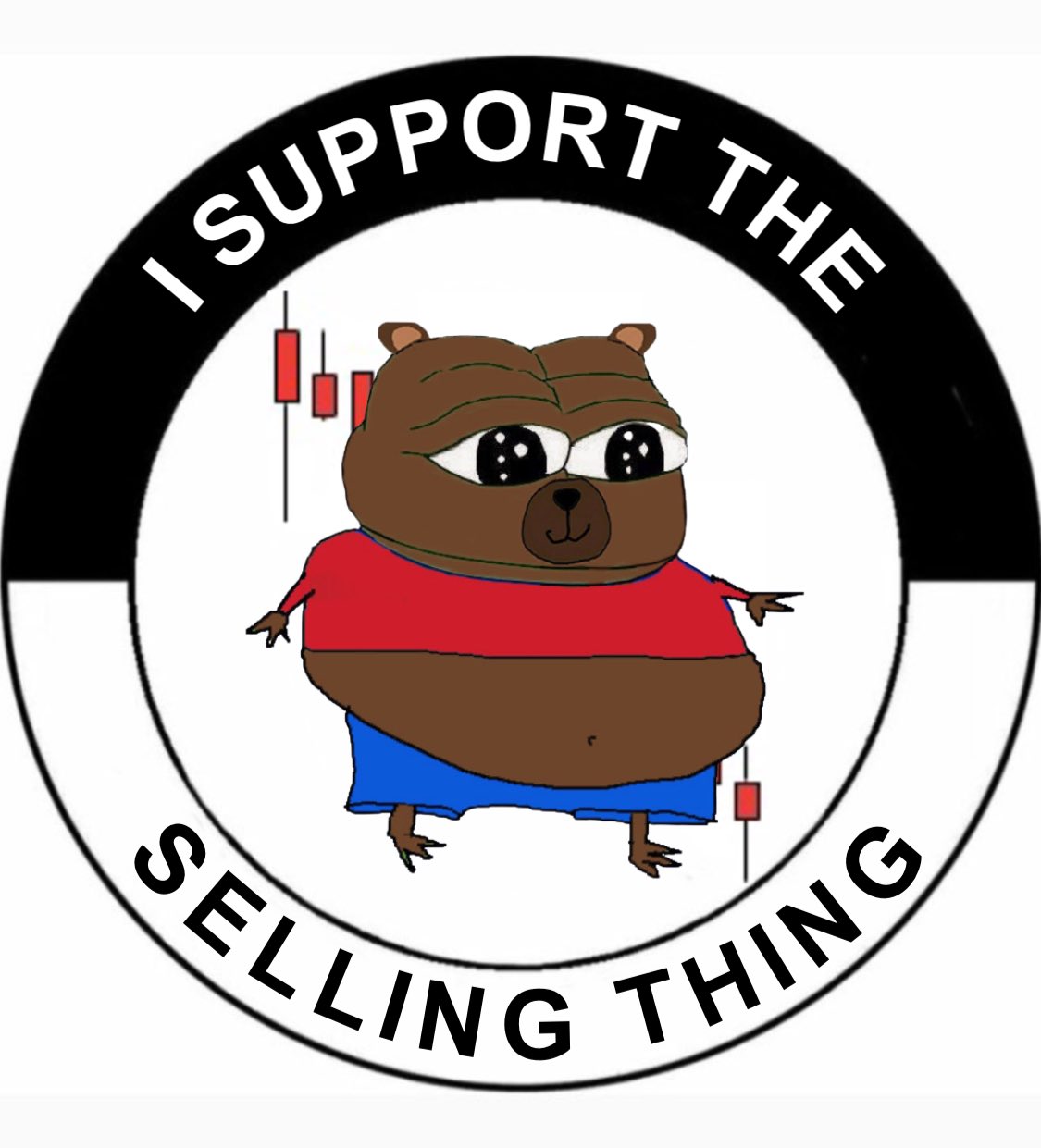 Two big items related to how the US government views crypto came out this week. The first was the White House releasing their framework for responsible development of digital assets. The second was SEC announcing lawsuit against Ian Balina.
Let's dive into each.
SEC wants purview over all Ethereum network activity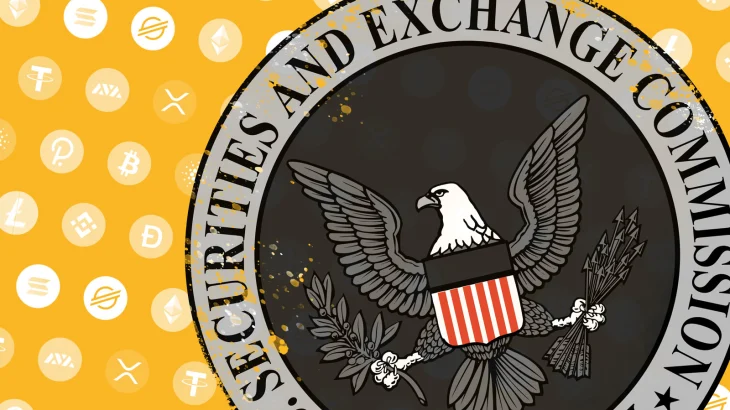 The SEC's pursuit of  being the main regulator for crypto continues. Earlier this week, the SEC filed a federal civil lawsuit against crypto influencer Ian Balina for failure to register a 2018 ICO as a security. While this is not the first time the SEC has pursued action against the promoters of ICOs, there was some nuance that could be found in the details of their arguments against Ian that displays their increasingly aggressive approach to regulating the space.
Specifically, the language states that "their ETH contributions were validated by a network of nodes on the Ethereum blockchain, which are clustered more densely in the United Stats than in any other country. As a result, those transactions took place in the United States."
For the first time, the SEC is making the argument that the geolocation of nodes directly influences what the regulator has jurisdiction over. The SEC likely strategically picked this case to utilize this argument because influencer Ian Balina in particular has a reputation of being relentless paid shill. Consequently, they will likely try to utilize Balina's unsavory reputation to get judges to agree with their complaint and then use a judge's agreement as precedent for going after other crypto projects, claiming that they fall under their jurisdiction.  
I have written before about how I thought this strategy would be the approach the SEC took in winning jurisdiction over crypt in previous Raptures (might have even been in the Crypto-Chronicle days), but this action is the first clear movement in this direction.
If this perspective becomes the preeminent judicial viewpoint for the US government, then crypto would likely drastically change as a reaction to this stance. There would likely be a significant push to move node operations outside of the United States in order to avoid every action on the blockchain coming under the regulatory purview of the SEC. Many dapps, especially DeFi oriented ones, would likely restrict US based users from accessing their applications until node operations were clearly outside in the US.
White House's framework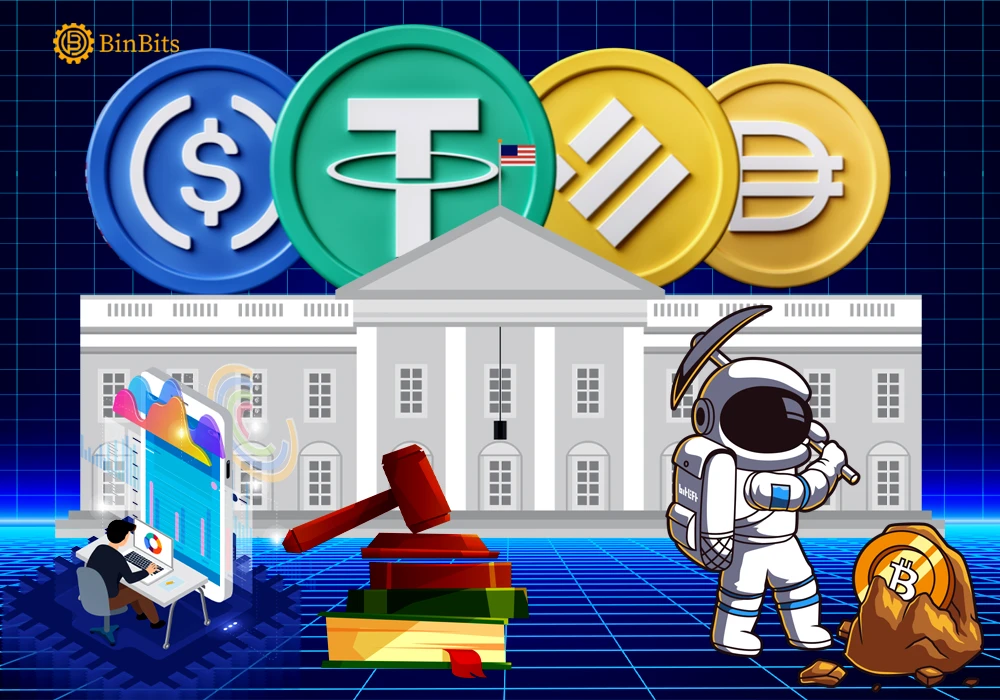 The White House's framework for digital assets called for more efforts from regulatory bodies to pursue action against nefarious actors in crypto. The report also calls for agencies to share data on consumer complaints and calls for them to collaborate in addressing digital asset risks facing businesses, investors, and consumers. Additionally, the White House calls for regulatory agencies in the US to partner with agencies in foreign countries.
Furthermore, this framework states that the President will evaluate whether to call upon Congress to amend the Bank Secrecy Act (BSA), anti-tip-off statutes, and laws against unlicensed money transmitting to apply explicitly to digital asset service providers.
Finally, the framework announces that the Federal Reserve has planned the launch of the 2023 FedNow program, which will be an instantaneous, 24/7 interbank clearing system.
The White House is increasingly becoming more interested in crypto.
Disclaimer:
The Content on this email is for informational purposes only, you should not construe any such information or other material as legal, tax, investment, financial, or other advice. Nothing contained on this site constitutes a solicitation, recommendation, endorsement, or offer by Rapture Associates or Mattison Asher or any third party service provider to buy or sell any securities or other financial instruments in this or in in any other jurisdiction in which such solicitation or offer would be unlawful under the securities laws of such jurisdiction.
All Content on this site is information of a general nature and does not address the circumstances of any particular individual or entity. Nothing in the Site constitutes professional and/or financial advice, nor does any information on the Site constitute a comprehensive or complete statement of the matters discussed or the law relating thereto. You alone assume the sole responsibility of evaluating the merits and risks associated with the use of any information or other Content on the Site before making any decisions based on such information or other Content. In exchange for using the Site, you agree not to hold Rapture Associates, Mattison Asher, and  its affiliates or any third party service provider liable for any possible claim for damages arising from any decision you make based on information or other Content made available to you through the Site.