Rapture #239: Arbitrum Commentary, Flashbot Revenue, and Binance Removes USDC as Tradeable Asset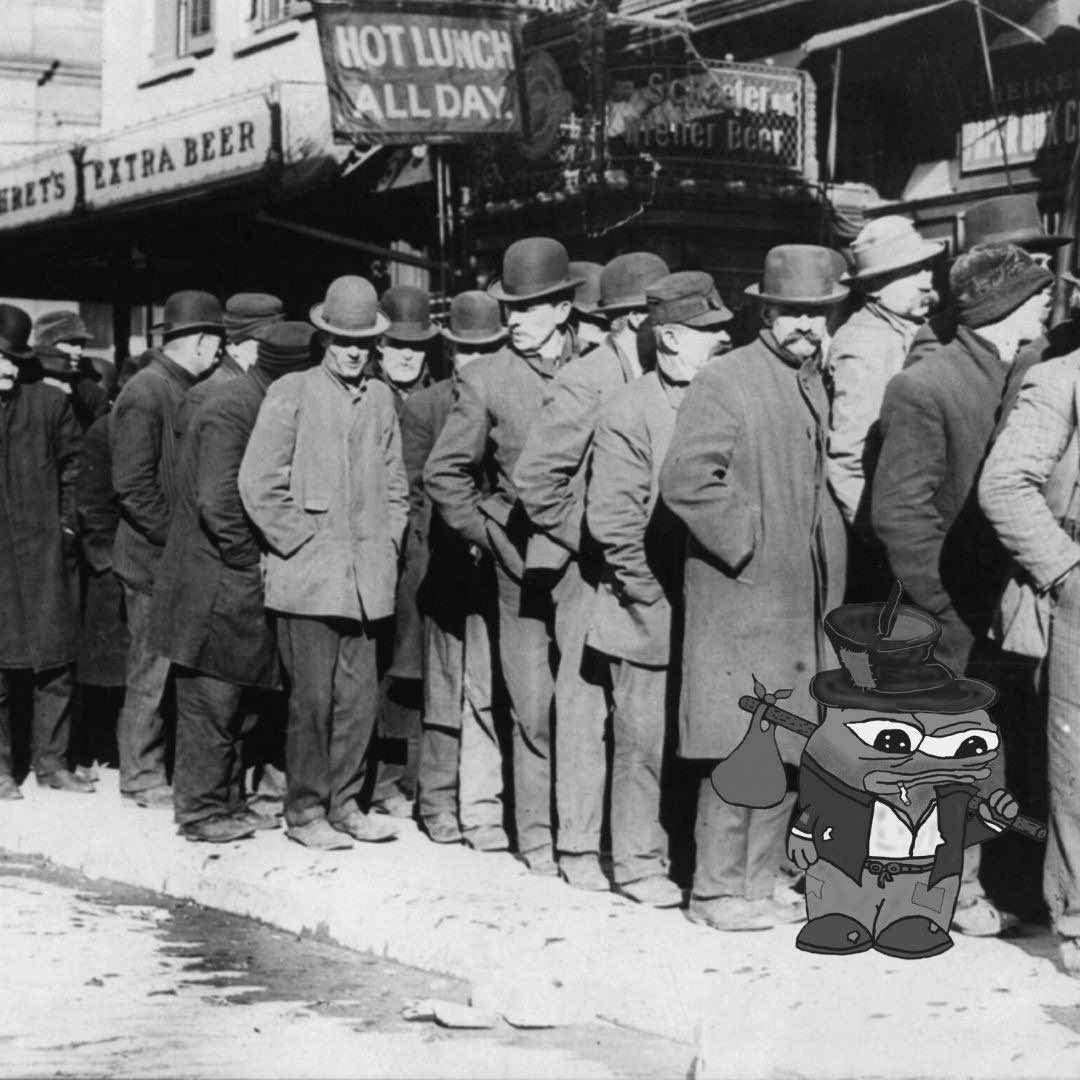 Wild price action in the markets right now. ETH desperately wants to break out in anticipation of the merge, but BTC's heaviness will not allow it to do so. Clearly, BTC price action is being affected by the deteriorating macro environment, with the two largest most recent items being the rapid rise of USD and the energy crisis in Europe.
My opinion has not changed that we have more pain to come in the crypto bear market. I might even sell my small ETH position right around the merge to get closer to 99% cash from approximately 95% cash today. I still do not think crypto is strong enough to stand on its own when most other markets tank.
As I wait and see if my hypothesis is correct, I have been doing some research on Arbitrum adoption since Nitro just launched. Furthermore, I came across some interesting data related to flashbots, and was surprised to see that USDC was removed as a tradeable asset on Binance.
Commentary on Arbitrum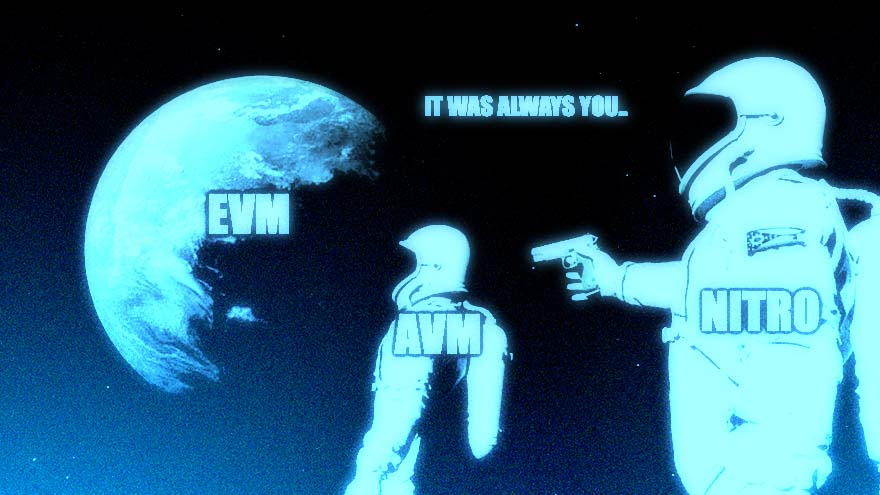 Hot news of the week for Arbitrum was the migration to the Nitro stack. Below you can find some bullet points that describes how Nitro improves Arbitrum: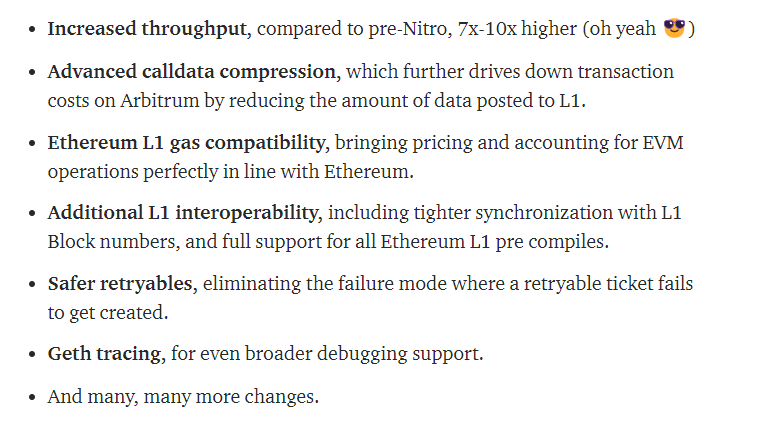 In short, Nitro increases transaction throughput, reduces fees, and provides a better user experience for developers building applications.
In addition to the Nitro launch, Arbitrum adoption numbers have been looking very nice. Daily transactions have gone absolutely parabolic, reaching a new ATH of 350,000.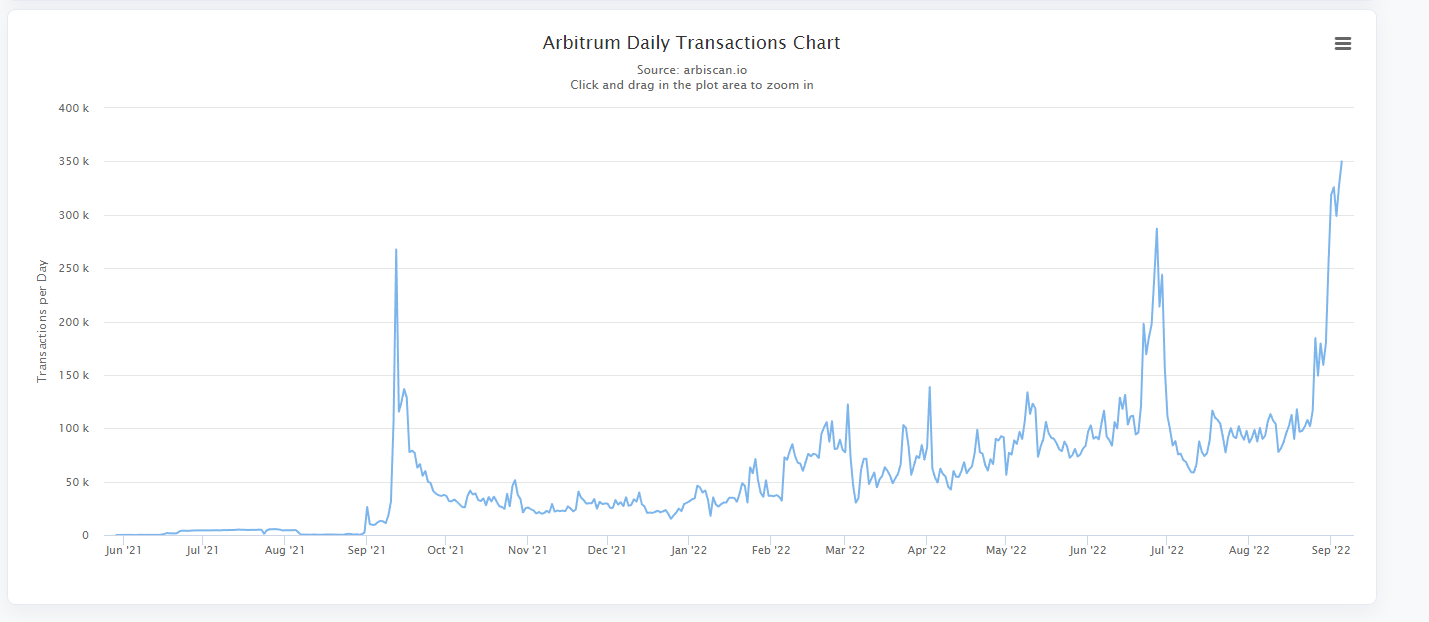 Part of the reason why daily transactions have spiked on Arbitrum is anticipation of the Arbiturm token launch. In fact, I even spent a few hours on Sunday submitting transactions on quite a few Arbitrum based applications in order to maximize my chances of receiving a juicy airdrop.
For those who are brave enough to follow my path, you can find a thread of what apps to utilize here.
MEV data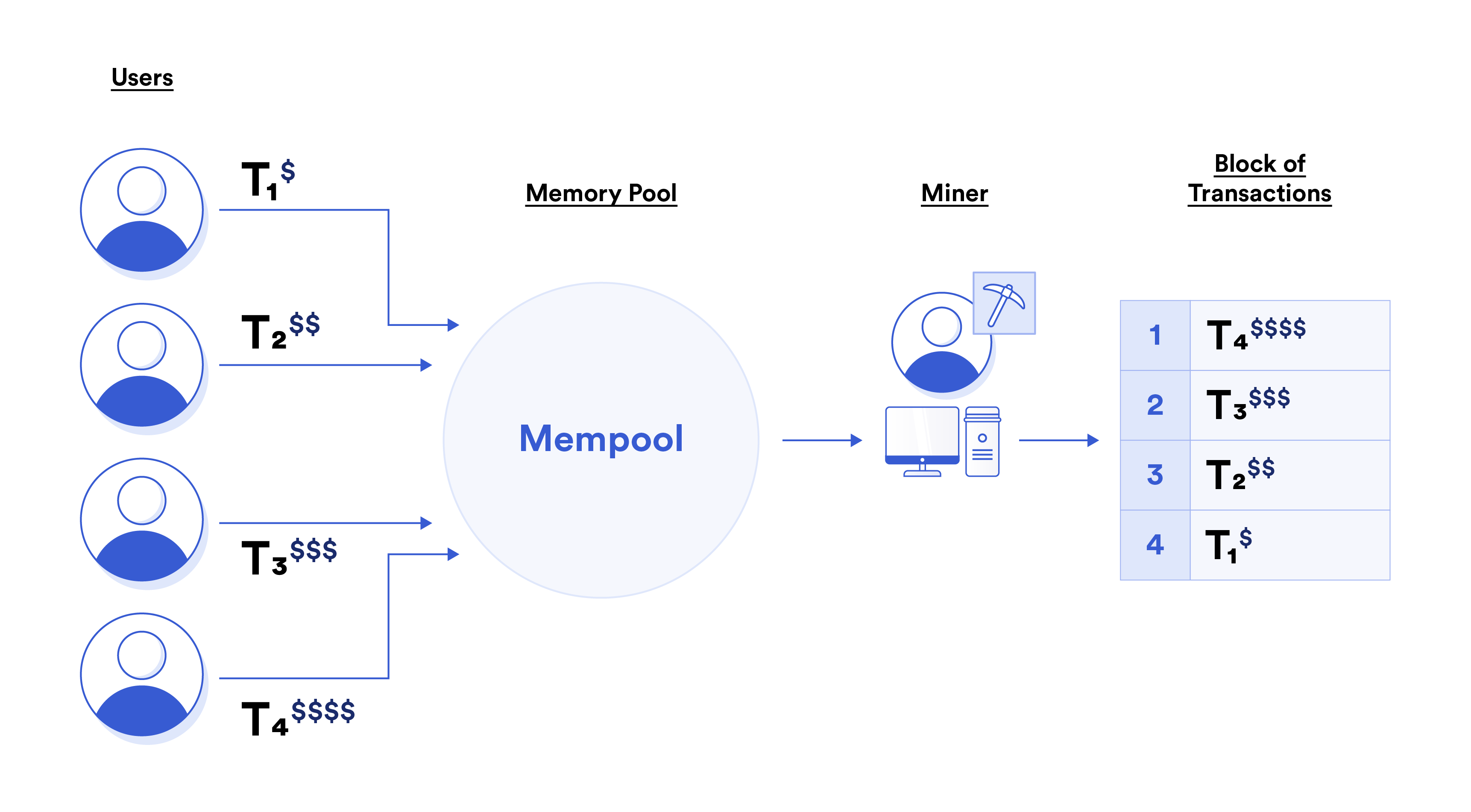 Recently, I have been listening to a lot of podcasts that describe various MEV opportunities. While MEV strategies are more suited for lower time frame traders (think the equivalent of HFT traders for the crypto native crowd), undoubtedly a significant amount of money has been generated in this area.
More than $286.8 million worth of gross value has been extracted from non-sandwich MEV in the past year, the executers of MEV netting $172.34 million. Just under $500 million total profit has been generated from sandwiches.  Searchers, or the finders of MEV opportunities, earn just under 60% of the MEV share compared to around 40% for miners.  
Currently, there are about 80 - 100 daily active unique MEV bots running according to Flashbots.
MEV is the future HFT.
Binance removes USDC as tradeable asset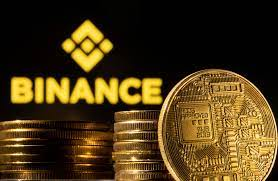 Earlier today, Binance effectively removed USDC as a tradeable asset on the platform. Coinbase, one of Binance's largest rivals, is one of the partners in the consortium behind USDC.
On September 29th, customers' holdings of USDC will be converted to BUSD.
The knives are coming out in this bear market!
Disclaimer:
The Content on this email is for informational purposes only, you should not construe any such information or other material as legal, tax, investment, financial, or other advice. Nothing contained on this site constitutes a solicitation, recommendation, endorsement, or offer by Rapture Associates or Mattison Asher or any third party service provider to buy or sell any securities or other financial instruments in this or in in any other jurisdiction in which such solicitation or offer would be unlawful under the securities laws of such jurisdiction.
All Content on this site is information of a general nature and does not address the circumstances of any particular individual or entity. Nothing in the Site constitutes professional and/or financial advice, nor does any information on the Site constitute a comprehensive or complete statement of the matters discussed or the law relating thereto. You alone assume the sole responsibility of evaluating the merits and risks associated with the use of any information or other Content on the Site before making any decisions based on such information or other Content. In exchange for using the Site, you agree not to hold Rapture Associates, Mattison Asher, and  its affiliates or any third party service provider liable for any possible claim for damages arising from any decision you make based on information or other Content made available to you through the Site.