Rapture #238: Survey on Institutional Adoption of Crypto and Sudoswap Token Distribution Announcement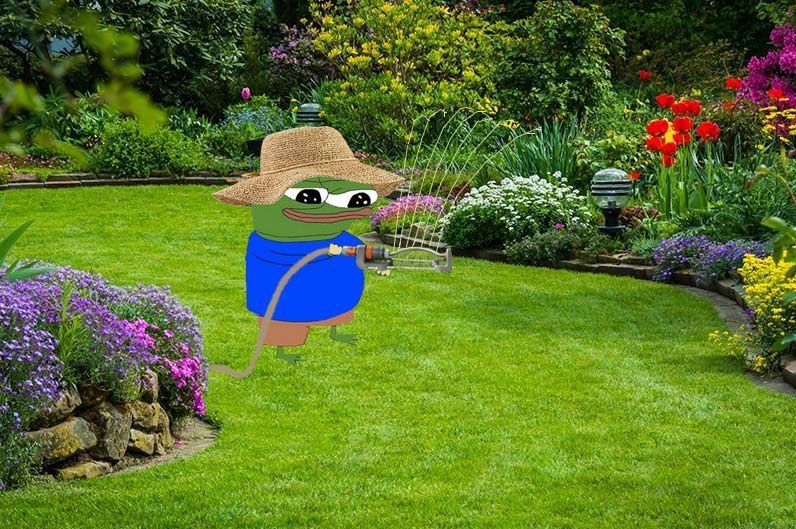 Research wise, the last few days have been incredibly exciting. I have discovered some incredibly interesting new projects that I will likely write about in the future.
Yet for today's newsletter, I am going to cover some insights I garnered from an institutional report I read and some major crypto news items.
Institutional report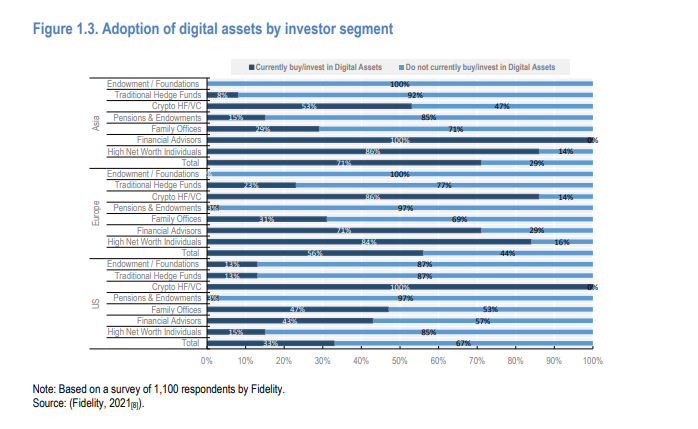 The Organization for Economic Co-operation and Development (OECD) recently put out an excellent report on institutional adoption of crypto. Specifically, the report covers institutional investor demand for crypto, the growing supply of regulated financial products, and the growing interconnectedness between DeFi and Tradfi.
While there is a lot of unnecessary narrative for my taste, some of the data this report amalgamated from a Fidelity survey was incredibly insightful. I posted the graph based on the survey data above.
The main takeaway from the visual is the big gun institutional adoption of crypto barely exists. Only 3% of the endowments and pensions surveyed in the US and Europe have any exposure to digital assets. From an institutional perspective, mostly crypto funds, some family offices, and FAs are the ones who are currently exposed to the asset class.
Beyond the graph above, another interesting tid bit from the report is wealthy holders (defined as those who hold $10k+ worth of ETH) comprise 70% of the entire ETH market cap compared to 20% of BTC, meaning that BTC is far more popular amongst a general retail audience.
SudoSwap Token Incoming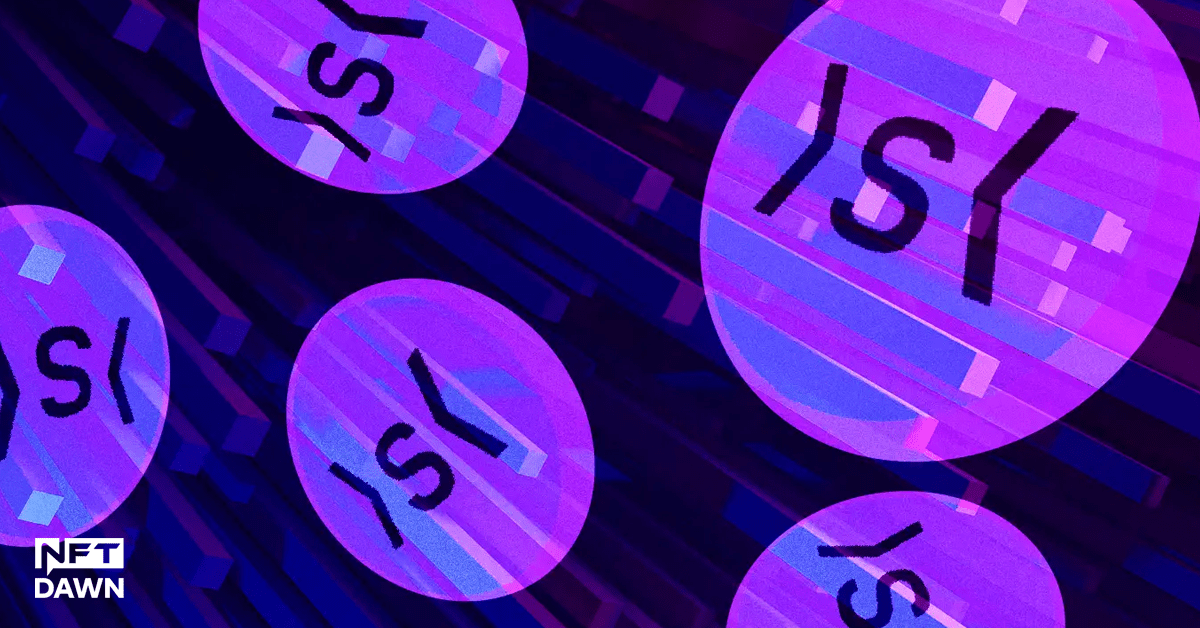 On the crypto native side, earlier this week SudoSwap, the popular relatively new AMM based NFT exchange I discussed in Rapture #232, announced their upcoming token distribution event.
There are a couple interesting takeaways from this token announcement. The first major takeaway stems from the portion that relates to XMON holders receiving 41.9% of the initial supply of this token. XMON holders will have to lock their tokens for 3 months in order to receive SUDO.
A handful of minutes after this paper was released, XMON shot from $28,817 to $43,934, an increase of more than 34%. I watched this happen live. There was definitely a delay between the announcement and the price rise, meaning news dissemination inefficiencies in this market can still be captured by quick actors.
In addition to the price rise of XMON holders benefiting from the token announcement, the other interesting aspect of this distribution event revolves around the fact that SUDO will initially be non-transferable. In fact, a governance proposal to initiate transferability must be put forward through the SudoSwap DAO.
This is the first time I have seen such a mechanism be put in place.
The overall takeaway of this SudoSwap distribution event imo is: token will be dead on arrival, at least in regards to price of the token in the near future. XMON lockers, who receive 41.9% of the token, can dump the token once transferability is enabled. Of course, the core development team of SudoSwap might want to wait to enable the transferability, but I have a feeling that there is some serious overlap between the developers of SudoSwap and creators of XMON.
Disclaimer:
The Content on this email is for informational purposes only, you should not construe any such information or other material as legal, tax, investment, financial, or other advice. Nothing contained on this site constitutes a solicitation, recommendation, endorsement, or offer by Rapture Associates or Mattison Asher or any third party service provider to buy or sell any securities or other financial instruments in this or in in any other jurisdiction in which such solicitation or offer would be unlawful under the securities laws of such jurisdiction.
All Content on this site is information of a general nature and does not address the circumstances of any particular individual or entity. Nothing in the Site constitutes professional and/or financial advice, nor does any information on the Site constitute a comprehensive or complete statement of the matters discussed or the law relating thereto. You alone assume the sole responsibility of evaluating the merits and risks associated with the use of any information or other Content on the Site before making any decisions based on such information or other Content. In exchange for using the Site, you agree not to hold Rapture Associates, Mattison Asher, and  its affiliates or any third party service provider liable for any possible claim for damages arising from any decision you make based on information or other Content made available to you through the Site.