Rapture #237: More Research Resources and Conflict Brewing at MakerDAO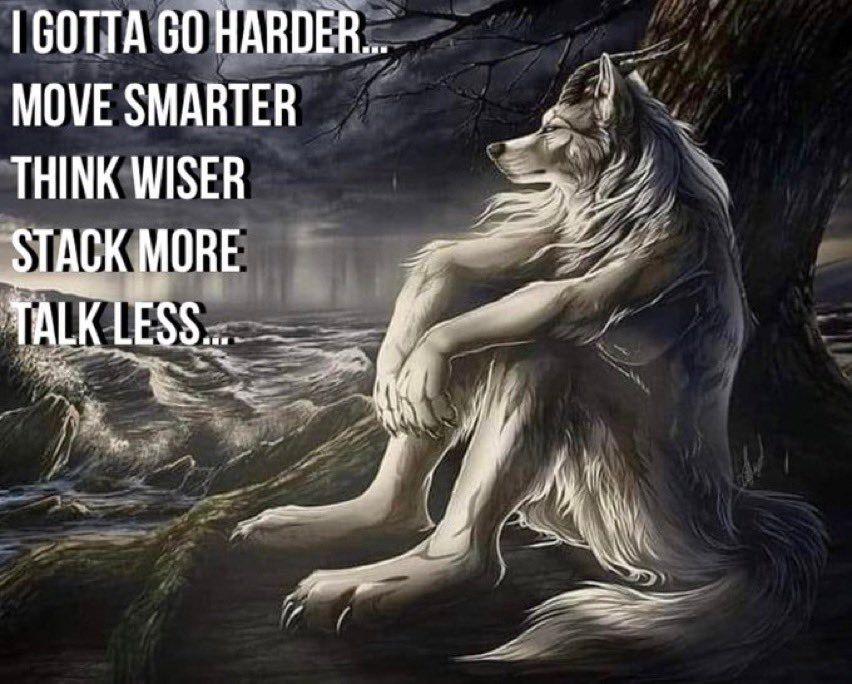 This past month, I have been devoting a much larger amount of my time to research. In fact, the only period when I was doing more research was in 2018 and the first half of 2019. The best time for uncovering the next 10 - 100x in crypto is in the depths of a bear market, and, since trading is by far my best/most profitable skill set, I have been devoting more of my time to understanding the ever evolving areas of this ecosystem.
Consequently, my podcast, blogpost, report, and data consumption is way up while my networking and supporting other projects is way down.
In that vein, I wanted to comment on a few interesting new research resources I have come across. Additionally, I wanted to bring your attention to the hottest DAO debate going on this week.
New research resources

I came across a terrific tweet thread for research resources. Below are a couple of resources from the thread that I find useful.
The most useful resource in the thread is gokustats. Gokustats allows viewers to easily compare user adoption metrics, sentiment data, and TVL across the major L1s and L2s. This site is the first one I have seen that allows me to easily compare these metrics across chains. Additionally, the site tracks developer activity for the major L1s and individual dapps. The data can be downloaded into CSV format as well.
Honestly one of the best macro crypto finds I have come across in a while.
Another cool resource listed on the thread is DeFi Llama's liquidation level dashboard, which gives viewers insight into how much liquidations will occur within DeFi at certain price points for various assets.
Other tools on the thread center around address cluster analysis, AMM pool insights, and insights on the tokens held by VCs.
Conflict brewing at MakerDAO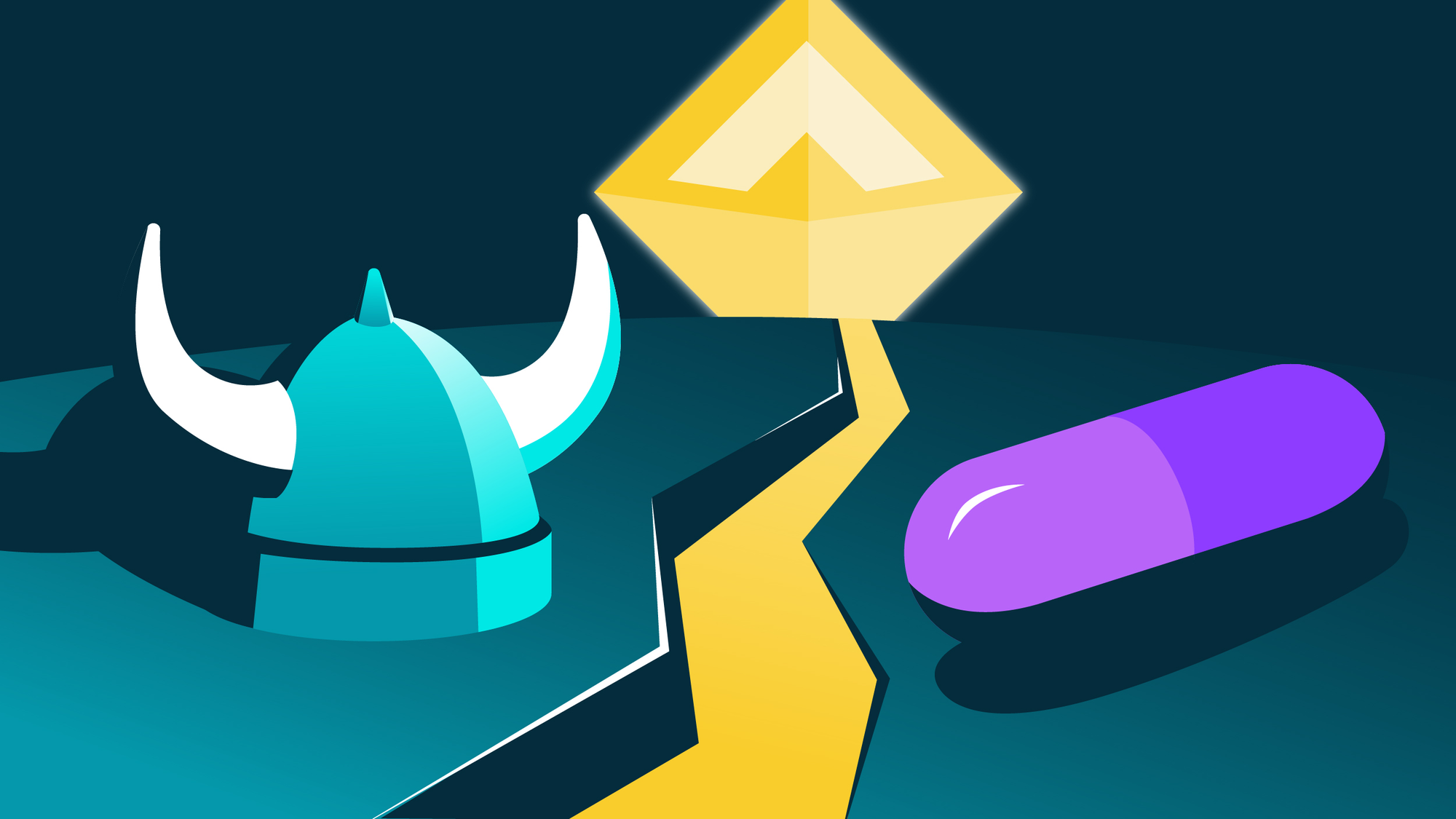 In DAO land, the hot topic of the week is if MakerDAO should move to free float DAI. After a long hiatus, Founder of MakerDAO Rune Christensen recently made a post on the MakerDAO forums calling for the removal of RWAs (real world assets) as collateral that supports DAI. Rune's argument centers around the fact that these assets can be seized by governments as a way to threaten the MakerDAO ecosystem.
Since excess demand for DAI may not be able to be met with additional supply backed by fully decentralized assets such as ETH if RWAs are removed, MakerDAO's community members should be ok with the fact that DAI might lose its peg to the USD, according to Rune.
Additionally, Rune calls for the formation of MetaDAOs (which are like committees) and Protocol Owned Vaults, which is tool that would allow MakerDAO to accumulate large amounts of leveraged StakedETH that could be utilized as collateral for the issuance of new DAI. Furthermore, this Protocol Owned Vault would directly try to mitigate the effect of negative rates in an attempt to stabilize the free floating DAI.
This governance debate is by far the hottest to have occurred within the MakerDAO community, and political factions have even emerged from the debate.
I am fascinated to see how this turns out, as MakerDAO allowing DAI to depeg (within 3 years) would be a fascinating shift for the stablecoin industry. Likely would be negative for the value of MKR if DAI is allowed to free float. What value does a stablecoin have if it is not stable?
If you are interested in reading more, you should check out this thread.
Disclaimer:
The Content on this email is for informational purposes only, you should not construe any such information or other material as legal, tax, investment, financial, or other advice. Nothing contained on this site constitutes a solicitation, recommendation, endorsement, or offer by Rapture Associates or Mattison Asher or any third party service provider to buy or sell any securities or other financial instruments in this or in in any other jurisdiction in which such solicitation or offer would be unlawful under the securities laws of such jurisdiction.
All Content on this site is information of a general nature and does not address the circumstances of any particular individual or entity. Nothing in the Site constitutes professional and/or financial advice, nor does any information on the Site constitute a comprehensive or complete statement of the matters discussed or the law relating thereto. You alone assume the sole responsibility of evaluating the merits and risks associated with the use of any information or other Content on the Site before making any decisions based on such information or other Content. In exchange for using the Site, you agree not to hold Rapture Associates, Mattison Asher, and  its affiliates or any third party service provider liable for any possible claim for damages arising from any decision you make based on information or other Content made available to you through the Site.