Rapture #229: US Treasury Sanctions Tornado Cash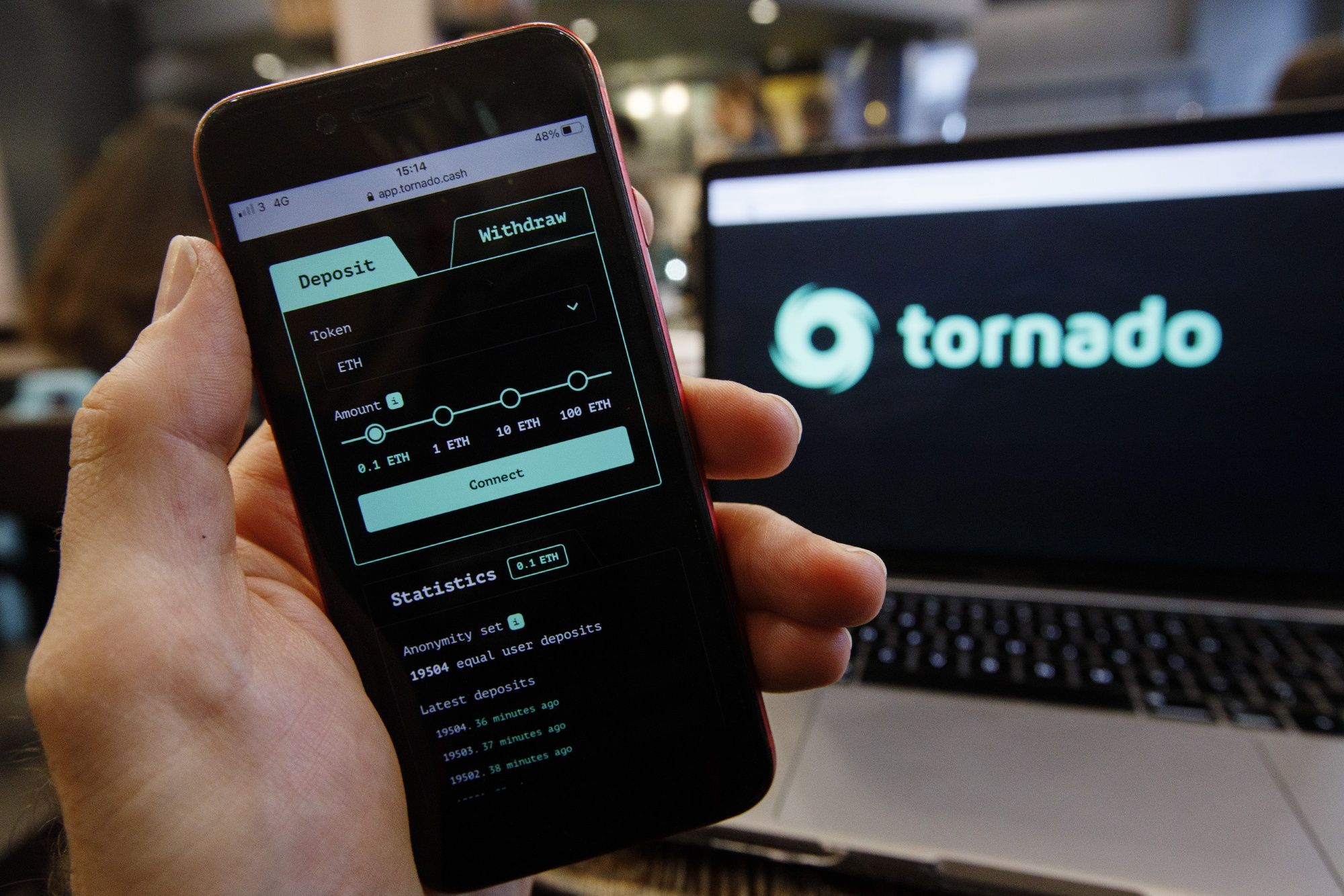 The big news of the week so far has undoubtedly been the US Treasury's coming out sanctioining the most renowned coin mixer, Tornado Cash.
Let's examine the content of the announcement and its potential implications.
Tornado Cash added to OFAC list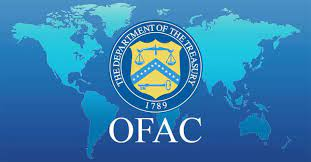 OFAC, which is the US agency that oversees the prevention of sanctions violations, added Tornado Cash to its Specially Designated Nationals list. This list tracks blacklisted entities, people, and cryptocurrency addresses. Many of the major compliance tools in the industry reference these lists in order to prevent these addresses from interacting with a wide range of applications.
For example, when I worked on MMI, we had a tool that would scan all DeFi pools and determine which of these pools had addresses that were listed on the OFAC list. If the addresses were listed, the client would be notified as such and then prevent their traders from interacting with that pool.
Getting added to the list is a big deal. Any address on that list is untouchable unless one wants to attract the ire of the US government.
Justification
The US Government justified adding Tornado Cash to the OFAC sanctions list by citing the usage of the service by major hackers and money launderers, such as the North Korean state-sponsored hacking entity Lazarus Group.
Tornado Cash is undoubtedly widely utilized by criminals to obfuscate their transaction history on the blockchain. As one can see from the graph below, a substantial amount of ETH has historically been deposited into the service. Not all of this ETH was likely used for illicit activity, but the success of the platform in attracting assets likely prompted the US government to act.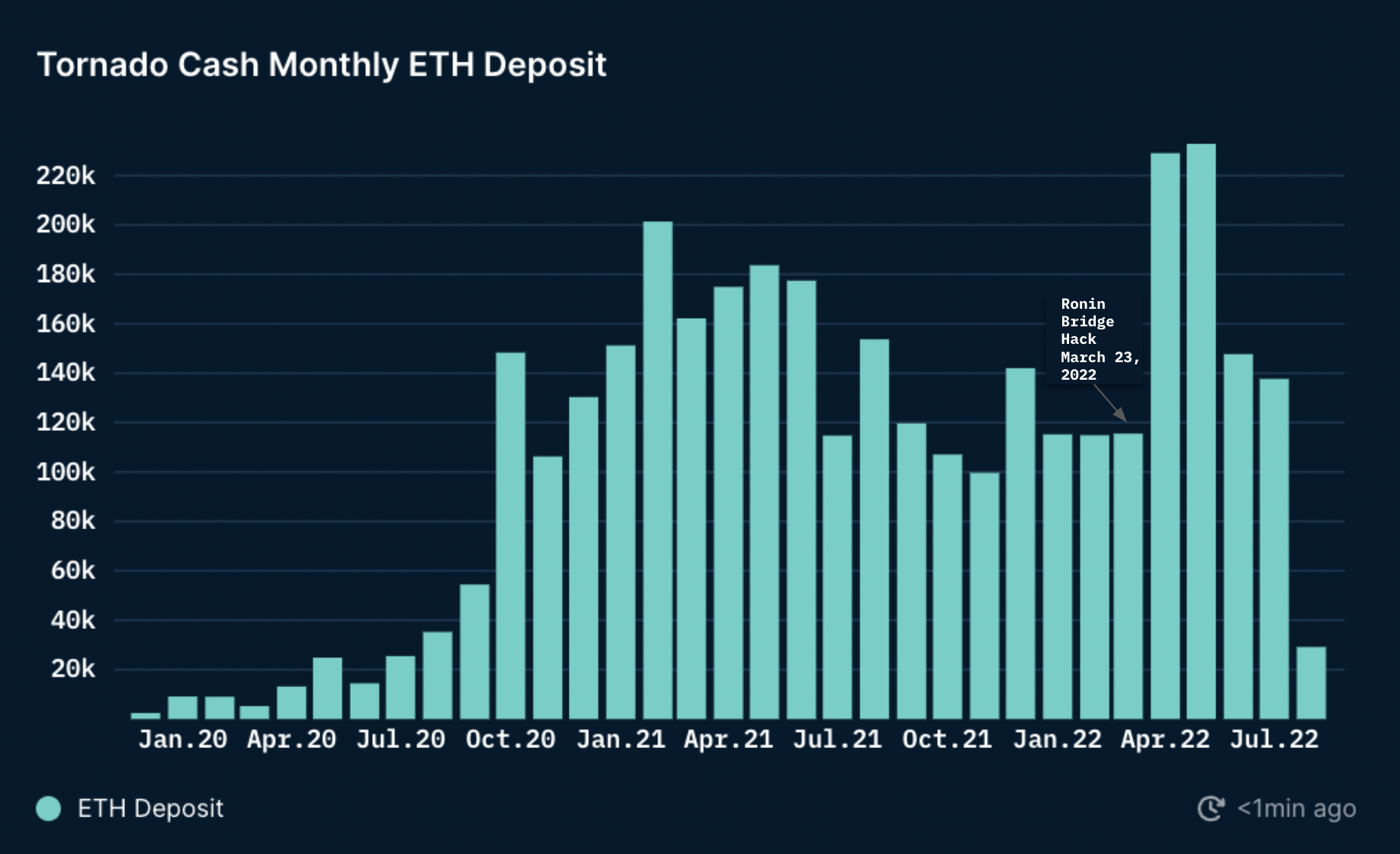 Approximately $437 million worth of assets are currently held in Tornado Cash smart contract addresses today.
Circle, Infura, Alchemy, GitHub respond
In response to the announcement, Circle immediately froze USDC linked to 44 Tornado Cash addresses specifically sanctioned.
Jeremey Allaire, the CEO of Circle, wrote a long Twitter thread explaining their decision to freeze the addresses here. In the post, Jeremy cites how this regulatory intervention was a significant move by a major government to block or limit the functioning of open source software.
Additionally, both Infura and Alchemy are now blocking Ethereum API access for Tornado Cash users, making the front-end of Tornado Cash far harder to utilize.
Finally, the source code for Tornado Cash was removed from GitHub, meaning that users will have a far harder time forking the codebase and recreating a new Tornado Cash.
Effectively, any business interfacing with Tornado Cash in any way will have to terminate its services.
Reaction
No one should be surprised Tornado Cash was sanctioned. The service was widely utilized by criminals and had a reputation for being created for such a purpose. Furthermore, people who believe that all of crypto will remain completely open and free forever without attempts by government to intervene are deluding themselves.
Of course, more mixing services still exist and permanently getting rid of them is effectively impossible, just as the government cannot permanently remove all pirated content sites on the internet.
Undoubtedly, this move by the Federal Government yet again shows the Wild West era of crypto is coming to an end.
Disclaimer:
The Content on this email is for informational purposes only, you should not construe any such information or other material as legal, tax, investment, financial, or other advice. Nothing contained on this site constitutes a solicitation, recommendation, endorsement, or offer by Rapture Associates or Mattison Asher or any third party service provider to buy or sell any securities or other financial instruments in this or in in any other jurisdiction in which such solicitation or offer would be unlawful under the securities laws of such jurisdiction.
All Content on this site is information of a general nature and does not address the circumstances of any particular individual or entity. Nothing in the Site constitutes professional and/or financial advice, nor does any information on the Site constitute a comprehensive or complete statement of the matters discussed or the law relating thereto. You alone assume the sole responsibility of evaluating the merits and risks associated with the use of any information or other Content on the Site before making any decisions based on such information or other Content. In exchange for using the Site, you agree not to hold Rapture Associates, Mattison Asher, and  its affiliates or any third party service provider liable for any possible claim for damages arising from any decision you make based on information or other Content made available to you through the Site.