Rapture #228: Disturbing facts about Solana, ETH/BTC Regulated as Commodities, and TradFi is Actually Coming this time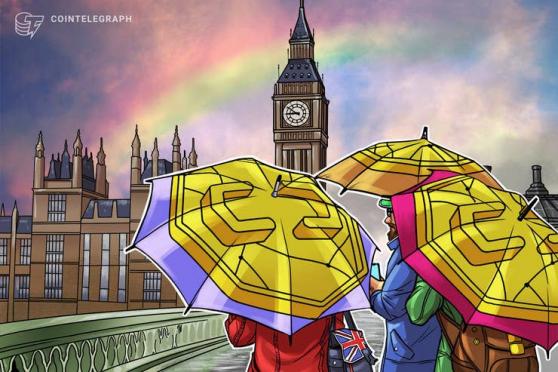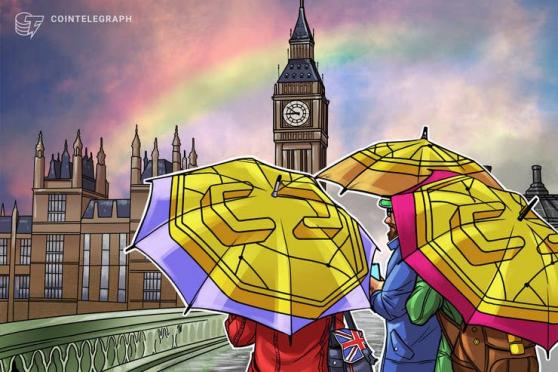 As mentioned in my previous Rapture, today I will be discussing some of the major announcements and news items that occurred over the past 3 weeks.
Specifically, I will discuss some disturbing facts that came out about Solana, a Senate bill that looks to treat BTC/ETH as commodities, and some major traditional financial institution announcements.
Let's dive in!
Fake TVL on Solana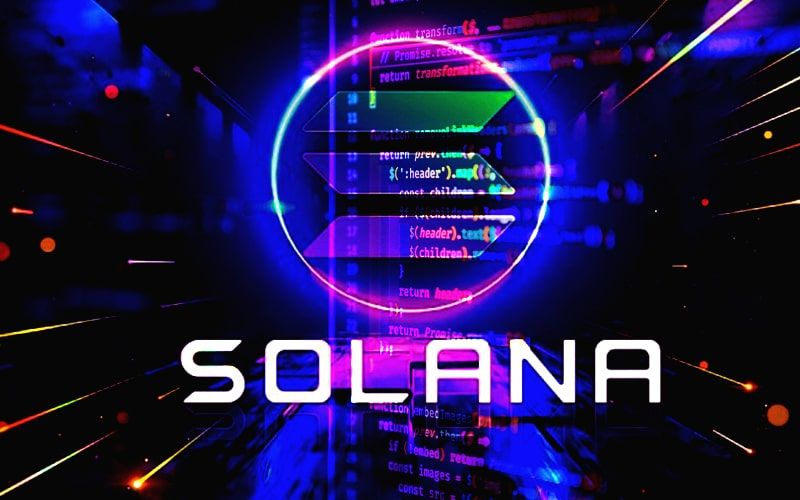 This past week, Danny Nelson and Tracy Wang form CoinDesk uncovered that two brothers, through the use of bogus identities, created the illusion of a robust dev community contributing to DeFi projects  on Solana. Ian Macalinao, one of the brothers, created 11 independent developer identities. Through a web of interlocking DeFi protocols, this cabal of fake developers ensured TVL via the was dramatically overstated across the entire ecosystem. Since TVL for different projects is counted separately, overlapping TVL usually is not accounted for correctly according to sites like DeFi Llama, which is what allowed the Macalinao brothers to conciously manipulate the metric.
In fact, the Macalinao's projects accounted for $7.5 billion of the $10.5 billion TVL at their peak.
Furthermore, the brothers used different Twitter accounts they controlled to pump their own projects.
These brothers are now moving their development efforts to Aptos, the new L1 touted by some of the same people who supported Solana.
Senate bill to treat BTC/ETH as commodities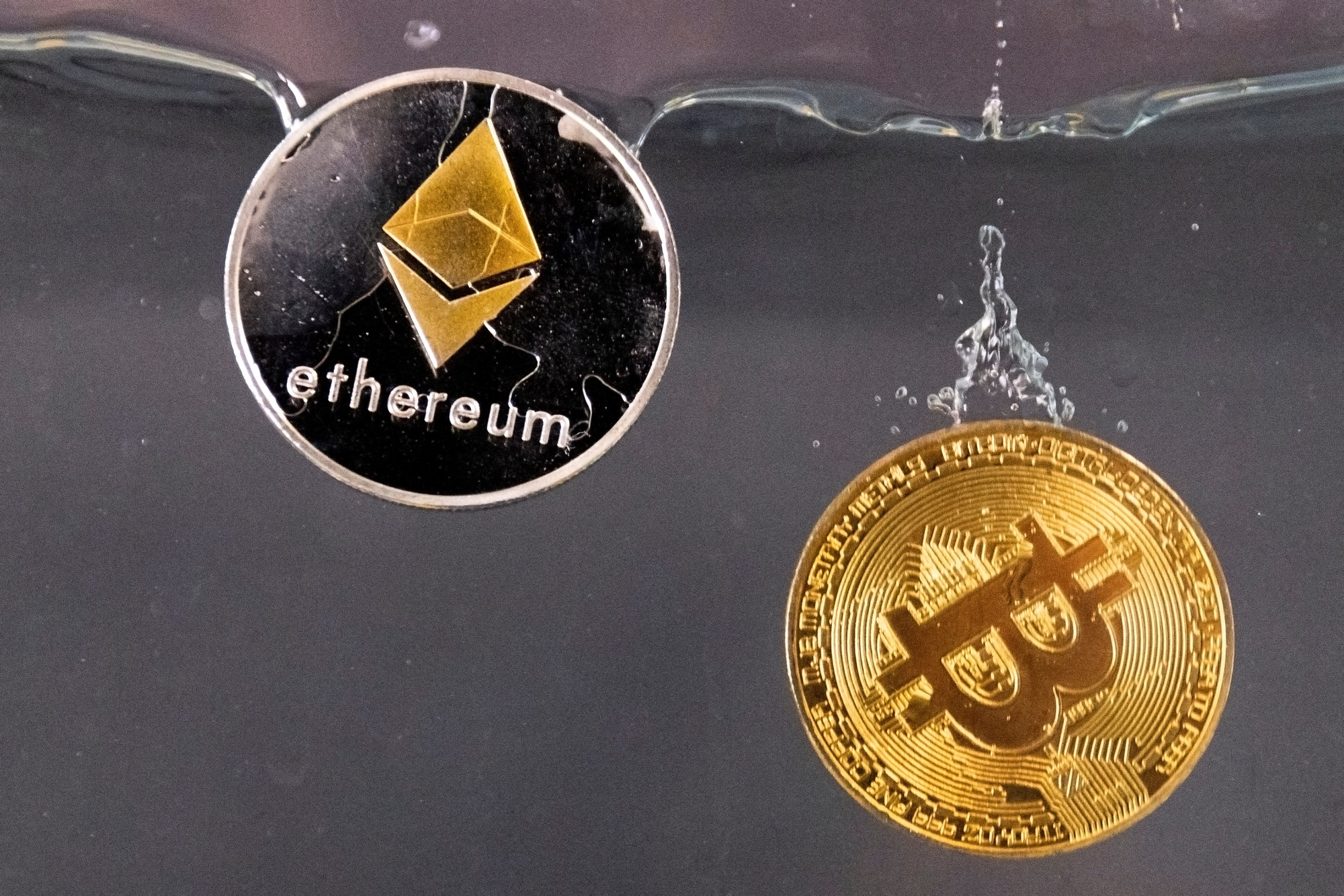 Contrasting the wild west shenanigans that still occur in crypto, the age of regulation is increasingly upon us. Not quite Red Dead Redemption yet, but definitely Red Dead Redemption 2. Bandits beware.
While Gensler is increasingly trying to bring every crypto, including ETH, under the SEC's purview, leading senators are pushing back. The top Democrat and Republican on the Senate Agriculture Committee introduced a bill that would officially classify both BTC and ETH as commodities.
Furthermore, the bill outlines a process for brokers, custodians, and exchanges who deal with these assets to register with the CFTC.
I personally would love to see this bill pass, since it gives both clarity regarding the status of BTC/ETH and gives a clear path for crypto counterparties to register with the CFTC, which gives these counterparties legitimacy in the eyes of traditional finance.
The more legitimacy crypto has, the more comfortable institutions will be in directing client's funds into the asset class/
Huge institutional tradfi announcements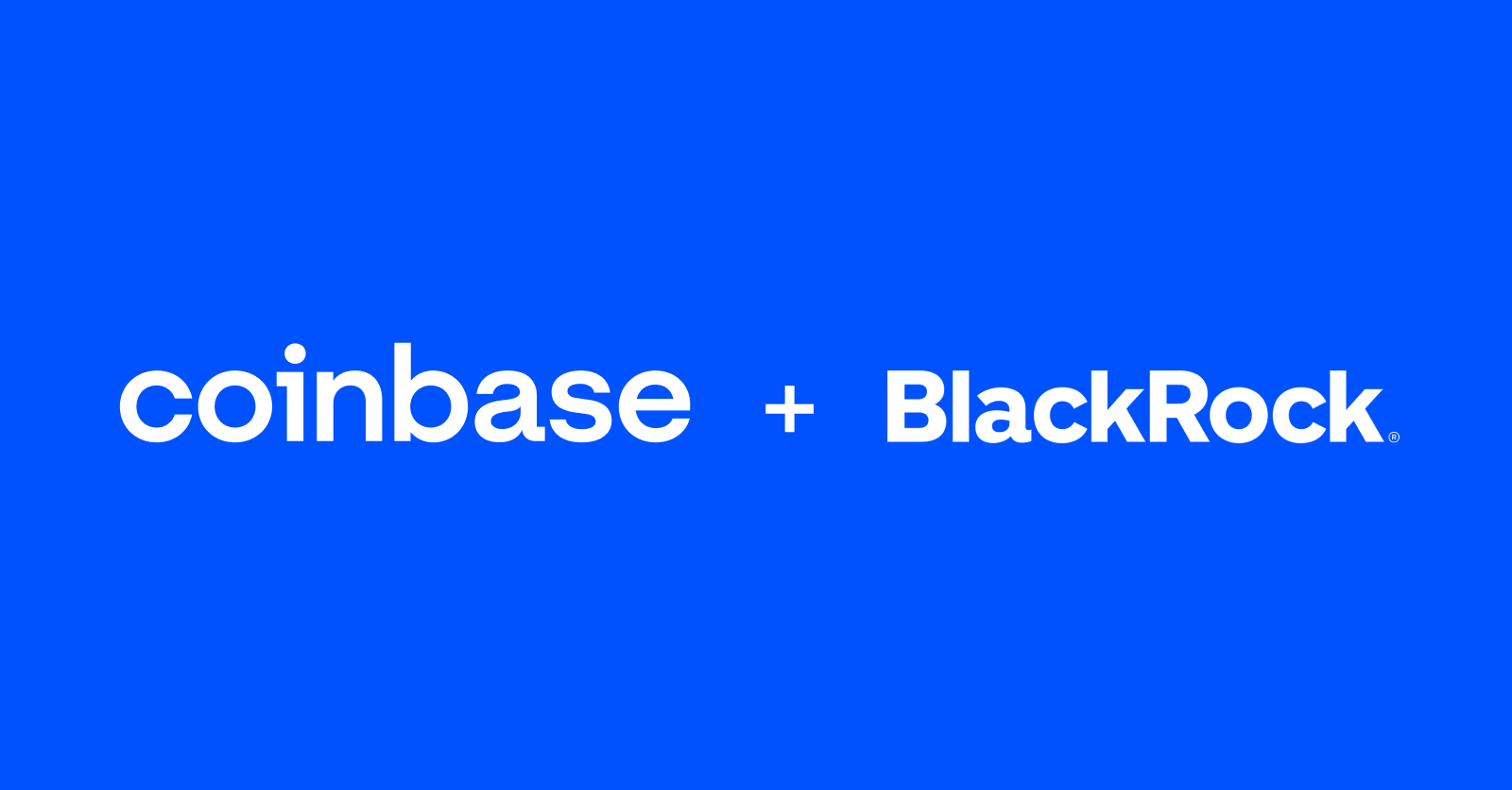 Governments are not the only ones progressing into crypto at an increasing pace. A few days ago, Brevan Howard Digital announced that they raised a $1 billion crypto fund from institutional allocators like pension funds and endowments. This news is massive, as the raise indicates an increasing acceptance of crypto as a legitimate asset class by institutional allocators.
Yet the buyside didn't offer the only major news item for tradfi. In the most significant announcement from a tradfi institutions to date, the largest asset manager in the world, BlackRock, released that they will be giving their customers access to Bitcoin via Coinbase Institutional. This news is massive, as now BlackRock clients will be able to directly manage their Bitcoin exposures via the Aladdin platform.
Bitcoin will be the gateway drug for BlackRock's clients that leads them to the wacky world of crypto.
Takeaway
I have been doubting the legitimacy of "the herd is coming" mantra for years. For the first time, I believe we are truly at the beginning of a major wave of institutional adoption.
The next bull run will likely be driven by tradfi institutions and their clients. The implications of this switch are massive and will fundamentally alter the power structures that exists within crypto today.
Disclaimer:
The Content on this email is for informational purposes only, you should not construe any such information or other material as legal, tax, investment, financial, or other advice. Nothing contained on this site constitutes a solicitation, recommendation, endorsement, or offer by Rapture Associates or Mattison Asher or any third party service provider to buy or sell any securities or other financial instruments in this or in in any other jurisdiction in which such solicitation or offer would be unlawful under the securities laws of such jurisdiction.
All Content on this site is information of a general nature and does not address the circumstances of any particular individual or entity. Nothing in the Site constitutes professional and/or financial advice, nor does any information on the Site constitute a comprehensive or complete statement of the matters discussed or the law relating thereto. You alone assume the sole responsibility of evaluating the merits and risks associated with the use of any information or other Content on the Site before making any decisions based on such information or other Content. In exchange for using the Site, you agree not to hold Rapture Associates, Mattison Asher, and  its affiliates or any third party service provider liable for any possible claim for damages arising from any decision you make based on information or other Content made available to you through the Site.