Rapture #208: Wallet Game Heating Up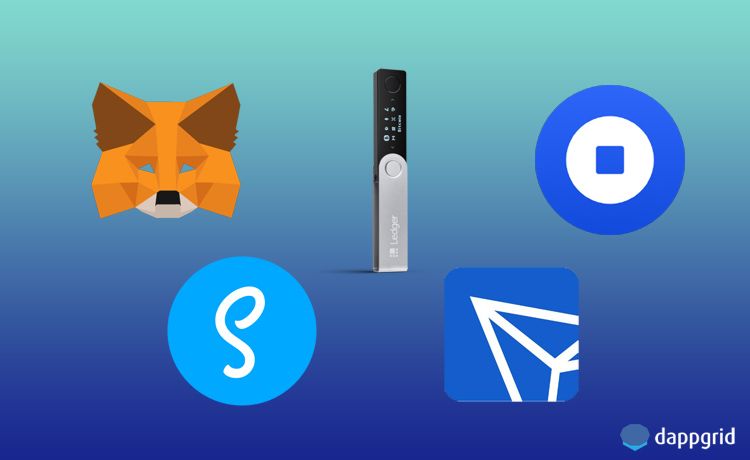 There have been multiple major wallet announcements in the couple few weeks. Leaders in the wallet industry such as MetaMask announced new features that improve the UX of their wallet and existing powerhouses like Zerion declared they are moving into the wallet industry.
Let's go over some of these major changes.
Zerion becomes a wallet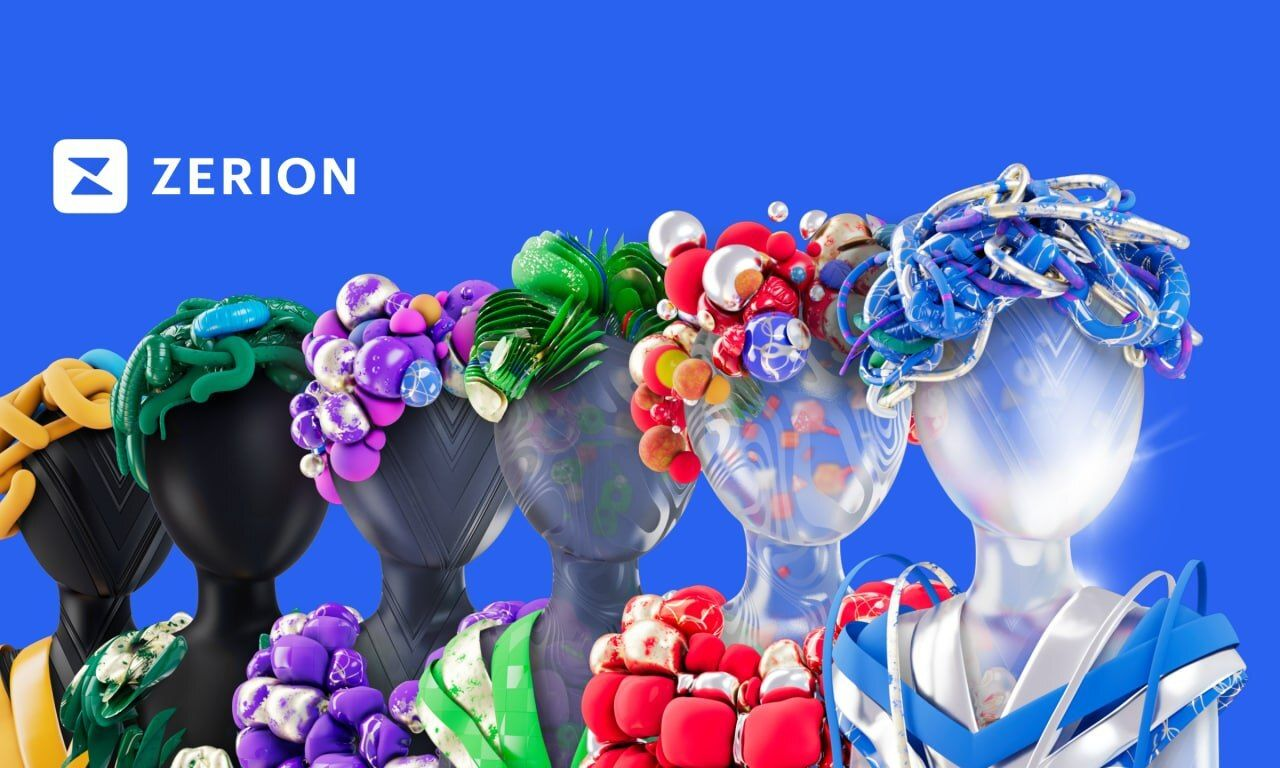 A couple days ago, Zerion announced the new Zerion wallet. For those of you who do not know, Zerion before this product launch was one of the most popular portfolio tracking tools, garnering 200,000+ MAUs from over 150 countries. This shift represents a significant evolution for Zerion, as they are clearly pivoting away from just being a retail focused portfolio management tool.
Specifically, Zerion's new wallet supports 10 chains, allows users to sign transactions within seconds, and focuses on providing a superior mobile experience. The chains/L2s Zerion's wallet supports at launch are Ethereum, Polygon, Solana, BSC, Arbitrum, Optimism PBC, Avalanche, Gnosis Chain, Near, and Loop Ring.
Additionally, Zerion's wallet interface allows users to import any wallet with their private key or seed phrase from other wallet providers like MetaMask, Coinbase Wallet, Ledger, Trust Wallet, and Phantom.
One unique feature of the Zerion wallet is the Zerion DNA NFT that lives in every user's wallet. Zerion DNA is composed of six attributes that together form a user's on-chain footprint, with each representing a layer in their NFT. These NFTs look like avaters.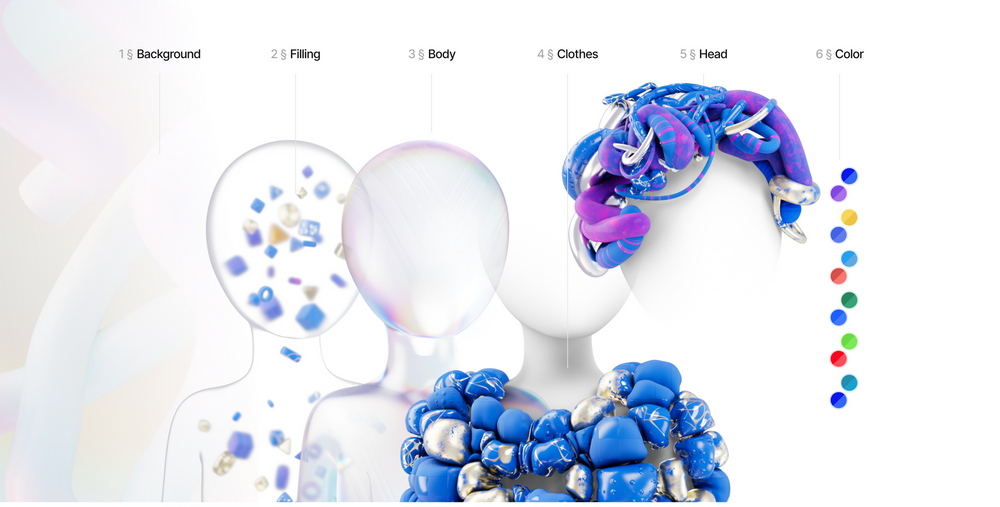 Zerion's DNA NFTs have a shot at becoming major avatar players in crypto, especially since they offer such unique features that change over time depending on which applications/networks an individual utilizes. Potentially, the DNA NFTs could act as a form of reputation in the future.
MetaMask integrates Coinbase Pay and partners with Asset Reality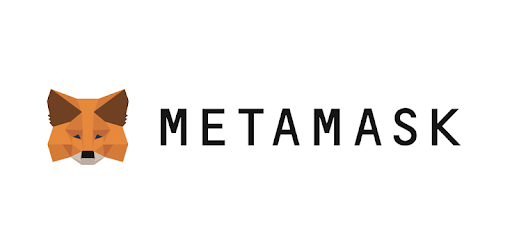 Once the Coinbase Pay integration rolls out to MetaMask users in the coming week, people can use existing crypto balances from their Coinbase account or purchase crypto using the payment info saved to their account, such as debit cards and bank accounts.
Integrating with Coinbase pay will dramatically increase the ease of a user's crypto purchasing experience within MetaMask.
In addition to integrating with Coinbase Pay, MetaMask also announced a partnership with Asset Reality to give victims of cryptocurrency scams a greater chance to recover stolen funds. Natively within a user's MetaMask wallet, there will be a support link for Asset Reality, which immediately starts a conversation with the MetaMask support team.  
Specifically, Asset Reality's offering allows multiple victims of a scam operation to join forces and build a larger forensic investigation against the scam operation. Asset Reality will be the case handler for MetaMask's affected users. They will take the heavy lifting off the users to build an investigation into each scam operation, greatly increasing the likelihood of fund recovery and bringing scammers to justice.
With all of the scams and exploits that plague crypto, this move signifies that MetaMask is serious in helping its users recover lost funds.
No news on Aave's wallet... yet...
While Aave announced months ago they were working on a wallet, news on this new product has been sparse. I expect more updates on this product will be disclosed in the near future though.
Disclaimer:
The Content on this email is for informational purposes only, you should not construe any such information or other material as legal, tax, investment, financial, or other advice. Nothing contained on this site constitutes a solicitation, recommendation, endorsement, or offer by Rapture Associates or Mattison Asher or any third party service provider to buy or sell any securities or other financial instruments in this or in in any other jurisdiction in which such solicitation or offer would be unlawful under the securities laws of such jurisdiction.
All Content on this site is information of a general nature and does not address the circumstances of any particular individual or entity. Nothing in the Site constitutes professional and/or financial advice, nor does any information on the Site constitute a comprehensive or complete statement of the matters discussed or the law relating thereto. You alone assume the sole responsibility of evaluating the merits and risks associated with the use of any information or other Content on the Site before making any decisions based on such information or other Content. In exchange for using the Site, you agree not to hold Rapture Associates, Mattison Asher, and  its affiliates or any third party service provider liable for any possible claim for damages arising from any decision you make based on information or other Content made available to you through the Site.