Rapture #207: Crypto Decouples, BTC Dominance Increases, and Social Plays in Crypto

The decoupling event has been on everyone's Twitter fingertips. From Barry Silbert to Zhu Su, many of the most prominent investors in the space have been calling for a decoupling event for weeks.
This week, we have seen the decoupling event, yet it has been received with little fan fare. Despite equities rising over the past 3 days, crypto markets have actually sank. I will be closely monitoring if this break in correlation holds, as crypto being tied to equities has been one of the primary narratives recently driving the market.
Decoupling has hurt alts more than BTC
While BTC is not down too bad, many altcoins have plummeted across the board, including even the top ones like ETH, which is down more than 10% in the past 24 hours. As we have seen in previous bear markets, BTC dominance is on the rise, currently standing at nearly 45%.
During the last bear market, BTC dominance peaked around 55%. Yet BTC dominance actually continued to rise in the early stages of the most recent bull market, reaching an apex of almost 72% in January 2021 before reversing.
I don't know if dominance will rise to the previous highs during the lowest point of the last bear market/early stages of the previous bull market purely because there are so many new altcoins that came to market in the previous cycle that undoubtedly have more staying power. Furthermore, BTC dominance did not fall nearly as dramatically in this most recent bull cycle as it did in the 2017 bull run, where it dropped all the way to 32%, meaning it might not rise as high.
I do find tracking BTC dominance to be a legitimate metric in being an indicator of what type of market regime we are in and to determine if alts, which are often higher beta to BTC, will continue to underperform BTC.
Sentiment gut check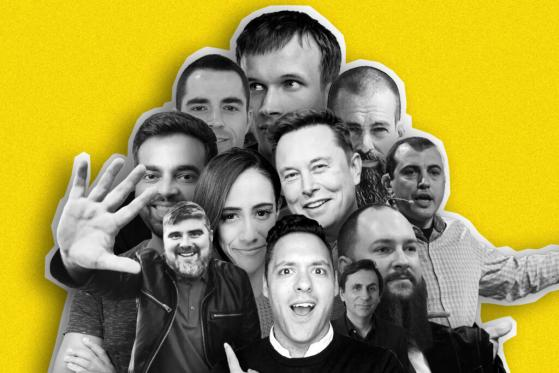 From a sentiment perspective, I have not seen the the talking heads this bearish in quite a long time. Nearly all of the major traders who were bullish are now silent and most of the crypto Twitter influencers are currently publicly bearish. Furthermore, most of the major crypto funds, as indicated by their increasing USDC holdings (as can be seen on Nansen) and their publicly bearish outlooks, now hold more negative views on the market.
What else is happening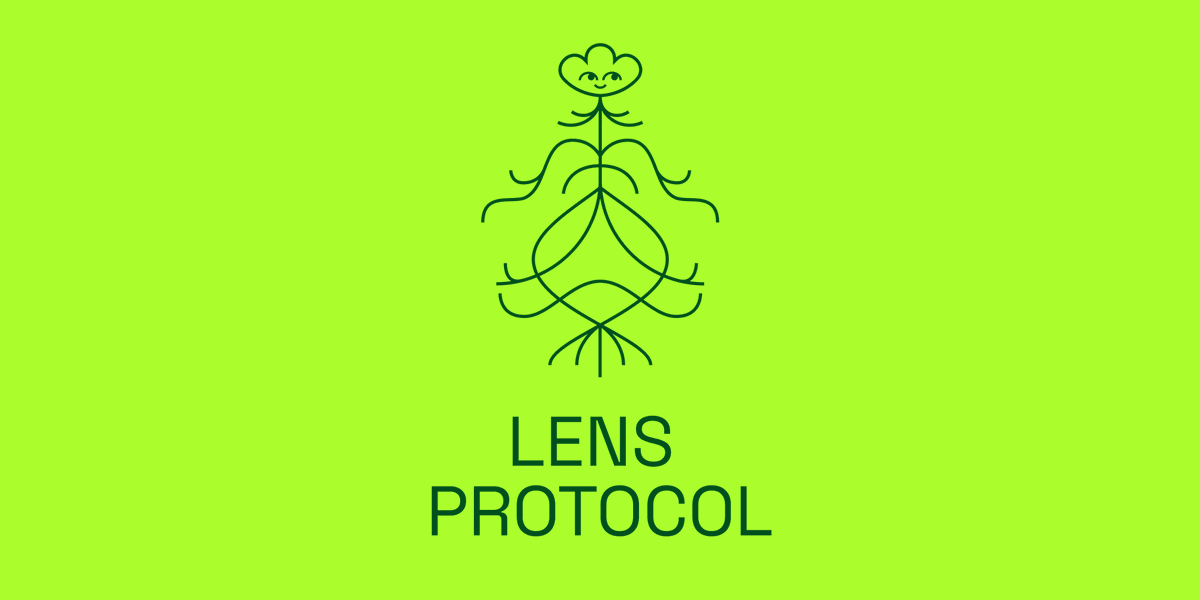 Not much is going on in this market in terms of major innovative product releases. The most interesting launch in the past couple weeks has undoubtedly been the launch of 5 major apps on Lens protocol, which is a relatively new social protocol built by Stani Kulechov and team.
I have discussed Lens from a high level before in a previous Rapture. I am looking forward to the token launch for Lens, but little information on the event has been divulged. Seperate to Lens, I also met another interesting social play in crypto at Permissionless called Link3, which is positioning itself as a Web3 native LinkedIn built on the Ceramic Network. Right now their launch is invite only, but I will be getting an invite and intend to share my thoughts on what they have built here.
Disclaimer:
The Content on this email is for informational purposes only, you should not construe any such information or other material as legal, tax, investment, financial, or other advice. Nothing contained on this site constitutes a solicitation, recommendation, endorsement, or offer by Rapture Associates or Mattison Asher or any third party service provider to buy or sell any securities or other financial instruments in this or in in any other jurisdiction in which such solicitation or offer would be unlawful under the securities laws of such jurisdiction.
All Content on this site is information of a general nature and does not address the circumstances of any particular individual or entity. Nothing in the Site constitutes professional and/or financial advice, nor does any information on the Site constitute a comprehensive or complete statement of the matters discussed or the law relating thereto. You alone assume the sole responsibility of evaluating the merits and risks associated with the use of any information or other Content on the Site before making any decisions based on such information or other Content. In exchange for using the Site, you agree not to hold Rapture Associates, Mattison Asher, and  its affiliates or any third party service provider liable for any possible claim for damages arising from any decision you make based on information or other Content made available to you through the Site.