Rapture #200: UST Depegging, LUNA Free Falls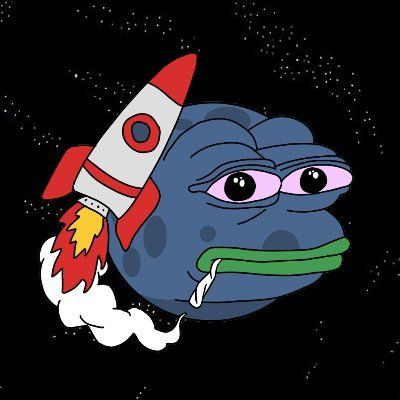 The hero to villian arcs in crypto are probably the most epic out of any industry. On March 24th, 2022, Do Kwon was the savior of the market. Today, he is the the cause of the market's woes.
UST implodes
Everyone in crypto has been glued to their screens watching the slow moving train crash that is Terra and UST. UST is an algorithmic stablecoin, meaning that the stablecoin is not backed by dollar reserves. In order to mint 1 UST, $1 worth of LUNA must be burnt. The same process works in reverse.
UST has been the fastest growing stablecoin, and, as of last Saturday, had a market cap of more than $18.5 billion. The growth of UST can largely be attributed to the fact that, via the Anchor protocol, APYs on UST were nearly 20% for the past year.
Who doesn't want to earn a "guaranteed" 20% on their stablecoins? Sounds too good to be true.
What happened?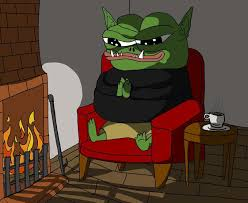 Yet because of the precipitous drop of LUNA, LUNA's market cap has significantly fallen below that of UST, meaning that the value of LUNA no longer can effectively back UST and if every UST holder opted to redeem, there would not be enough LUNA for their redemptions.
In reaction to this event, the market has lost faith in the long term viability of UST, causing UST's peg to the dollar to break. Just from the peg breaking, holders of UST are now down more than 20%. Currently, the coin is trading at 78 cents.
What sounded too good to be true is indeed turning out to be just that.
Terra had previously accumulated approximately $1.3 billion worth of BTC to defend the peg and seemingly has utilized the full amount, but to no avail, as UST continues to plummet. The selling of this $1.3 billion worth of BTC likely for UST (the action which defends the peg) happened today.
Since so much of LUNA's value was linked to the success of UST, the market has also been rapidly selling LUNA, which is now down nearly 45% in the past 24 hours.
Ironically, the Federal Reserve in their latest Financial Stability Report, which came out today, specifically warned the market on the risk of a bank run on stablecoins, which is exactly what happened with UST.
What is next?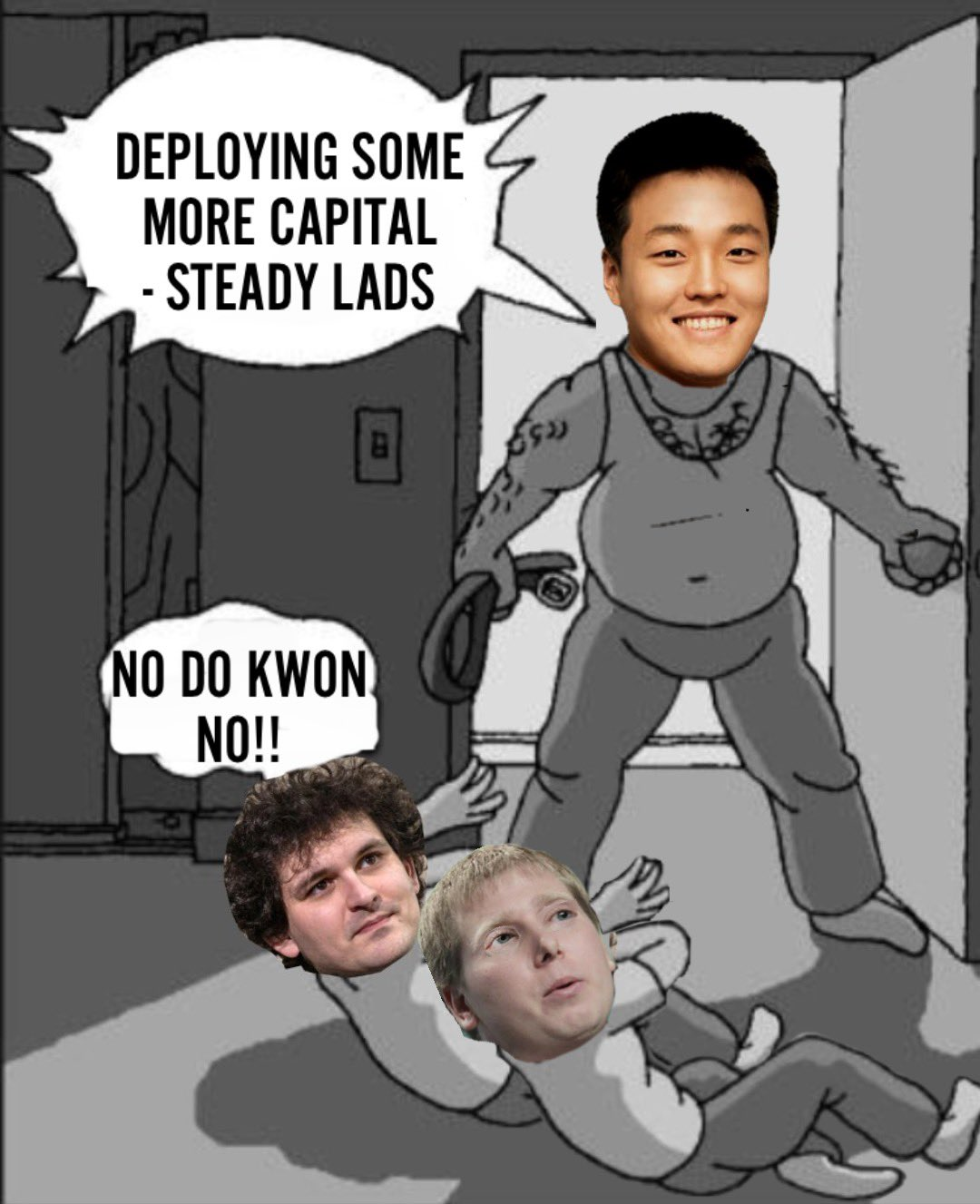 Liquidity for UST has been effectively pulled from all of its major markets, from Curve to Binance. Rumors are spreading that the king makers of crypto (Jump, Alameda, etc.) will step in to save UST, but I personally think the stablecoin is beyond saving at this point, as trust is completely broken.
Honestly, I am a bit surprised by how well BTC has held up in this environment. LUNA and UST were darlings of the crypto market. Heck, even Mike Novogratz got a LUNA tattoo. BTC is only down 7.3% on the day, and that is even when the S&P 500 dropped 3.2%.
I think multiple funds will have experienced material drawdowns purely from this event, as UST was an incredibly popular way to earn yield without having directional market exposure. Just a few weeks ago, Fireblocks announced that they saw $500 million worth of their clients funds pile into their early access program that supported the Terra ecosystem.
I have seen some tout this as the capitulation event for the bearish trend. I think the bearish market is far from over, but some temproary relief could be here shortly.
Disclaimer:
The Content on this email is for informational purposes only, you should not construe any such information or other material as legal, tax, investment, financial, or other advice. Nothing contained on this site constitutes a solicitation, recommendation, endorsement, or offer by Rapture Associates or Mattison Asher or any third party service provider to buy or sell any securities or other financial instruments in this or in in any other jurisdiction in which such solicitation or offer would be unlawful under the securities laws of such jurisdiction.
All Content on this site is information of a general nature and does not address the circumstances of any particular individual or entity. Nothing in the Site constitutes professional and/or financial advice, nor does any information on the Site constitute a comprehensive or complete statement of the matters discussed or the law relating thereto. You alone assume the sole responsibility of evaluating the merits and risks associated with the use of any information or other Content on the Site before making any decisions based on such information or other Content. In exchange for using the Site, you agree not to hold Rapture Associates, Mattison Asher, and  its affiliates or any third party service provider liable for any possible claim for damages arising from any decision you make based on information or other Content made available to you through the Site.