Rapture #182: Market Update
I am still not convinced we are in a bull market and have escaped the tumultuous nature of evolving macro events. Many areas of the market are signaling the global economy has significant issues. My base case is that recent price action is a bear market rally.
Bearish headwinds
The 2 and 10 year yield curves have inverted, the bond market is crashing, inflation is raging, the Federal Reserve intends to continue with hikes throughout the following couple years, the war between Russia/Ukraine continues, and the Hang Seng Index is down more than 20% in the past year.
Bullish tailwinds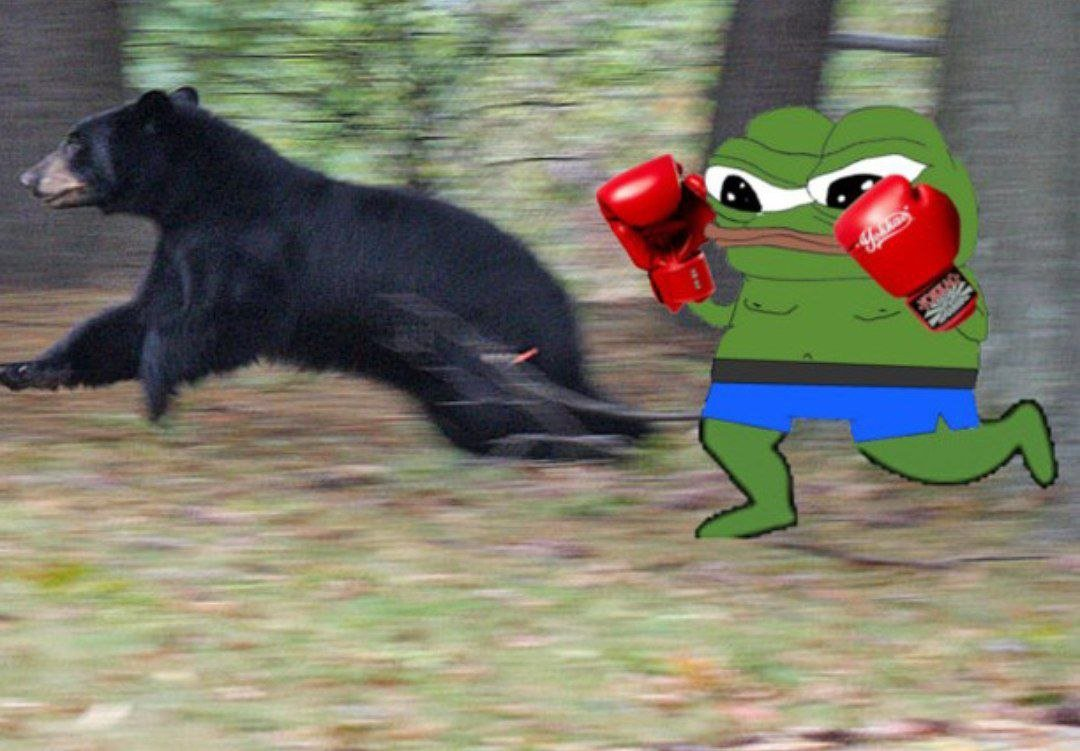 Yet undeniably, the US equities market and crypto have been incredibly resilient in the face of major macro headwinds. BTC is up more than 32% from its January lows, the crypto market is getting jazzed up about the Ethereum merge, altcoins outside of the majors are surging, coins held on exchanges is at an all time low, the Mayer Multiple for BTC is at attractive levels, the extending market crypto cycle theory popularized by Benjamin Cowen is gaining traction, unemployment remains incredibly low, US real estate is booming, and the S&P 500 is within around 5% striking distance of its all time highs. Note that the rolling 90 day correlation between BTC and the S&P 500 is nearly at an all time high of .48, as these two asset classes are closely matching each other right now.
My current positioning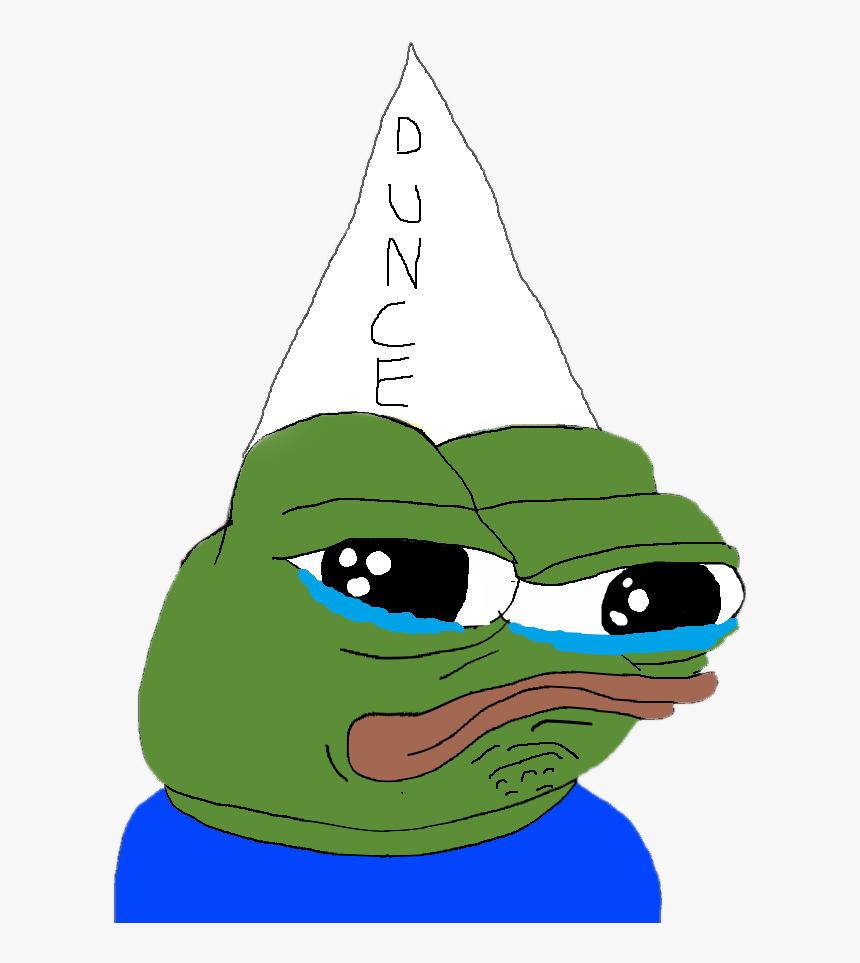 So far, the market's recent price action has been telling me that my general concerns are misplaced and I should be more bullish. My large cash position has not been supported by the market's recent price action.
Still, my base thesis is the one shared by Arthur Hayes, which is that more pain for risk-on assets is around the corner and the fact that crypto is viewed as a risk-on asset will outweigh bullish crypto native narratives such as the merge in the short-term.
Then again, crypto could successfully decouple itself from the S&P 500 if the market adapts the merge narrative as its base rather than focusing on the risk-on asset narrative. Many crypto leaders, such as Mike Novogratz, Su Zhu, and Barry Silbert are all bullish on crypto even if equities take a turn from the worse.  
How my positioning could change
That being said, I need to account for all circumstances. In the case I change my opinion in the short to medium term to one of a tactical trading stance in order to capitalize on a surging crypto market, I will manifest that view by deploying a portion of my capital into ETH (the merge narrative) and a select few undervalued altcoins that I believe will benefit from the core bullish tailwinds driving the market.
In the next Rapture, I will discuss a handful of altcoins I believe are undervalued and I think will also greatly benefit in a clearly bullish market. Note that, if I deploy capital into these assets, they will be purely tactical positions that I plan to exit on a moment's notice.
Disclaimer:
The Content on this email is for informational purposes only, you should not construe any such information or other material as legal, tax, investment, financial, or other advice. Nothing contained on this site constitutes a solicitation, recommendation, endorsement, or offer by Rapture Associates or Mattison Asher or any third party service provider to buy or sell any securities or other financial instruments in this or in in any other jurisdiction in which such solicitation or offer would be unlawful under the securities laws of such jurisdiction.
All Content on this site is information of a general nature and does not address the circumstances of any particular individual or entity. Nothing in the Site constitutes professional and/or financial advice, nor does any information on the Site constitute a comprehensive or complete statement of the matters discussed or the law relating thereto. You alone assume the sole responsibility of evaluating the merits and risks associated with the use of any information or other Content on the Site before making any decisions based on such information or other Content. In exchange for using the Site, you agree not to hold Rapture Associates, Mattison Asher, and  its affiliates or any third party service provider liable for any possible claim for damages arising from any decision you make based on information or other Content made available to you through the Site.