Rapture #153: What a Rebound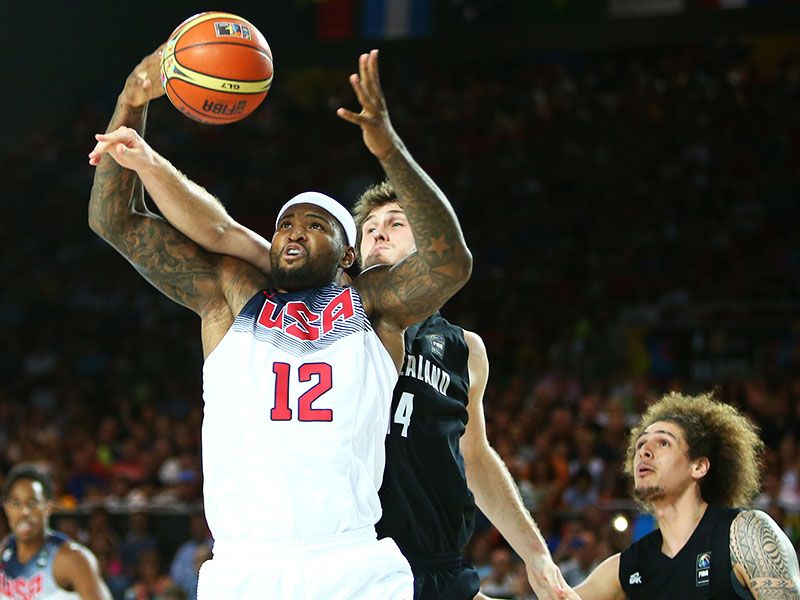 Crypto is having a killer day. BTC is up more than 15% on the day, and ETH is up more than 12%. Even more impressive, crypto started increasing even when US equity markets opened around 1.5% lower initially. Furthermore, the equity markets actually followed crypto's rally today rather than the other way around. Despite the equity's market rally into the end of day, the S&P 500 ended the day .24% lower. If this break in correlation holds for crypto, it would be an incredibly bullish signal. The crypto drawdown from the recent ATH in November was highly correlated with the drawdown in other asset classes such as equities, and thus a break in correlation would indicate that crypto could be free from the influence of traditional markets.
Short Squeeze Part 2
While the crypto rally is based on pretty low volume, with just $30 billion in 24 hour volume, it still is quite a significant statement by the crypto market to make especially considering the macro uncertainty. Ukraine and Russia ended talks today, which assuredly means continuation of the war (no surprise). Yet despite the flailing peace talks ending, Ukraine also announced they want to join the EU. I am interested to see if EU countries will be further incentivized to defend Ukraine if it is an approved as a new member.
Similar to February 23rd, a huge amount of shorts have been liquidated in the past 24 hours. Approximately $312 million dollars worth of short have been liquidated, which is the second most since December, with February 23rd being the only day that more shorts were liquidated.
BTC is now only $1,000 below where it was before the drumbeat of war became the focus of the market. While altcoins have more to catch up in order to reach their prewar local highs, they have also had a spectacular day overall, with most of the top 100 increasing more than 10% on the day.
No clue what happens next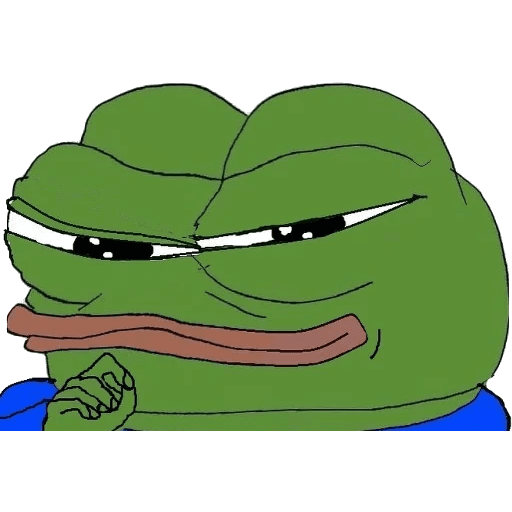 I am not going to lie, I genuinely have no clue what happens next in crypto. While I feel safe in my predominantly cash position, the market in the very short term is currently at the whims of the fog of war.
I do think that there will be clarity regarding market direction post the FOMC meeting March 15 - 16. I would still love to see rising volumes continuously into an upward trending market for me to gain confidence that we are in a bullish trend. Even if we are in a bullish trend, there are plenty of events in the future to be concerned about, from the macro war situation to the Federal Reserve raising rates.
If you are interested in seeing someone who has vocally been on the other side, remaining bullish despite the macro environment, you should check out Jeff Dorman's recent tweets. Jeff believes that crypto holding up so well in this macro environment, especially when equities are down for the month of February and the VIX is up 21%, will attract traditional finance into crypto at the fastest clip yet.

Disclaimer:
The Content on this email is for informational purposes only, you should not construe any such information or other material as legal, tax, investment, financial, or other advice. Nothing contained on this site constitutes a solicitation, recommendation, endorsement, or offer by Rapture Associates or Mattison Asher or any third party service provider to buy or sell any securities or other financial instruments in this or in in any other jurisdiction in which such solicitation or offer would be unlawful under the securities laws of such jurisdiction.
All Content on this site is information of a general nature and does not address the circumstances of any particular individual or entity. Nothing in the Site constitutes professional and/or financial advice, nor does any information on the Site constitute a comprehensive or complete statement of the matters discussed or the law relating thereto. You alone assume the sole responsibility of evaluating the merits and risks associated with the use of any information or other Content on the Site before making any decisions based on such information or other Content. In exchange for using the Site, you agree not to hold Rapture Associates, Mattison Asher, and  its affiliates or any third party service provider liable for any possible claim for damages arising from any decision you make based on information or other Content made available to you through the Site.