Rapture #145: EthDenver Takeaways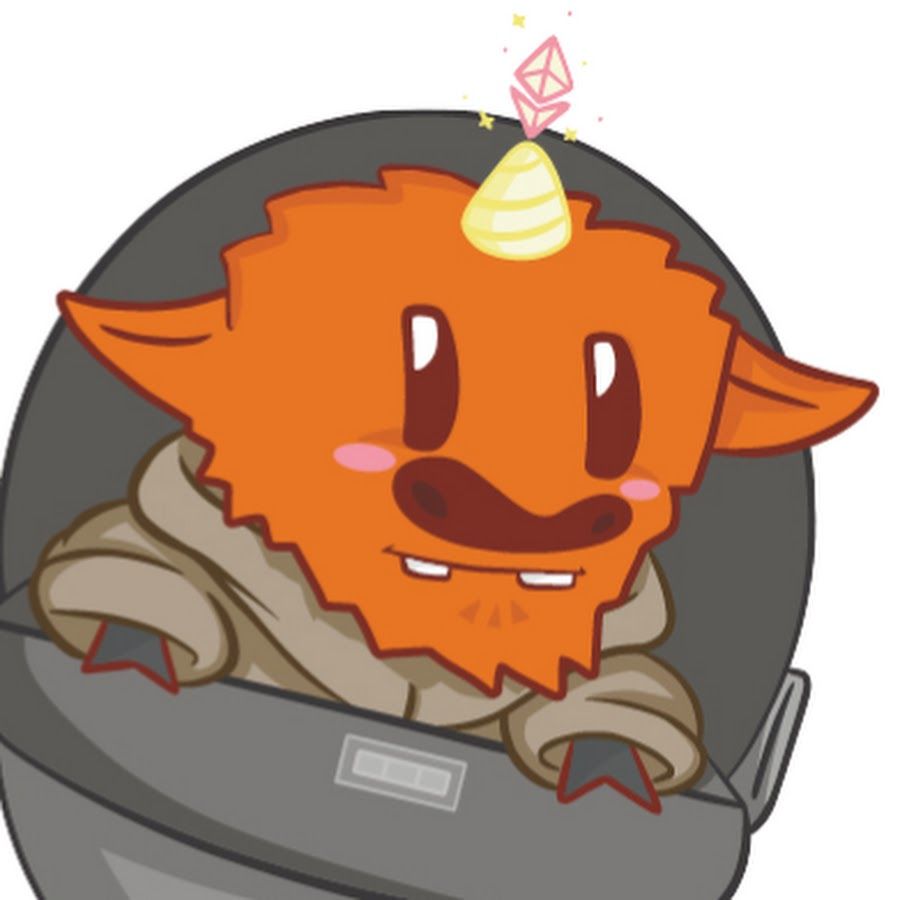 After more than about 2 months of posting these Rapture daily, I missed a couple of days because of all the activity at EthDenver. Once EthDenver is over, I can assure you that I will get back to my daily cadence.
But since I had some free time now, I thought I would write up some of my general thoughts on the conference.
Culture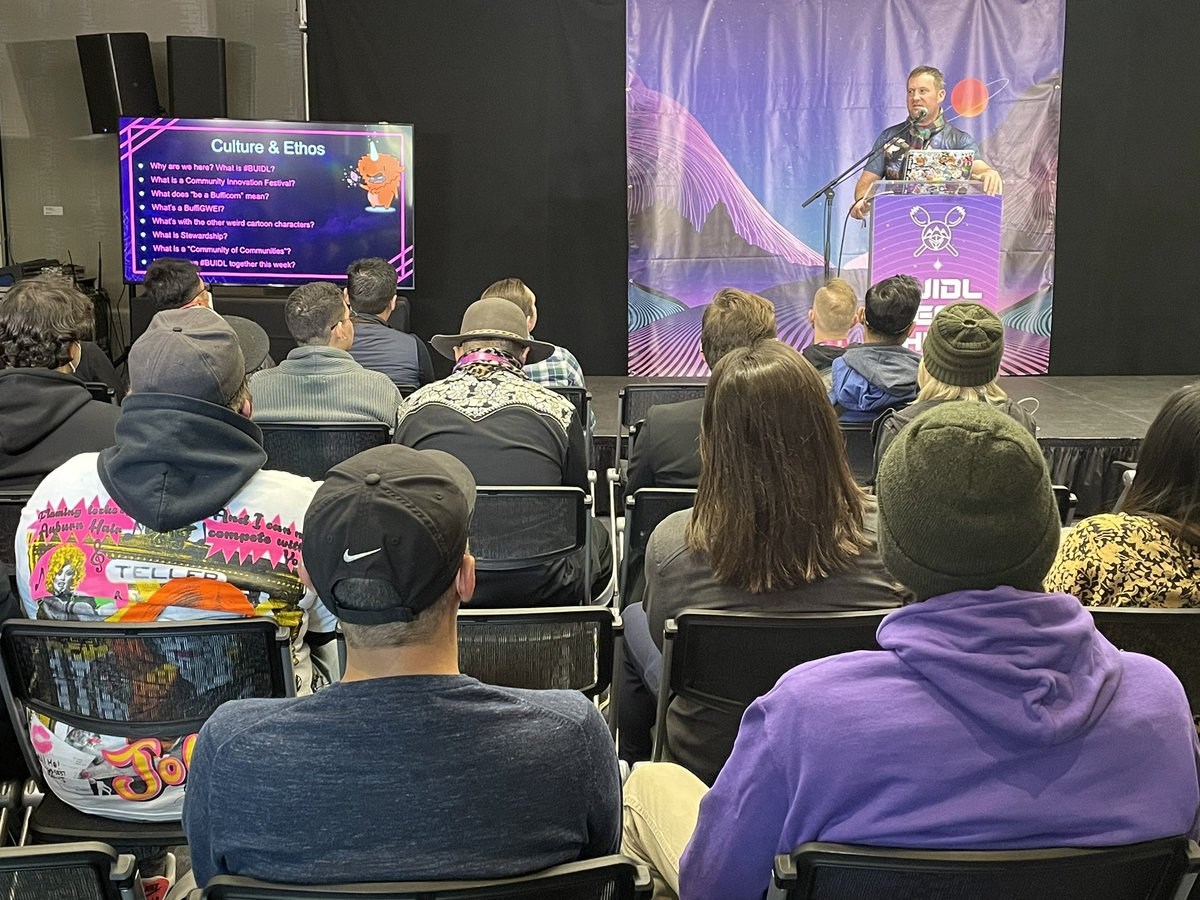 The culture of EthDenver is truly something I have never found anywhere else. From the numbers I am seeing, somewhere between 7,000 - 15,000 people signed up for the conference, and the cultural diversity of these individuals is truly something to behold. From traditional institutional hedge funds to big whig founders to crypto enthusiasts and everything in between, this event is really something special.
One of the major differences I saw at this conference compared to others is that people were incredible genuine and open minded. The masses of the Etheruem community still has its quintessential quirky but welcoming culture. I hope Ethereum continues to stay weird, even as the space continues to grow exponentially.
Founders and Projects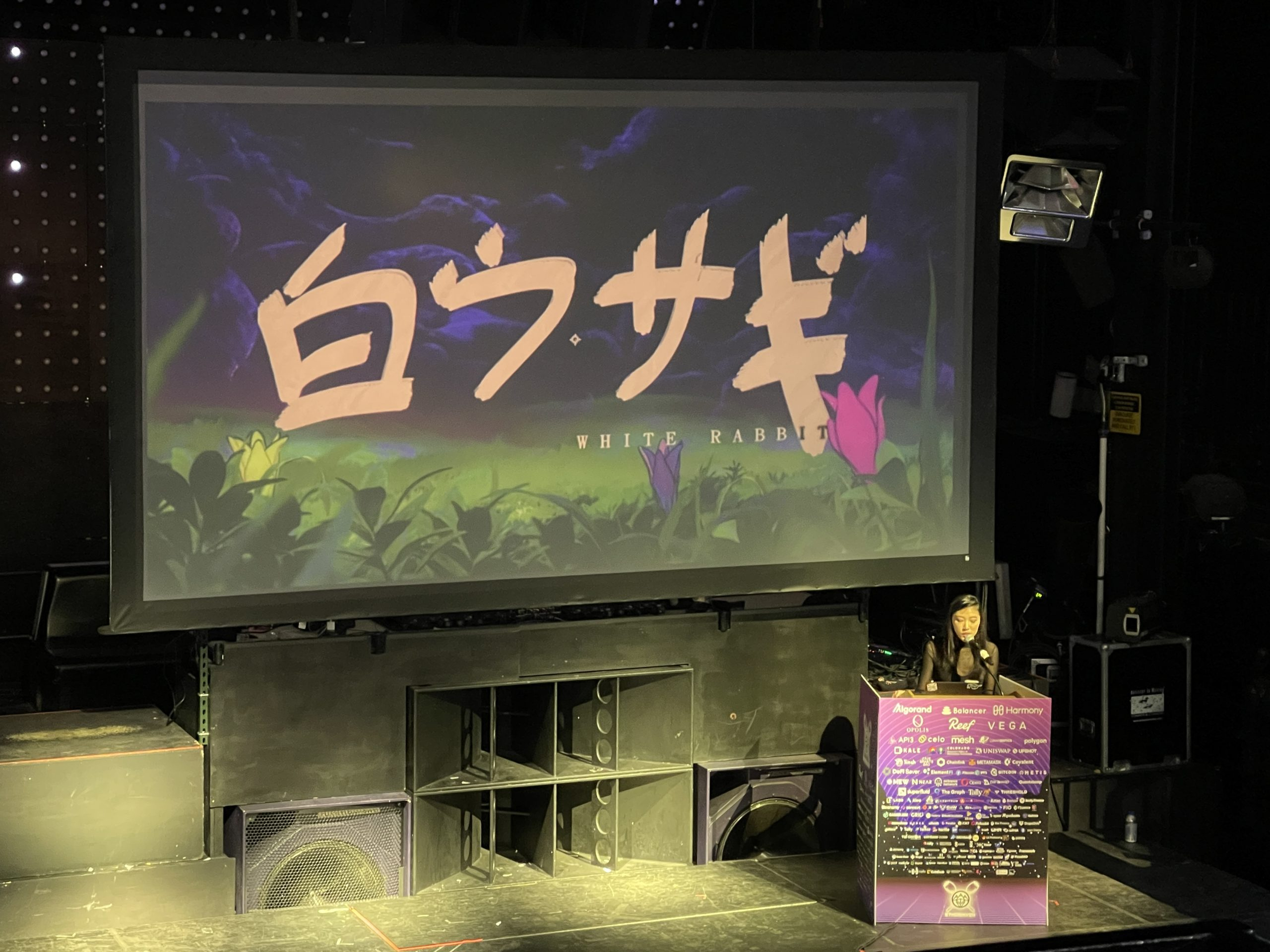 While analyzing the culture of the crowd is always fun, I also got to directly interact with individuals who I have respected from afar for a long time and also had the opportunity to meet the founders of some incredibly compelling upcoming projects.
I got to meet some killer crypto founders, from Erik Voorhes to Nikil Viswanathan, and also met a ton of interesting founders of new projects coming to market from cross-chain DEX aggregators to new insurance protocols. Furthermore, Pplpleasr, who I was able to build a friendship with when she was initially making videos for Aave and Yearn, announced a new decentralized video platform called Shibuya at the conference, which should be super interesting to watch evolve.
Meetings
While happenchance meeting with the big whig founders has been cool, the most important aspect of these conferences is always what sort of business can I conduct at them.
By far, this conference has been the most productive one in terms of conducting business with the crypto-native side of this industry. The members of the teams in attendance here are heavily product and engineering focused, meaning that deep technical integrations can be effectively explored. Furthermore, everyone is generally focused on getting business done, which was actually a bit surprising to me. I half expected people to be more focused on the friendship side of things, but over the years the Ethereum community as a whole has become much more capitalistic in nature even if everyone looks like they just came from burning man and reeks of weed.
Takeaway
If you want to go to a conference that truly exhibits all of the innovation and quirkiness crypto has to offer, EthDenver and conferences like it are a must see. I cannot stress enough that if you want to fully understand culture, you must go to these types of events and directly interact with the builders who are on the ground floor.