Rapture #140: My Favorite Crypto Funds by Strategy Part 1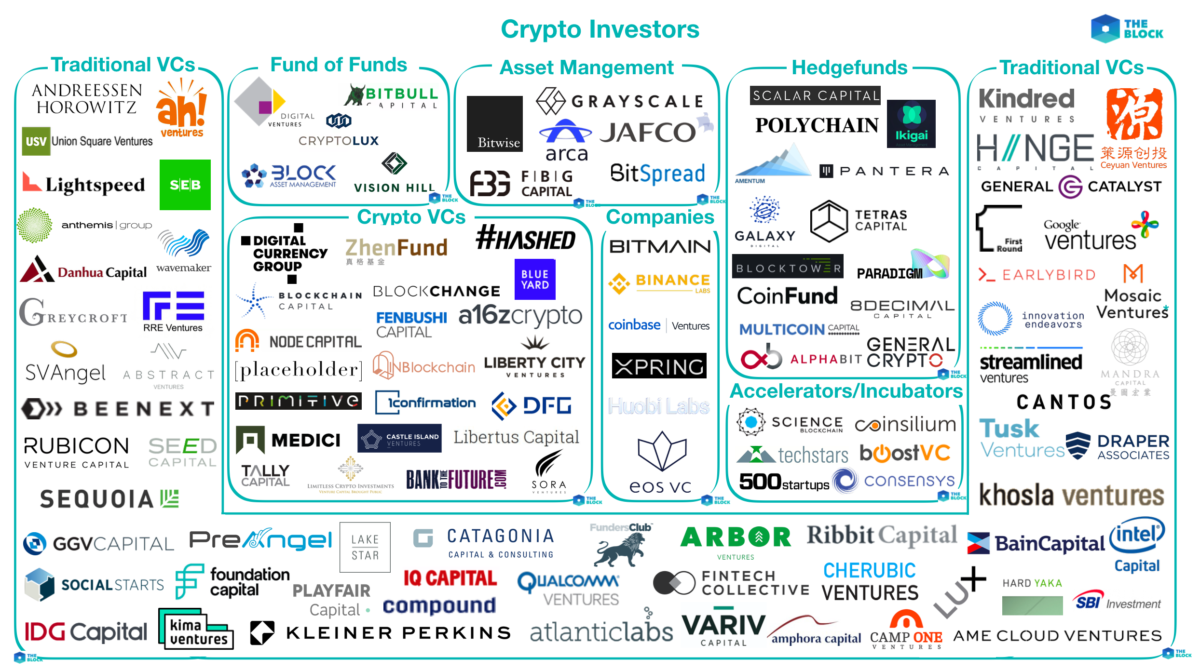 As someone who committed to trading as a lifestyle, I am always deeply interested in keeping up with the strategies run by the most significant funds. While I have written about top crypto funds before, I wanted to share some insights once again since it has been so long.  Over the years, crypto funds have become more diverse, leading to a plethora of options for allocators to choose from based on whatever investing religion they believe in.
For this newsletter series, I am going to discuss my favorite funds by category. Note that I am a returns guy, not a prestige guy, so this list will be heavily biased to those who generate sustainable alpha vs. those that are the most respectable.
Fundamental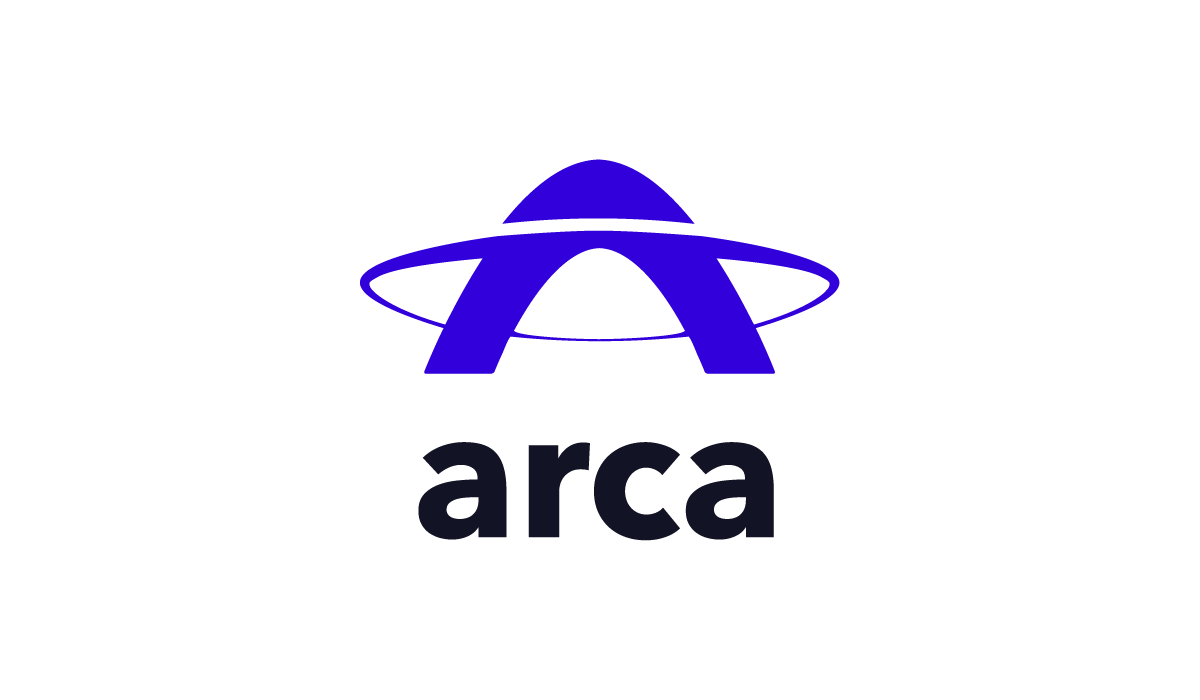 Undoubtedly, my favorite fundamental fund in the space is Arca. Less than three years ago, Arca was managing in the hundreds of thousands of dollars. Today, they manage at least $500 million (of course that is if this bearish activity did not hurt them too badly), and I posit that a substantial amount of that AUM has been grown through superior returns.
Arca invested in $860,000 strategic sale round of AXS pre-token distribution in November of 2020, an investment that is up more than 50,000% according to my calculations if they held on to it until today.
Furthermore, Arca was the first and only fund I saw touting CHZ before and throughout its amazing run up. CHZ went from $.019 on January 1st, 2021, to a high of $.77 in April 2021, an increase of 3,953%. I believe Arca entered at a far lower price than $.019 if my memory serves me correctly.
Arca's CIO is Jeff Dorman who, while occasionally prickly on Twitter, provides the most thoughtful fundamental analysis on investment opportunities in the space. If you are interested in learning more about how the Arca team thinks about investments, you can find their blog here.
As governance continues to grow, I believe that Arca will be one of the leading activist funds in crypto as well based on their deep fundamental understanding of how projects in this space work.
Macro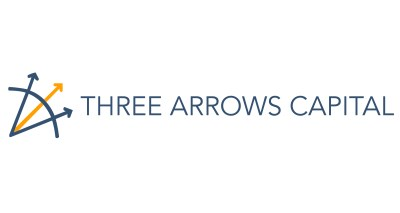 Macro is all about narratives, and, specifically, controlling them. The psyops king of crypto is undoubtedly Zhu Su, and his fund Three Arrows Capital is my favorite macro fund. Zhu Su began tweeting about alternative L1s SOL and AVAX well before they became the most respected Ethereum competitors. In fact, I credit Zhu Su for pushing SOL and AVAX into crypto twitter's consciousness.
Zhu effectively bullies retail on Twitter, stating that they are stupid for missing out on the next big thing, which is of course whatever Three Arrows Capital has a large position in. While the tactic seems simple, it clearly works as indicated by Zhu's success.
Furthermore, Three Arrows Capital has been early on major trends, such as seeing play-to-earn taking off, signified by the fund being a pre-token distribution investor in AXS.
Despite exact figures on their AUM being largely unknown to the public, it is extremely likely to be in the billions of dollars. Some of their concentrated positions can reach up to $400 million in size.
Disclaimer:
The Content on this email is for informational purposes only, you should not construe any such information or other material as legal, tax, investment, financial, or other advice. Nothing contained on this site constitutes a solicitation, recommendation, endorsement, or offer by Rapture Associates or Mattison Asher or any third party service provider to buy or sell any securities or other financial instruments in this or in in any other jurisdiction in which such solicitation or offer would be unlawful under the securities laws of such jurisdiction.
All Content on this site is information of a general nature and does not address the circumstances of any particular individual or entity. Nothing in the Site constitutes professional and/or financial advice, nor does any information on the Site constitute a comprehensive or complete statement of the matters discussed or the law relating thereto. You alone assume the sole responsibility of evaluating the merits and risks associated with the use of any information or other Content on the Site before making any decisions based on such information or other Content. In exchange for using the Site, you agree not to hold Rapture Associates, Mattison Asher, and  its affiliates or any third party service provider liable for any possible claim for damages arising from any decision you make based on information or other Content made available to you through the Site.