Rapture #138: More of Wall Street Signals Interest in Crypto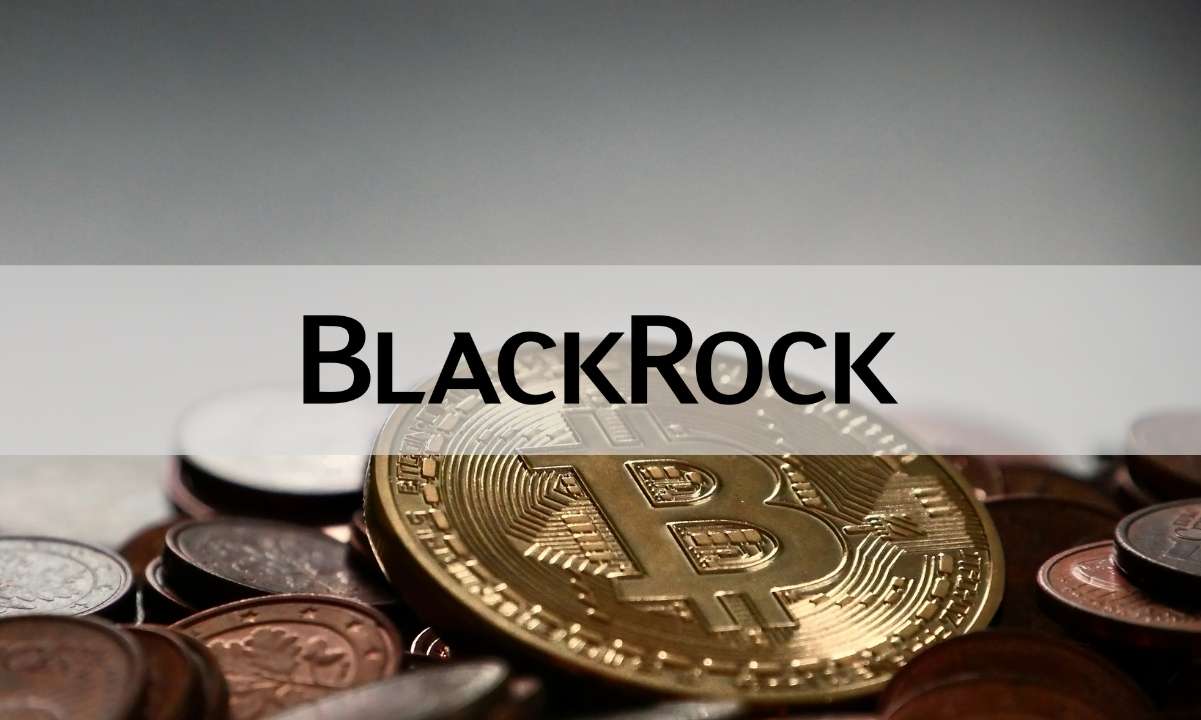 One of the largest news items of the week was undoubtedly the coverage that BlackRock plans to offer crytpo trading for their clients. The market did not really respond the news at all, which is interesting because it is undoubtedly a bullish news event if the plan actually came to fruition. This lack of reaction could be indicative that the market had bigger items to worry about (like inflation, which is what I personally think), thought the event was inconsequential (announcements does not guarantee follow through), or is more telling of where we are in the cycle (good news does not resonate as well in a bear).
Regardless of the market's lack of reaction, I thought it would be interesting to dive into some of the details of this announcement and what it could mean for crypto overall.
Trade crypto through Aladdin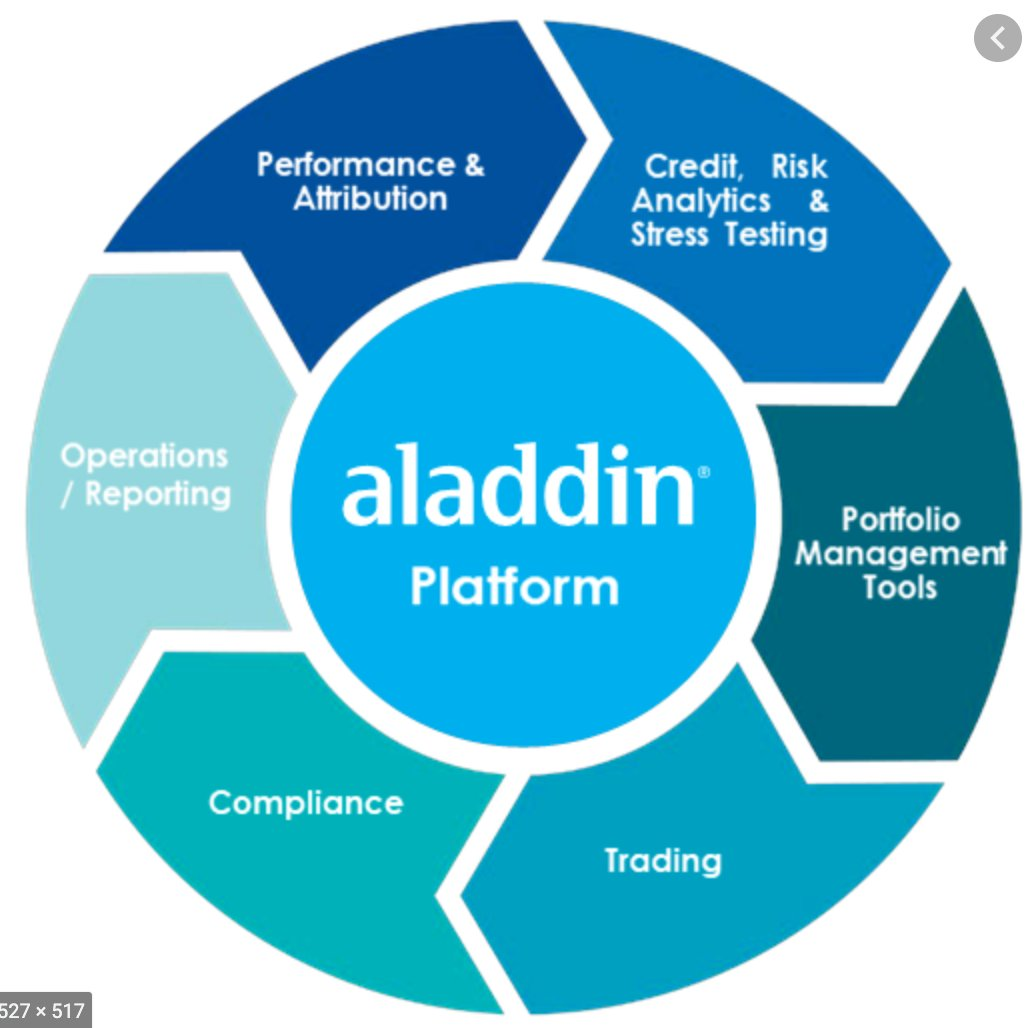 While there is no timetable, people at BlackRock said that they are looking to enable crypto trading via Aladdin, which is the company's investment management platform. Endowments, Pension Funds, and Sovereign Wealth Funds are all clients of BlackRock and utilize the Aladdin platform.
The first whiff of this move by BlackRock actually came last June, when there was a job posting for a blockchain strategy lead.
Note that there are only a handful of Endowments and Pension Funds in crypto today. I know of one two pension fund gaining direct exposure and a handful of endowments. There might be more, but I doubt it is more than a dozen or two total.
If institutions were indeed able to buy and sell crypto via Aladdin, it would be incredibly bullish for the space, as many institutions find it difficult to operationally gain crypto exposure since they often do not trust the service providers that deal with crypto or those service providers do not pass their compliance procedures.
Unsurprisingly, BlackRock decided not to comment on this coverage, meaning that there is not a clear indication of how "real" this initiative is.
Reminds me of the Goldman trading desk announcement at the end of 2017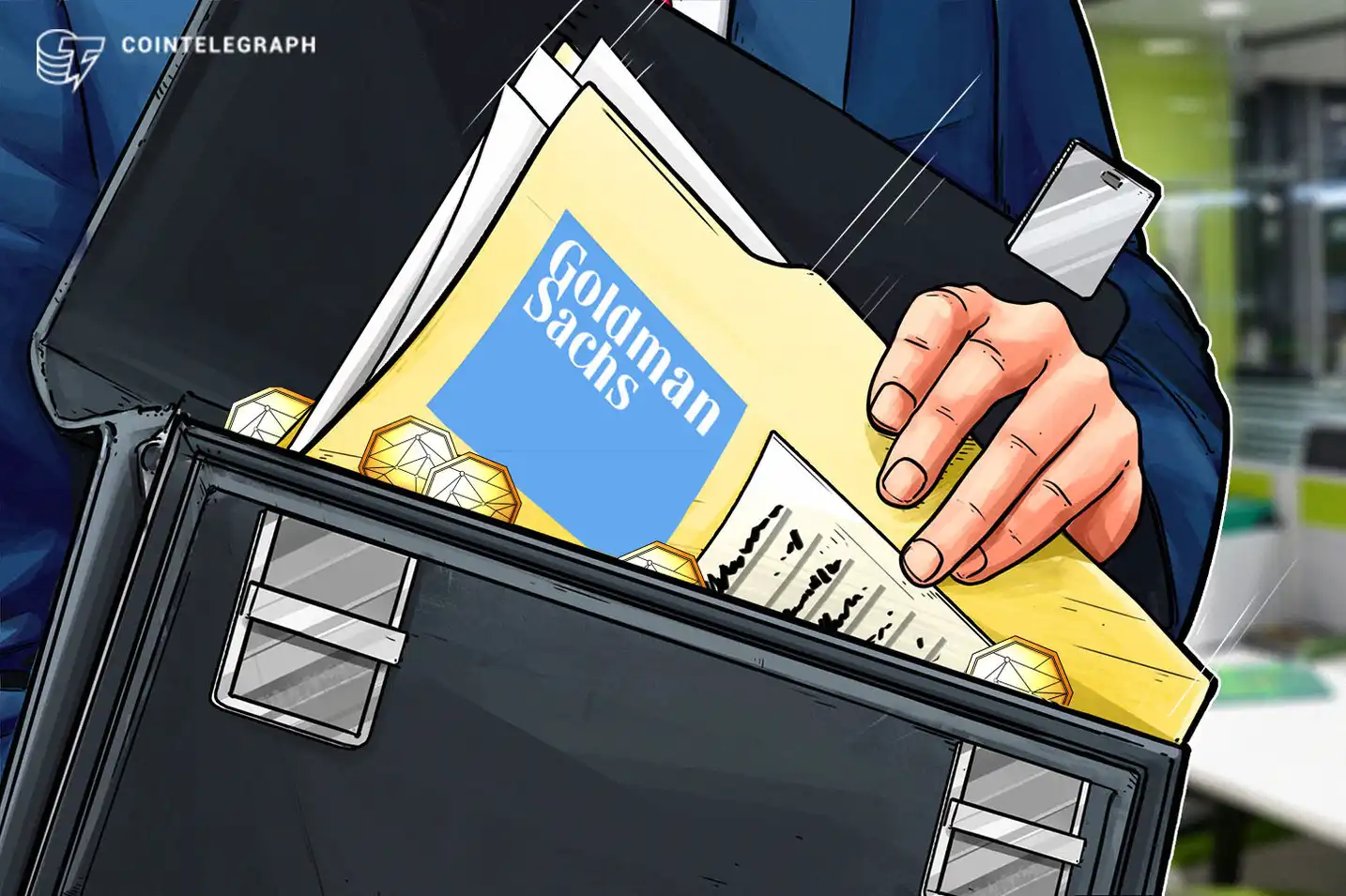 Despite many Twitter influencers stating this coverage is incredibly bullish, all I could think about was how there was CNBC coverage in late December of 2017 stating that Goldman Sachs was launching a trading desk for Bitcoin.
As a quick refresher, Goldman Sachs never actually launched a Bitcoin trading desk and the announcement that they were closely marked the beginning of a bear market.
While traditional financial institutional adoption will happen, right now it is not real at all beyond some risk tolerant hedge funds and some other small exceptions.
Takeaway
Crypto coverage of an institution thinking about doing something does not mean the idea that is covered comes to fruition.
That being said, once a product that enables traditional financial institutions to invest in crypto directly is launched, trillions of dollars will have the ability to flow into crypto, which would be incredibly bullish for the space.