Rapture #135: Culture Wars on the Blockchain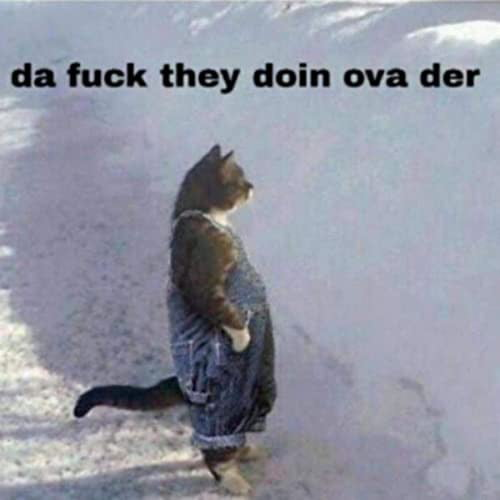 For the past week it seems, everyone has been obsessed with reactions to some old Tweets that a couple members of the Ethereum community posted years ago. One of the main leaders of ENS was removed from his position because of an old tweet claiming homosexuality is evil and transgenderism does not exist.  Quickly off the backs of the ENS leader being fired, a member of the SuperRare team was also removed for some controversial old tweets. Additionally, not even a month ago, crypto influencer Cooper Turley was removed from various advisor positions, such as his one with Friends with Benefits, because some not so savory tweets from his past resurfaced.
While I won't comment on whether I believe the cancelling of these people is correct or not, I do think that the fact that cancelling in crypto is on the rise and is largely occurring within the Ethereum community deserves some commentary.
Dark Side of Living on Twitter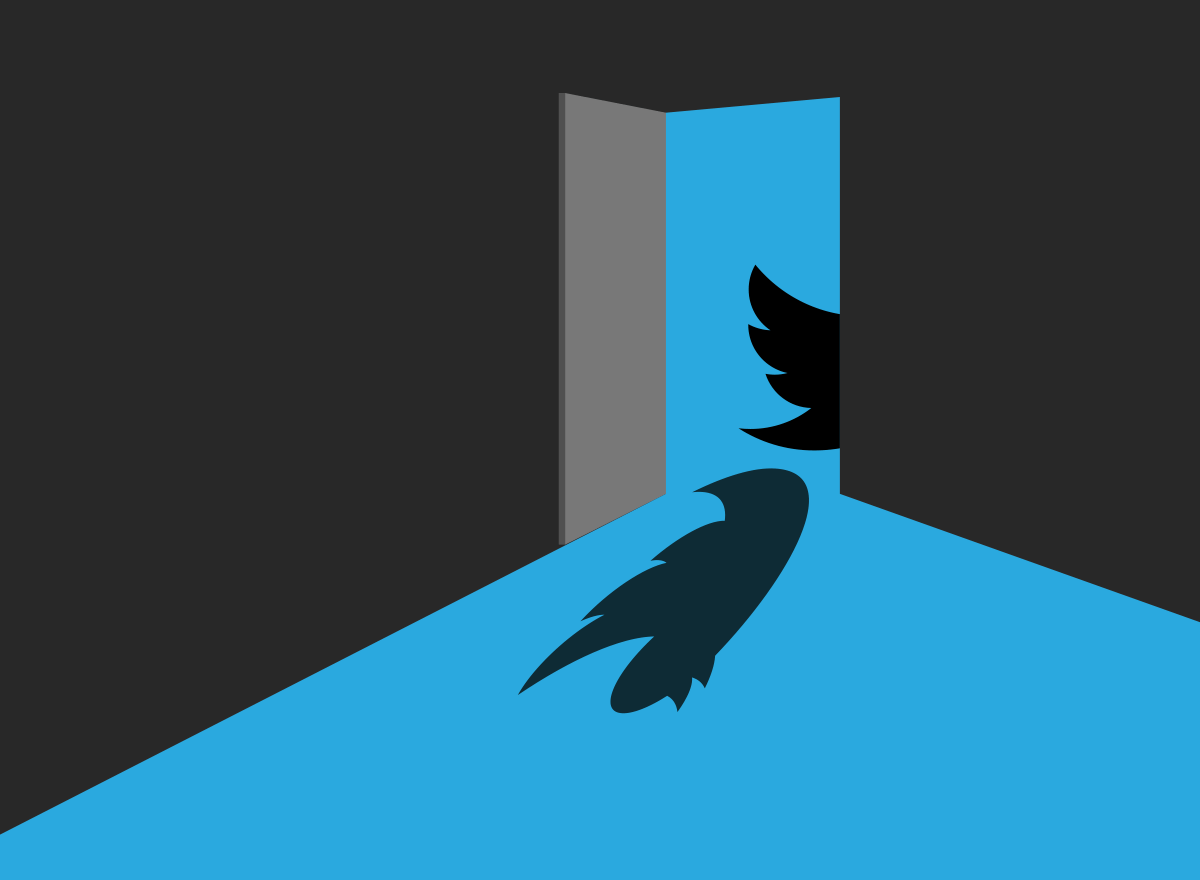 While many in this industry choose to use Twitter as their diary in order to build a following, which is often one of the main proxies of status in crypto, this tactic has its downsides. If one is made by Twitter, one can be broken by Twitter, and when one uses Twitter all the time, they likely forget about all the tweets they have put out to the public.
You just need one motivated individual to dig up all of those old unsavory tweets and post about them for there to be controversy. Whether that individual is a motivated by a moral mission or stems from a competitor within the space, the attack vector of taking someone down via Twitter has proven to be an incredibly effective one.
Ethereum Community is more Leftist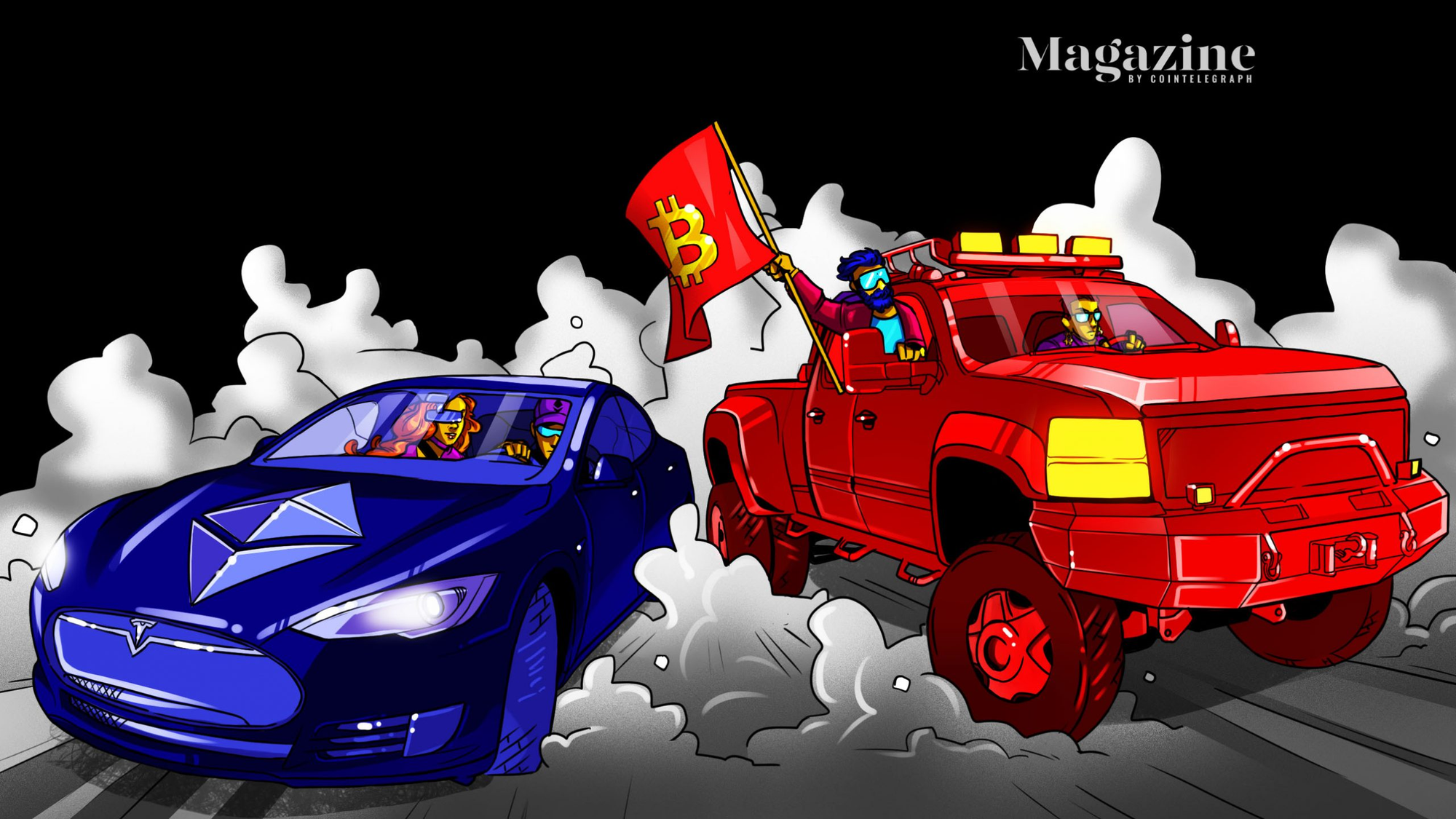 Another fact that we all need to reckon with is that certain blockchains have taken on certain cultural characteristics, just like various cities are different culturally. The communities that gather around these blockchains have differing values.
For example, Bitcoin has a culture of maximalism, meat loving, Austrian economics, and libertarianism. Consequently, if you do not uphold these values, there can be a cultural backlash against you. Solana is more like Miami (without a ton of people or businesses at this point) in that capitalism is the arch value of its community.
Ethereum, on the other hand, has always been a more lefitist community in my opinion. Inclusivity is a paramount value that has been preached by community leaders from Hudson Jameson to Vitalik Buterin. Furthermore, if you have followed the tweets of various community leaders over the years, there is clear left wing bend. Ethereum also had to position itself as separate from Bitcoin, so culturally its more leftist feel created another differentiating point for attracting community members over Bitcoin.
If one does not fit that cultural norm, and one's views are publicly displayed, there will be a community backlash. Wearing a Trump hat in various cities in the US can very well lead to conflict, just like wearing little clothing in ultra-orthodox areas of Jerusalem can provoke rock throwing.
Disclaimer:
The Content on this email is for informational purposes only, you should not construe any such information or other material as legal, tax, investment, financial, or other advice. Nothing contained on this site constitutes a solicitation, recommendation, endorsement, or offer by Rapture Associates or Mattison Asher or any third party service provider to buy or sell any securities or other financial instruments in this or in in any other jurisdiction in which such solicitation or offer would be unlawful under the securities laws of such jurisdiction.
All Content on this site is information of a general nature and does not address the circumstances of any particular individual or entity. Nothing in the Site constitutes professional and/or financial advice, nor does any information on the Site constitute a comprehensive or complete statement of the matters discussed or the law relating thereto. You alone assume the sole responsibility of evaluating the merits and risks associated with the use of any information or other Content on the Site before making any decisions based on such information or other Content. In exchange for using the Site, you agree not to hold Rapture Associates, Mattison Asher, and  its affiliates or any third party service provider liable for any possible claim for damages arising from any decision you make based on information or other Content made available to you through the Site.