Rapture #129: Crypto Hot Wallets Overview Part 2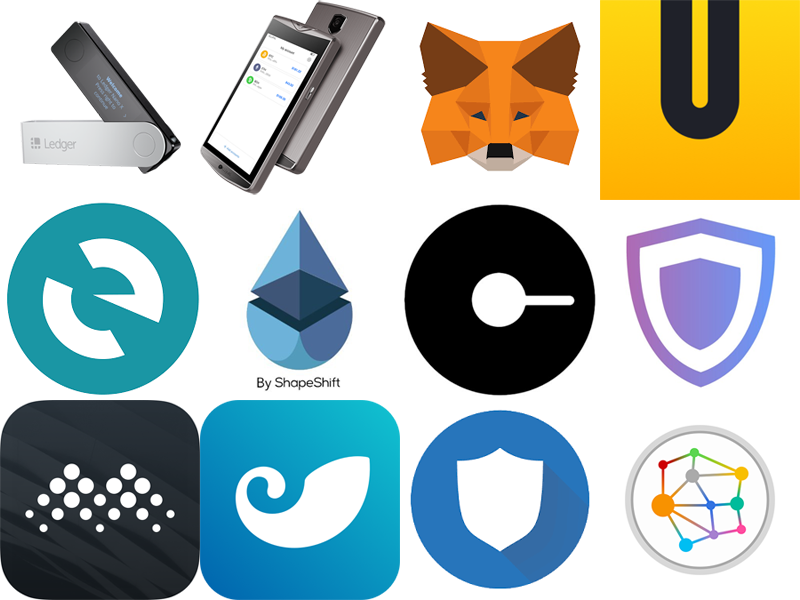 In part 1 of this series, I discussed the two market leaders, MetaMask and Phantom. While I was going to discuss MyCrypto today, it was just announced that MetaMask is acquiring MyCrypto, bringing Ethereum OG Taylor Monahan into the ConsenSys fold. Culturally, this acquisition makes complete sense, and adding more firepower to the MetaMask team will surely be worthwhile.
Yet there are still plenty of other wallets to cover. Today, I am going to analyze three more hot wallets that are respectable dark horses: Rainbow Wallet, Argent, and Coinbase Wallet.
Rainbow Wallet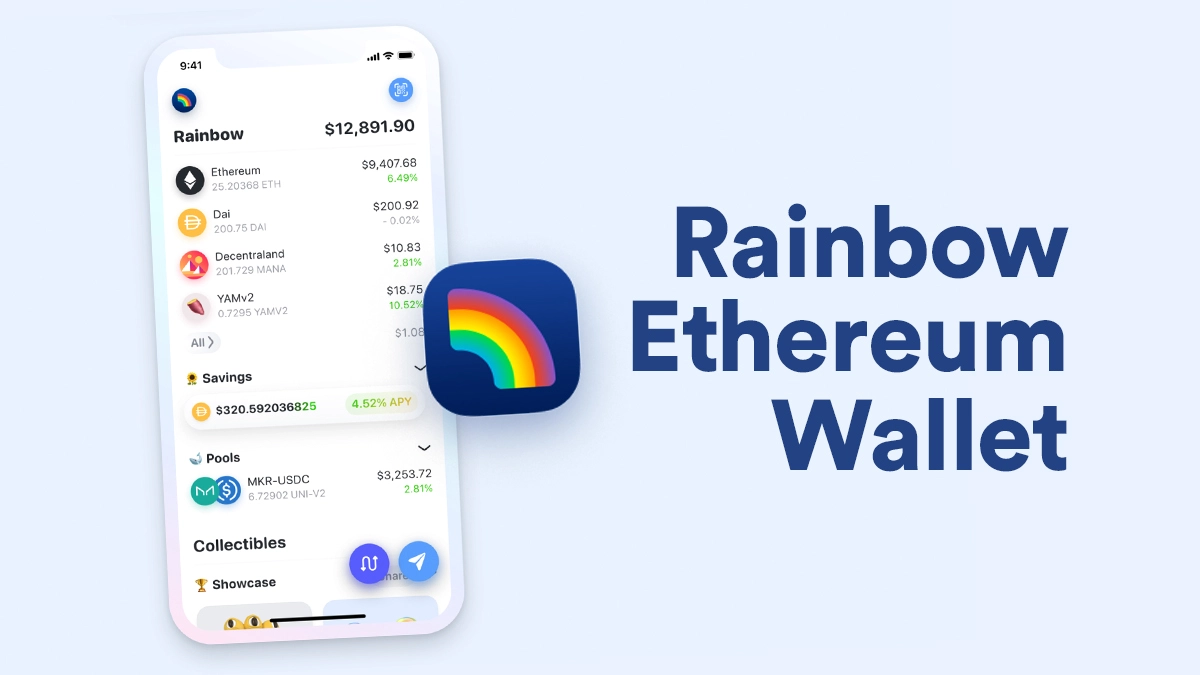 While many of you likely know Rainbow Wallet via its loud Twitter influencer Mike Demarais, the emerging wallet has found a rabid userbase in the more hipsterish circles of crypto. Widely known as being the least corporate culturally, Rainbow Wallet is trying to tap into the classic goofy culture that dominated Ethereum in the 2016 – 2019 culture.
Most users of Rainbow wallet enjoy it because it is one of the best wallets for displaying NFTs. Furthermore, the UI/UX is incredibly intuitive.
Despite Rainbow's cult following, it has yet to attract a substantial userbase, at least from a gut check perspective. The company has opted not to release any data on its user base either, which usually indicates that growth has been lackluster.
Argent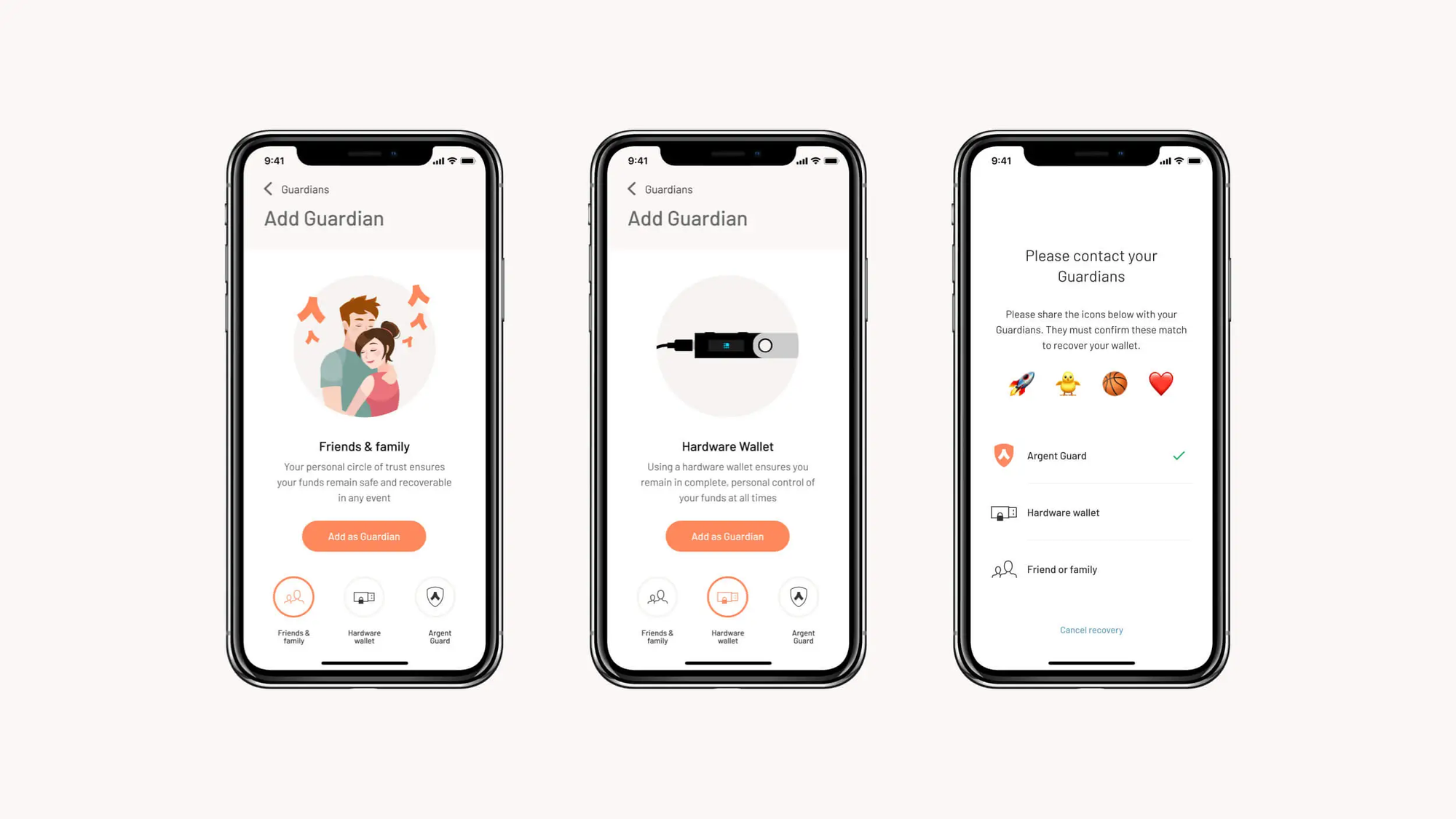 Despite not being as popular as MetaMask or being contender #1 like Phantom, Argent has steadily been growing its userbase over the years. Unlike other wallets, Argent does not a have a secret recovery phrase/seed phrase. Instead, Argent allows for users to set up guardians, which are actual people that they trust, and utilize social recovery. Guardians can be required to approve any withdrawals or trades executed by that wallet.
Not having to deal with a secret recovery/seed phrase makes utilizing Argent far less of a hassle than other wallets. Furthermore, Argent is incredibly slick and is looking to launch soon on various L2s to significantly reduce fees. While Argent is incredibly slick, not having an easy way for developers to integrate the Argent wallet into their applications has been a major impediment of adoption.
Argent has successfully raised $16.2 million, with their last round being in March 2020. Interestingly, they did not raise another round during the crazy bull bonanza of late 2020 – 2021, indicating that they are likely having some issues on the growth front.
Coinbase Wallet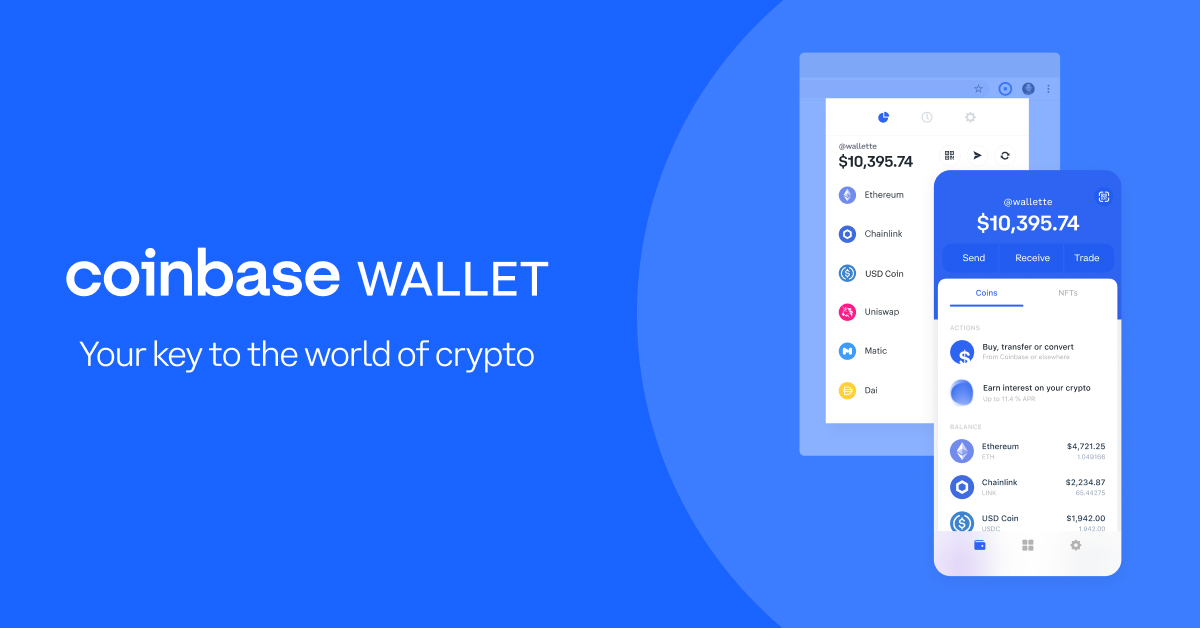 While everyone knows Coinbase's exchange, many are still getting up to speed on their wallet offering, Coinbase Wallet. Coinbase Wallet is an Ethereum based wallet that is accessed via a chrome extension, similar to MetaMask. The wallet has 700,000+ users.
Despite Coinbase's success in exchange market, its wallet has yet to gain a dominating foothold in the market. The wallet does not optimize transaction routing efficiently, nor it is it integrated with many crypto applications. You can find other user complaints by checking out their reviews on the chrome web store.