Rapture #123: Upcoming Conferences to Attend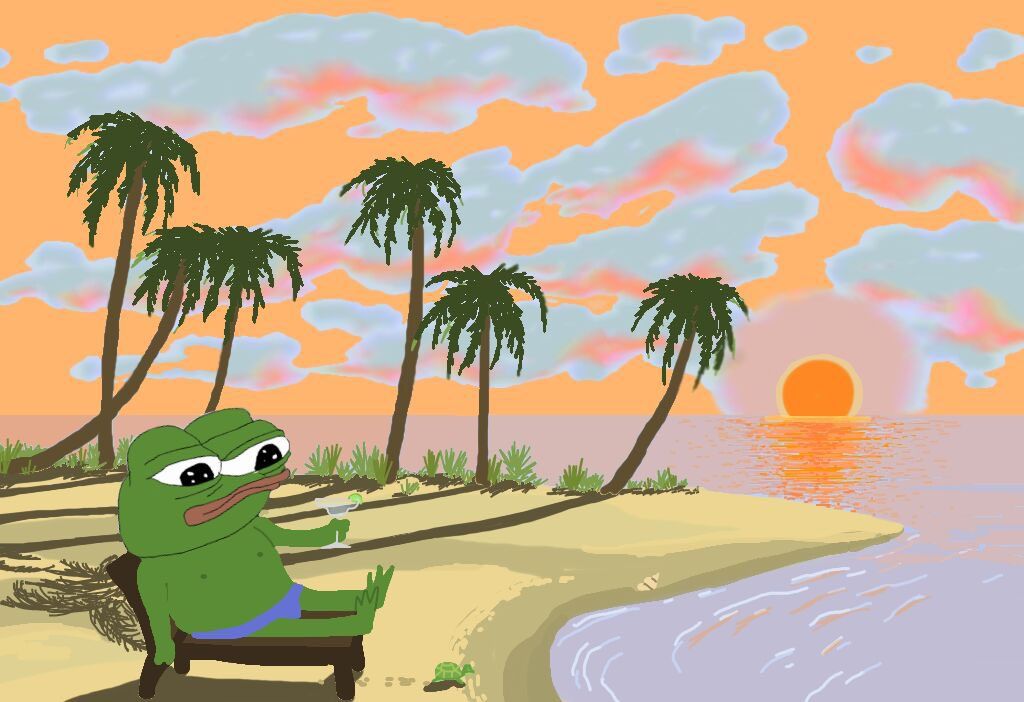 Since I am in the conference mood, I thought I would cover some of the most compelling upcoming events for those interested in rubbing shoulders with crypto industry leaders.
Generally, I bucket conferences into 3 categories: developer oriented, institution oriented, and degen oriented. All are important to attend in order to get a better feeling for the entire crypto landscape, but you can always optimize for one particular flavor if that is the direction you want to go in.
Institutional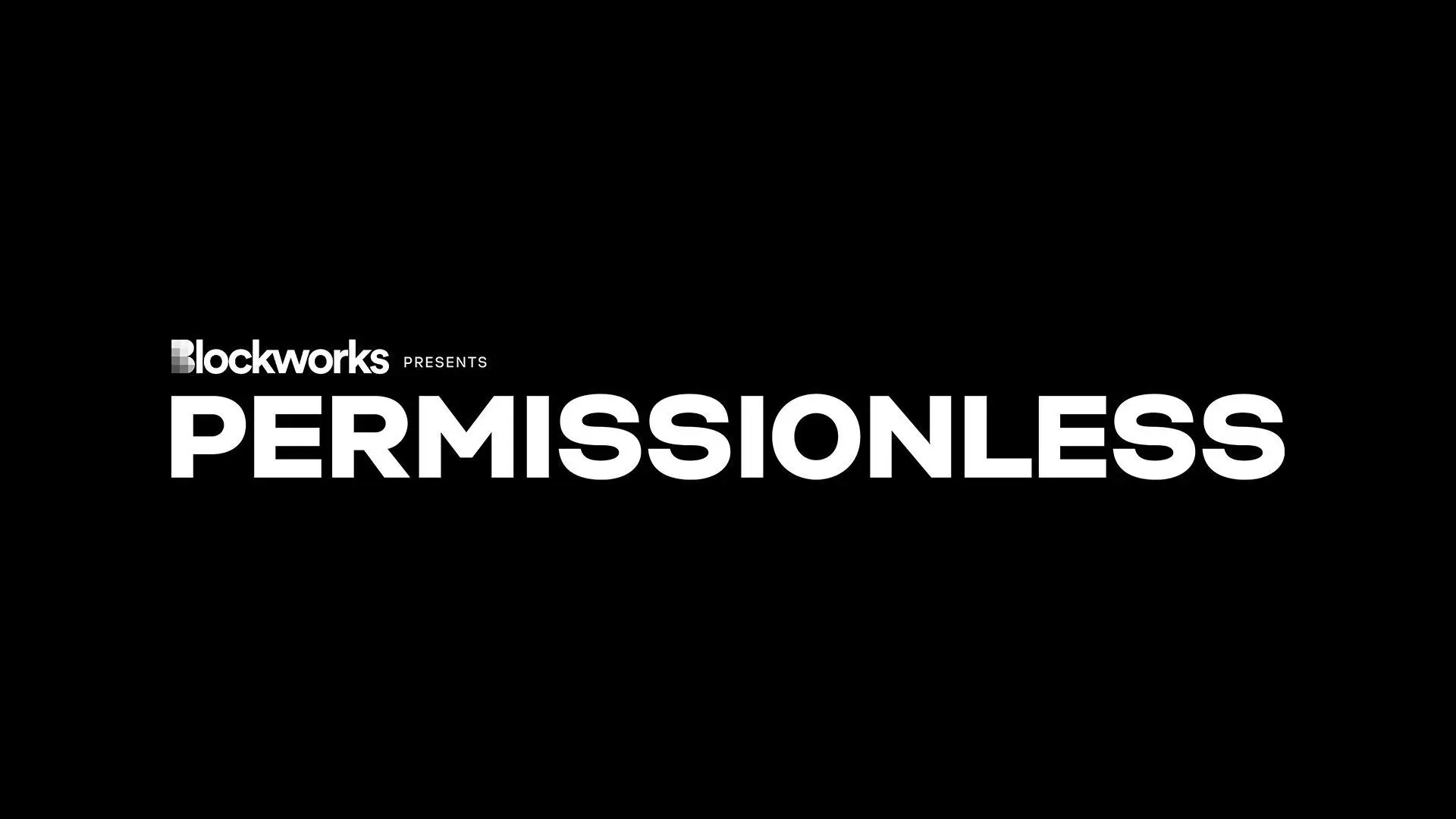 Generally, I find any conference put on BlockWorks Group to be the premier institutional crypto event. Last year, they had two digital asset summits where the CEOs/BD teams from all the major institutions like Celsius, Galaxy Digital, Fireblocks, and more were hustling for new clients.
This year, BlockWorks Group will be hosting Permissionless in May, which will be sponsored by all the crypto institutions and will likely be a top 3 event in terms of attendance. Furthermore, BlockWorks Group is partnering with Bankless to put on the event, meaning there might be more degens and developers in attendance than they normally have.
They will also likely be hosting their flagship digital asset summits, but they won't be announced until later this year.
Developer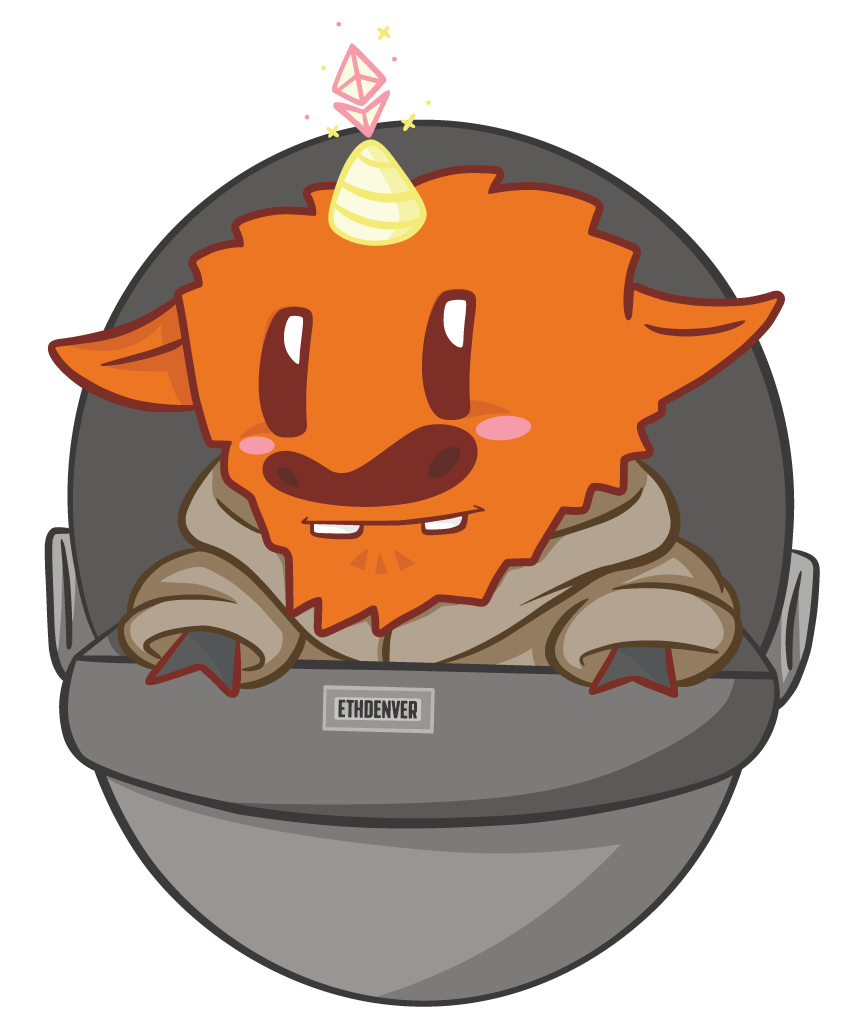 The next big developer event in crypto will come in the form of ETH Denver. There are bounties (i.e. developer coding tasks) that have been issued by some of the most significant projects and a large portion of the Ethereum core developers will be in attendance.
If you are looking for an event where you can meet with the builders of the next biggest DeFi or NFT application, ETH Denver is the conference for you. Furthermore, you will learn far more about the technical aspects of crypto, such as Ethereum moving to Eth 2.0, scaling solutions, and new EIPs that are up for consideration.
Degen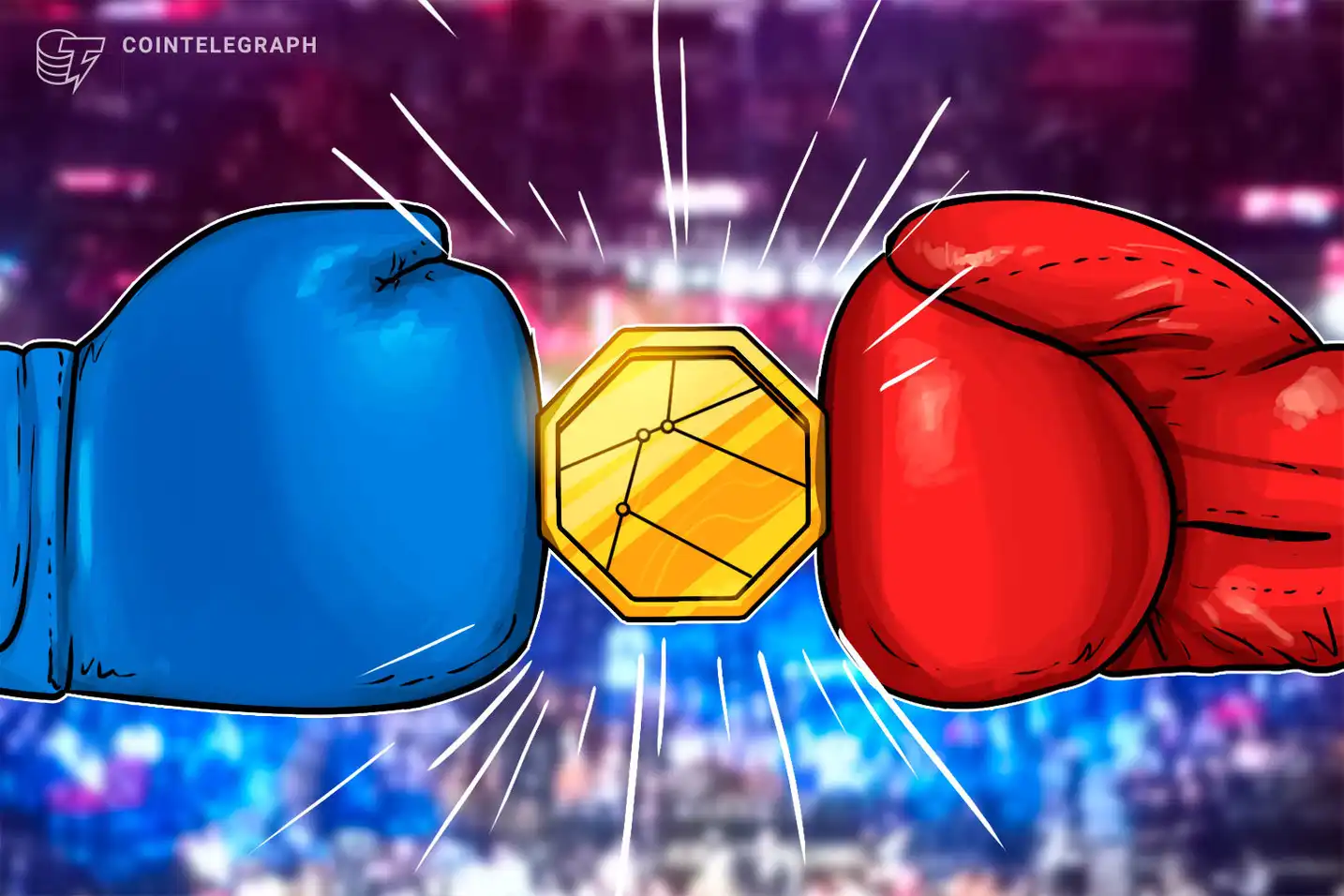 The least professional, but arguably the most fun, are the degen oriented events. These events usually attract the large degen crypto twitter influencers. Last year, there was a live boxing match that some of the largest degen crypto Twitter influencers participated in. The videos from this event are truly epic, and there is nothing more degenerate than a crypto boxing match in Dubai.
The next largest degen native conference (in my opinion at least) is Bitcoin 2022 in Miami. While the conference centers on Bitcoin and does attract non-degen leaders to speak, experiences like the Whale Pass are typically bought up by the industry's leading degens.
Takeaway
If you are interested in gaining more knowledge of the industry and, as importantly, becoming acquainted with the culture, attending these conferences will be helpful in your journey. I personally like to attend a smattering of them across the categories, as being a bridge between these stakeholder groups is incredibly effective.