Rapture #94: Best Data and Research Resources (Besides Twitter)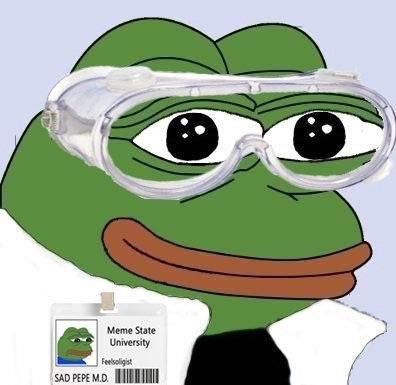 Since we are coming to the close of the year, and many of you got serious about crypto relatively recently, I thought that it might be helpful to create a list of data and research resources I utilize when keeping up with the space. I will break these resources into three categories: news/fundamental research, pure data providers, and podcasts.
News/Fundamental Research
To calling the end of the previous bear market, to the explosion of demand in NFTs, to designing the tokenomics for leading crypto gaming application, Delphi Digital has been ahead of all major trends. While their services are a bit pricey, their researchers are generally ahead of the curve in terms of fundamental trends.
2. Messari Pro
Messari has a very solid database of various metrics to compare/contrast tokens, and their research generally summarizes the current in-vogue trends well.
3. Bankless
Highly entertaining coverage of crypto news with a distinctly pro-Ethereum bias
4. The Block
The standard news provider in crypto
Pure Data Providers
Tracks traditional metrics, such as revenue and earnings, for most of the major protocols
Crowd-sourced dashboards on a variety of trends such as DeFi users over time, volumes, etc
3. Nansen
Most effective individual wallet tracker and cluster of wallets (ex. Whales, smart investors, a16z, etc.) tracker
4. Glassnode
Best macro on-chain metrics, which track transaction counts, active addresses, and a breakdown of activity by addresses of specific sizes
5. Santiment
Best sentiment tracking data source
Podcasts
Deep crypto native tech coverage
2. Unchained
News oriented crypto podcast
3. Base Layer
Founder interviews
Crypto governance